The COVID-19 pandemic continues — but after being shut down for months, New York City is once again open for visitors.
That doesn't mean that traveling to New York is "back to normal." The city remains under strict pandemic restrictions, and many attractions — like bars, clubs, and theaters — remain closed. However, there's still plenty to see and do in the city. Museums are opening back up, as well as attractions like the Empire State Building, and there are still, of course, the city's many parks. If you're visiting New York City during the pandemic, you need to bring a mask and other hygiene supplies, prepare to avoid using public transport, and be ready to monitor and adhere to changing COVID-19 restrictions.
Mask Up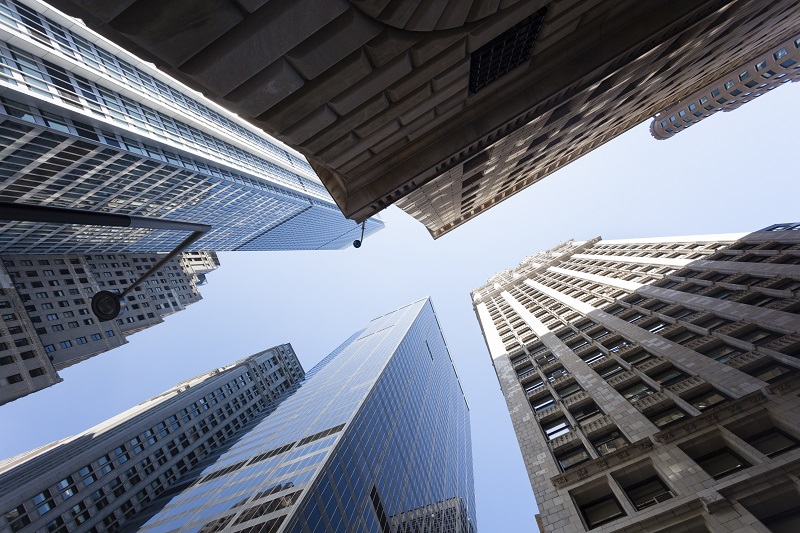 Like many states across the U.S., New York has implemented a mask mandate. Anyone over the age of two who doesn't have a medical reason they can't wear a mask must wear a covering over the face and nose when in public and unable to socially distance. In New York City, you'll find that most people follow the mask mandate, and appreciate when others follow it, too.
Bring plenty of masks for your trip. If you use cloth masks, you can hand-wash them in your hotel room — soap and hot water is sufficient to kill the virus. If you're feeling paranoid, though, you can further disinfect your hand-washed masks by ironing them with the clothes iron in your hotel room, before hanging them to dry.
You should also bring hygiene supplies for both your hotel room and yourself. You'll want to go over high-touch surfaces in your hotel room with a disinfectant wipe. You'll need a small bottle of hand sanitizer to carry around with you as you see the sights in the city — use it before and after eating, and before touching your face.
Avoid Public Transport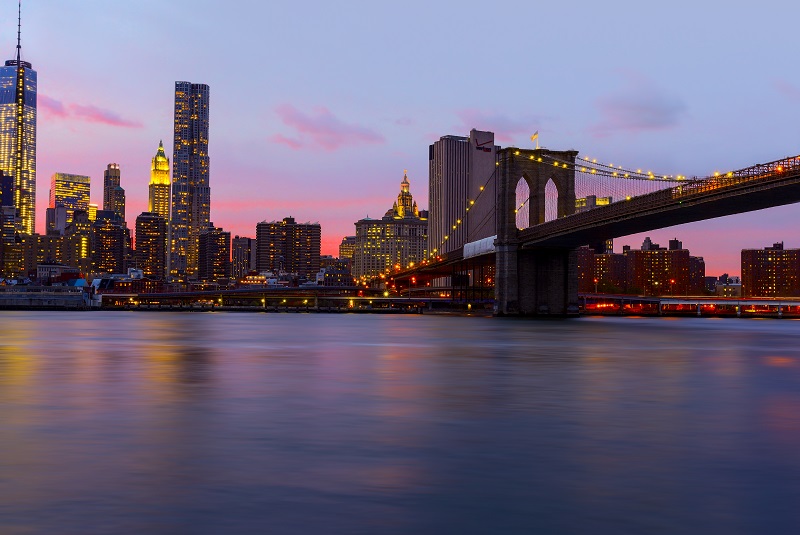 It's hard to maintain social distance on a subway train, and the public transport in the city will be crowded with locals who can't afford to keep missing work. If you need to travel within the city, a cab or rideshare is the safest option, short of renting your own car for the trip. It's relatively safe to ride in a cab or rideshare, as long as you and your driver are both wearing masks. The driver should also have a partition between the front and back of the car.
Many rideshare and cab drivers have hand sanitizer and disinfectant wipes to offer to riders, or you can carry your own to wipe down high-touch surfaces in the car, like the door handle, window and lock controls, and seat belt buckle. Avoid touching your face while in the ride, and roll down a back window to get air circulating through the vehicle and protect both you and the driver from contagion.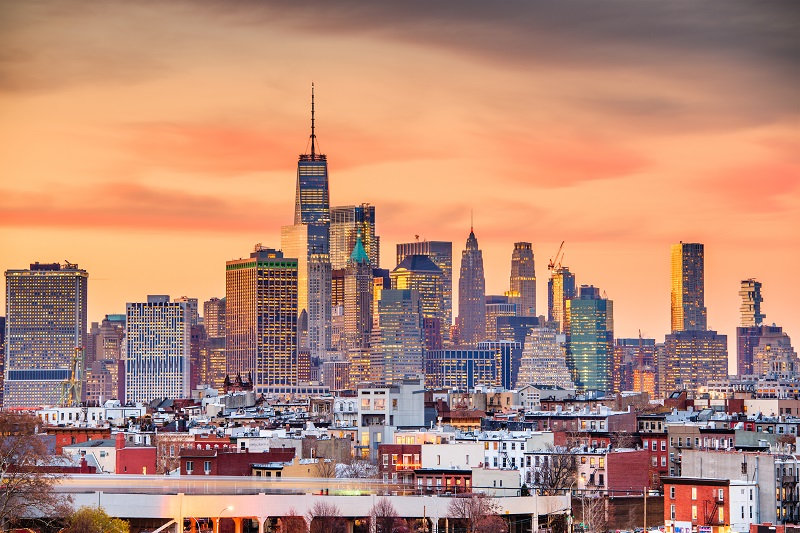 Of course, the safest choice is to avoid riding in any kind of public transport, even a cab or rideshare, as much as possible. Figure out which part of the city you'll be spending the bulk of your time in and book a hotel room in that neighborhood. For example, if you want to spend time browsing the Whitney, shopping at Chelsea Market, and strolling the High Line, you should look at boutique hotels in the Meatpacking District, so you can enjoy the neighborhood without the need for expensive Uber rides or risky subway journeys.
Turn in Early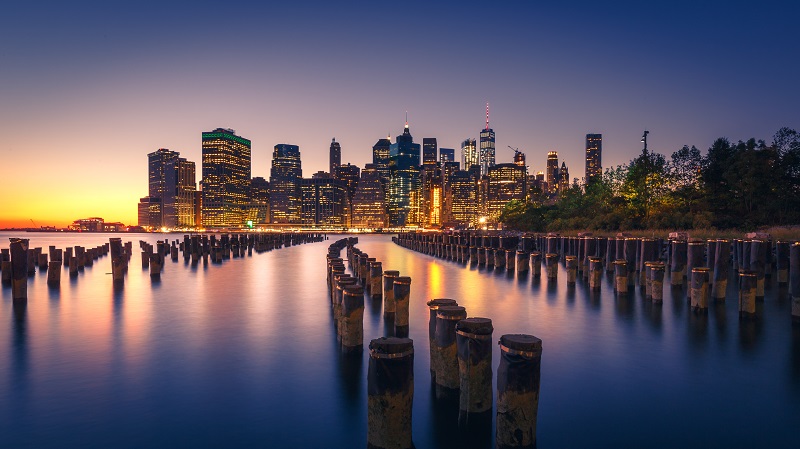 As of this writing, the city remains under a 10:00 p.m. curfew — bars, restaurants, gyms, and any venue licensed to serve liquor must close at this time. And indoor seating at restaurants and bars is only at 25 percent capacity.
While you should definitely support local bars and restaurants, plan to do it earlier in the evening and to sit outside if weather and accommodations permit. The city's open-container laws have been temporarily loosened, so you can get your cocktails to go and walk around the city with them. Just be sure to tip generously — servers who rely on tips are struggling right now.
Follow the Guidelines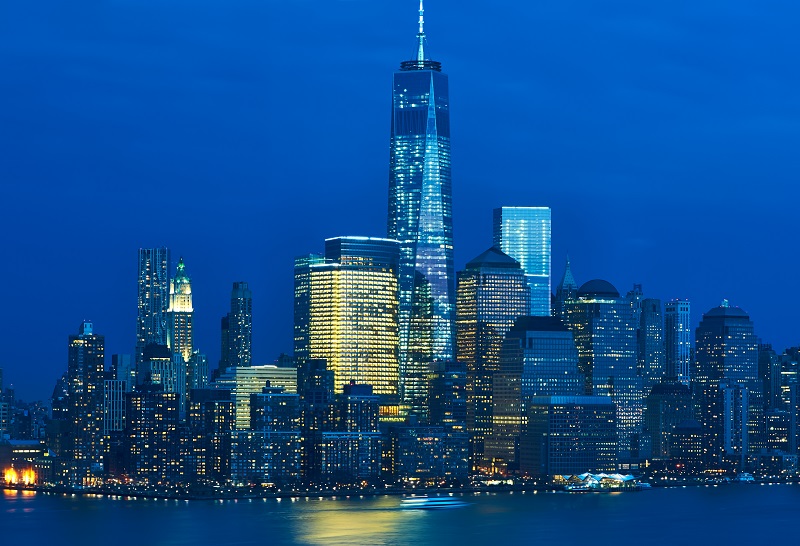 The state of New York has implemented a number of COVID-19 guidelines, including requiring out-of-state or international travelers to abide by testing and quarantine guidelines. Stay abreast of the changing guidelines and follow them, for everyone's safety.
Visiting New York City during COVID-19 just isn't like it was in the Before Times, but you can still enjoy many of the city's museums, restaurants, and attractions. Just follow the same common-sense safety protocols as you would at home, and enjoy your trip!