The small capital of Slovakia, Bratislava, is not at the center of a great tourist flows. Yet there you would find the best hotels in the world and it is always in that city that you can eat at caprese Hotel Perugia.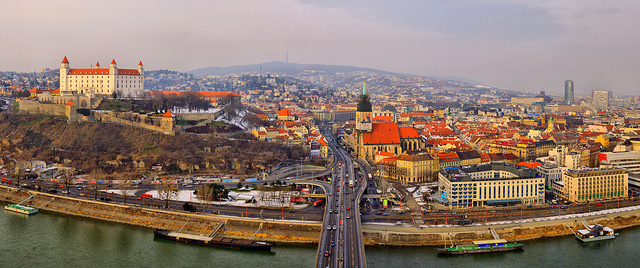 Of course these are not the main attractions of the city, which has instead: a historic pedestrian center not too long but full of atmosphere, the cozy rooms and coffee, historic sites, art exhibitions, singular museums as that of clocks and pharmacy , a white turreted castle and a hill that offers a panoramic view, a huge memorial of the Red Army, a river, the Danube where you can take a little cruise, a river bridge with a panoramic restaurant, a tasty wine and beer , a vast array of restaurants and nightclubs.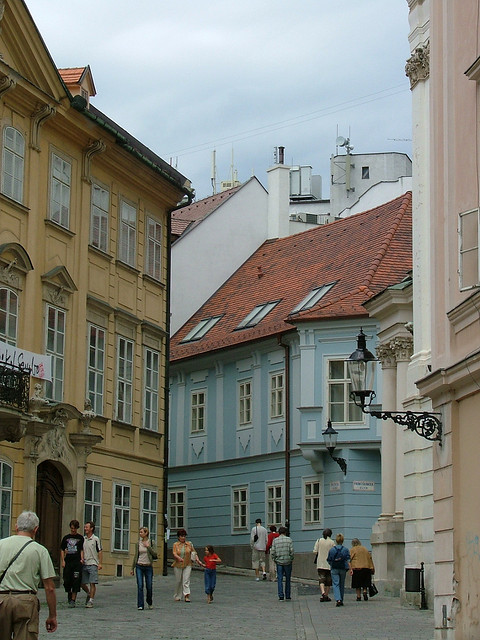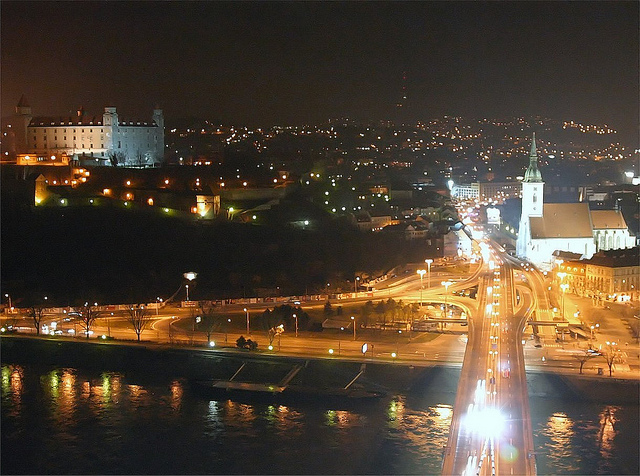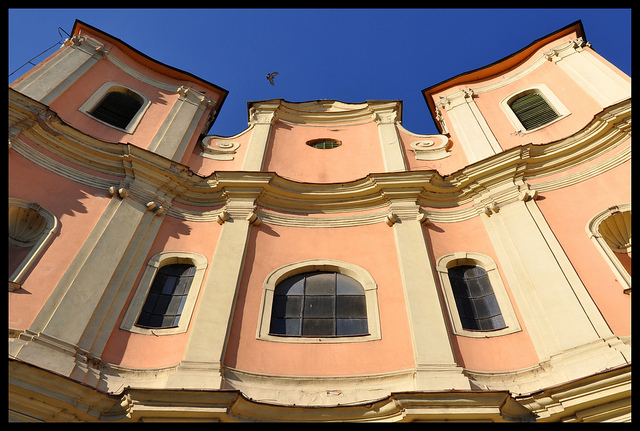 To find out more easily and economically the beauty of Bratislava might come in handy the Bratislava City Card: a card which entitles you to discounts on a variety of fronts, from 5 to 100%. BCC also allows you to travel on public transport that costs 10 euro for 1 day, 12 euro for 2 days and 15 for 3.
By Angela B
Photo 1: Martin H 1985, Photo 2: ribizlifozelek, Photo 3: Flame1958 Photo 4: Philipp Korting