The Highlands of Scotland is a wonderful place to have a vacation. It is a home to millions of people that are spread around the city to remote communities. All the locals in the area have several things in common. They are greatly influenced by the brutal past, the powerful heritage and the language. The weather in the island is also unique from the rest of the world. The climate is conducive to wide the variety of flora and fauna. There is nothing quite like the place since everything is picture perfect. It is like a post card where there are great mountains, pine trees and lakes among others.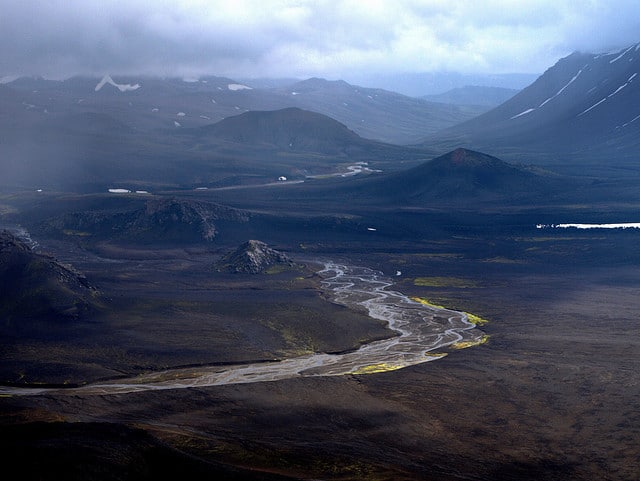 The rocky wilderness and the coastlands are very spectacular. You will also see that the place is filled with stories of the past. The hills have towers and cairns. There are also mysterious symbols found in the stones that leave marks on the landscape. In the northern area, you can see the marks that the Vikings left in the Highlands. The names of some places remind us that they are unopposed in the region. Part of their history revolves around the clad system. For years, they were fighting against each other and the result is a unique culture that is being kept alive until today.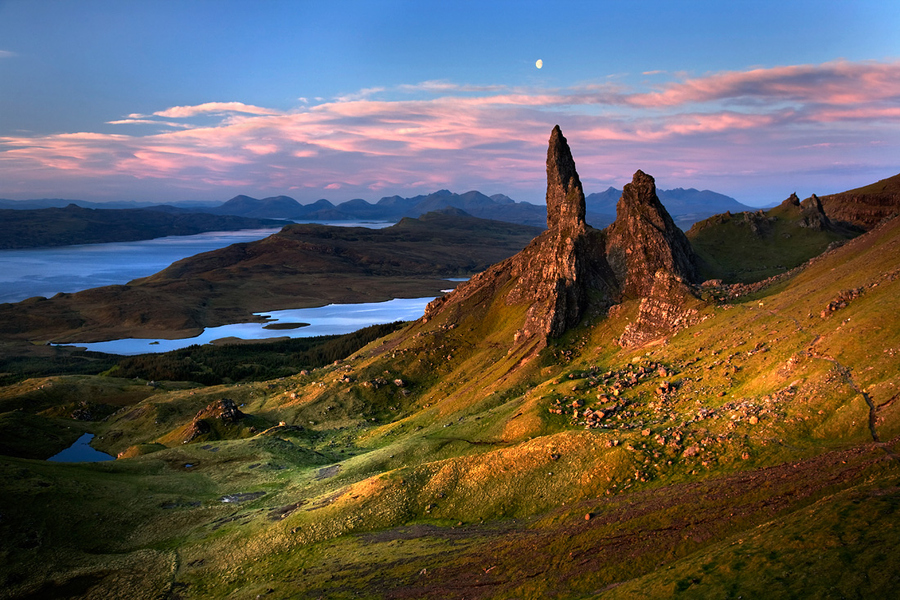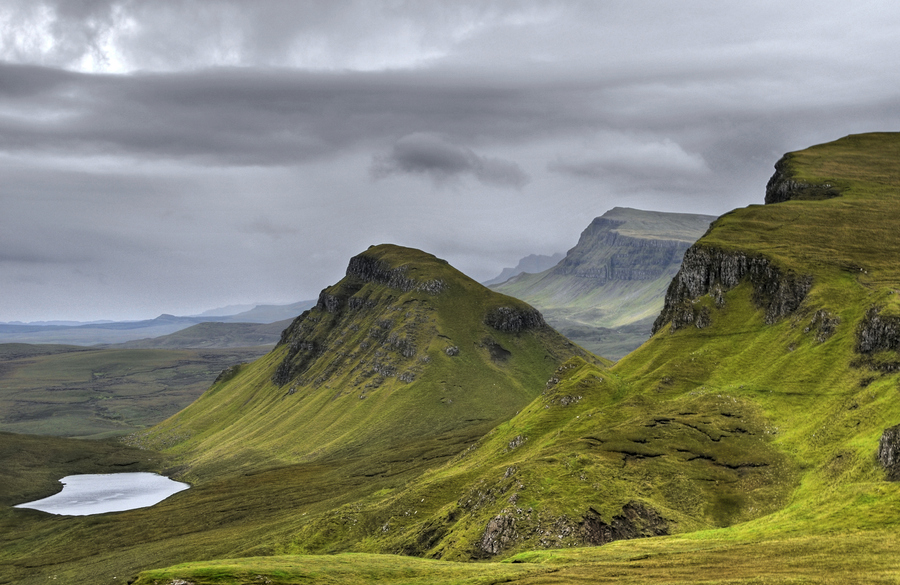 The highlands of Scotland are popular because of its untouched environment. It has an intertwining past, present and future. If you visit the place, be sure to bring a lot of creativity. Ancient structures and sites will offer a window to the Bronze Age Era, the Neolithic Folk and the Vikings. They will certainly live again in your eyes. The highlands are blessed with great countryside, miles and miles of beaches that are deserted and untouched. There are quite a number of small villages that are found within the coastline.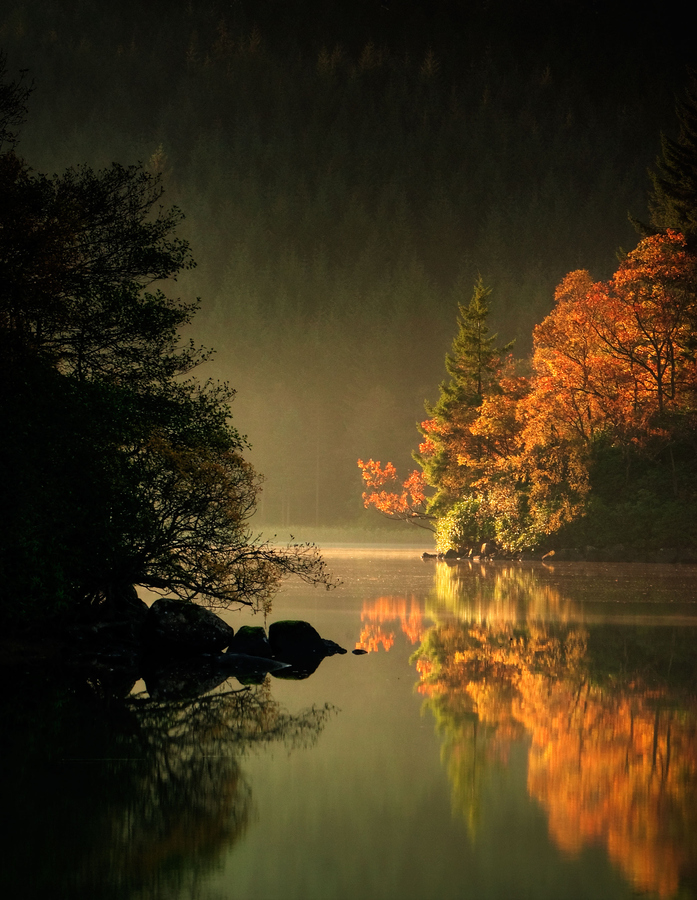 It is said that the word highlands is synonymous to Great Outdoors. It is something that offers a lot of activities from mountain climbing, rafting, trekking, walks, mountain biking, bird watching and a lot more. This is a place where you can have close encounters with wildlife. There are quite a number of historical sites, castles, and museums where you can find out more about the history of the place. During the months of July and August, you can get a chance to see the Highland Games. This is a unique event held in villages that you shouldn't miss. There are several ways to get to the area. You can book a flight, drive or take the.
By Nikos K
Highlands photo 1: hó, Photo 2: Stephen Emerson, Photo 3: Daniel Bosma, Photo 4: David Mould