Croatia, with its long coastline and numerous islands, is a popular summer destination of great interest and considerable charm, also because of the relatively low prices that the place offers. But even out of season the former Yugoslav country can make interesting surprises to travelers who know their vacation or seasonal variations that are allowed some pleasant weekends the in late summer between romantic views, rocky coastline and remarkable monuments.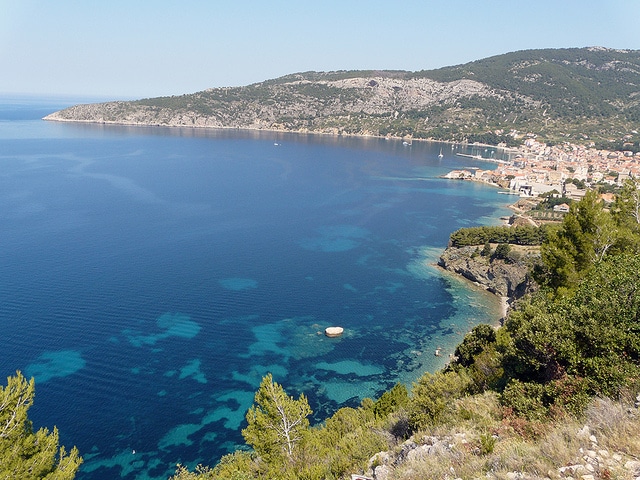 If you do not like The Iron Throne and then you have no reason to get up in Dubrovnik to admire the fortress town, you can stop a little earlier, more precisely on the island of Vis, which is just more off the sister island Hvar. Here you come by ferry from Split Jadrolinija that part (just to the north of this port also find Trogir) and stops on the island before returning to your destination.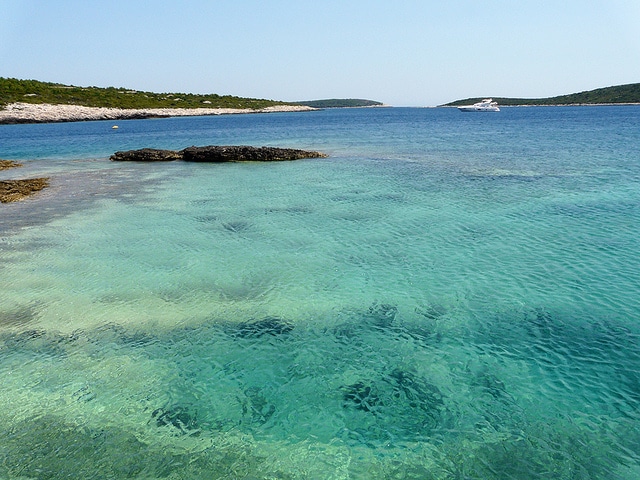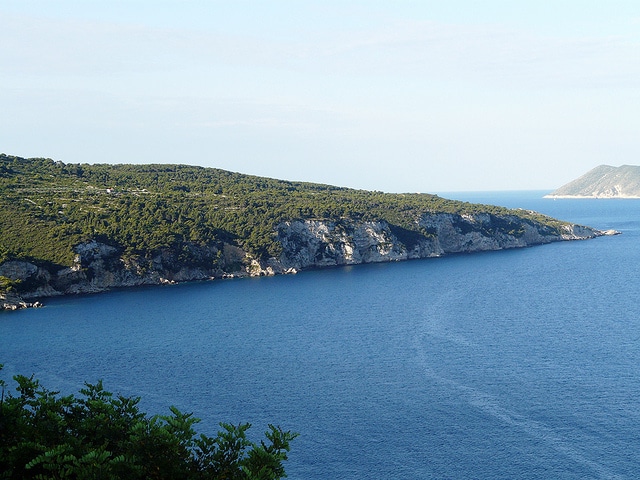 At Vis you can admire, among others the Fort George, a castle built by the British exactly 200 years ago and later remodeled by the Austro Hungarian and then by the navy of Yugoslavia, who adapted the defense complex needed for modern warfare. After the Second World War, the island of Vis has been transformed into a naval base in 1998 and only foreigners were allowed to land on. Fortunately the war ended, Fort George, now has become a tourist attraction with an ultra-panoramic restaurant, museum and space for music and art. After landing you will need a 20-minute walk to the castle, which is open from 10 am till the night.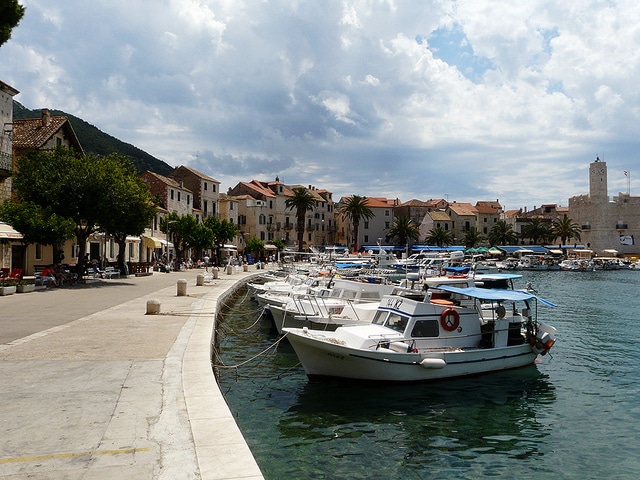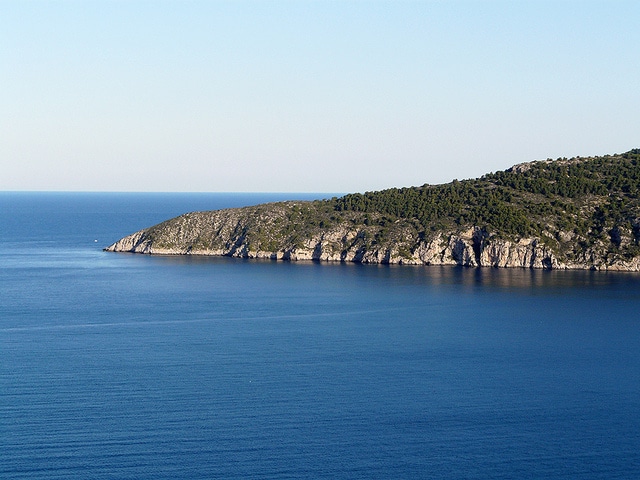 How to get there:
By Angela B
Photos: akikoo