Hundreds of thousands of people flock to French ski chalets during the winter months, but have you ever wondered what happens to them outside of ski season? Unlike the snow they don't simply melt away until next year, instead they stay situated in the depths of the Alps among its pristine mountains.
If you're more of an outdoorsy sun lover than a snow bunny, then these beautiful chalets could provide you with the perfect summer holiday.
Summer Holidays in the French Alps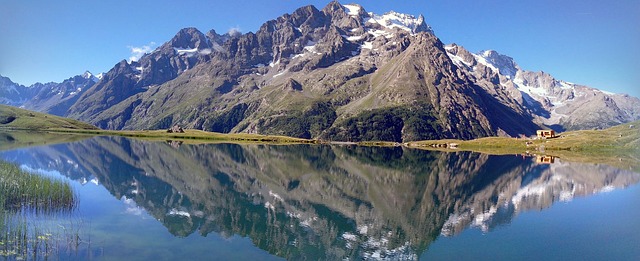 While these mountains may be a slightly more obvious playground when covered in snow, they can provide you with just as much excitement during the summer. Similarly to a beach holiday you can expect clear, blue skies and warm temperatures with plenty of activities to keep the whole family entertained.
Are you sick of coming back from holidays and finding sand everywhere for the next three months?
Why spend tedious hours fighting for space at overcrowded beaches when you could be relaxing next to a crystal clear, tranquil mountain side lake. Sound too good to be true? It isn't, the unspoiled landscape of the French Alps provides the perfect destinations for those who simply want a holiday where they can relax and take in the local delicacies.
Active Holidays

If you're the type of person who loves to go out and explore the great outdoors then you're in luck. During the summer months the Alps have a huge amount of activities, giving you a perfect platform for a fun filled holiday. A handful of things you can do include:
Hiking through the stunning Alpine countryside
Swimming pools with hydroslides and activity ramps

Fancy something more natural? There are plenty of swimming lakes available

Go rock climbing
Take part in white water rafting
Hire a kayak and explore nearby rivers and lakes
A huge selection of mountain bike trails with difficulties to suit everyone

Tignes bike park offers free access to all their trails
Enduro? They've got it in the Alps!
There's plenty of open countryside for you to get your hard earned miles in too

Horse trekking through the Alps
Go on a canyoning adventure
Play tennis, volleyball or badminton
Go on an acro bungee jump
Be adventurous on a paraglider tour
Rip around the mountains on quad bikes
As you can see, there's more than enough to keep you and your family entertained for your entire stay. If you fancy a family day out then the famous Annecy Lake – the cleanest lake in Europe – is just an hour away and is well worth the visit!
Really, Really Love Skiing?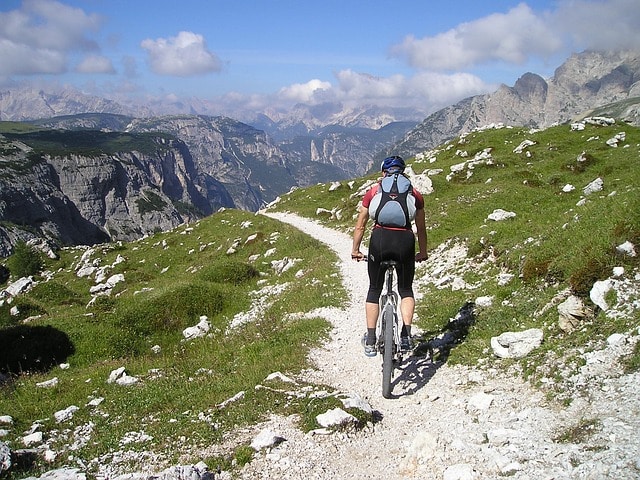 You may be surprised to find that even in the height of summer there is still some skiing to be found on several Alpine glaciers. Typically these slopes open early morning and close around lunchtime, giving you a good few hours of summer skiing. One of the best glaciers for summer skiing can be found in La Plagne and as if that wasn't enough there's a snowpark that lets you keep your skills fresh throughout the summer.
About the Author – SnowChateaux offers a range of summer deals for anyone looking to book your perfect summer holiday in the French Alps. We offer our guests a first class service with brilliantly placed accommodation, giving you a summer holiday that you'll remember for a lifetime.