So you've decided to head to the Country Down under for your next holidays. No surprise here, Australia has a lot to offer to tourists, whether you're a nature lover or more of a party person.
Sure, it is potentially a very different place from home. The island is home to some unique (and at times, uniquely dangerous) fauna and has its own traditions. If you come from the Northern hemisphere, for example, you may find yourself celebrating Christmas in July.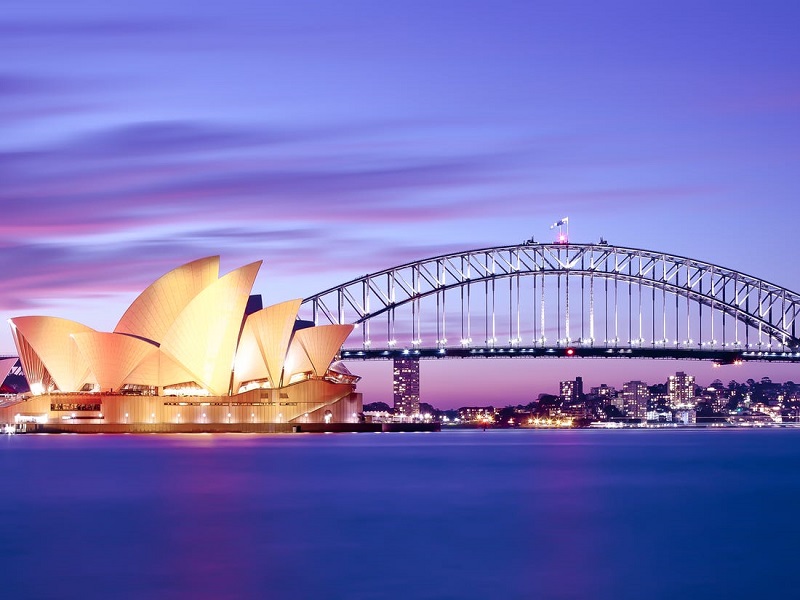 Moreover, there are strict visa and immigration policies in place, meaning that you will have to find the right tourist visa for Australia before you leave.
No need to worry though, this post has got you covered.
What Visa Do I Need for Australia?
Unless you hold an Australian or New Zealand passport, chances are you will need a visa in order to enter Australia. They type of visa you will have to apply for, though, depends on your specific circumstances, such as your nationality, the reason to travel, and the amount of time you wish to spend in Australia (or as the locals call it, 'Oz.')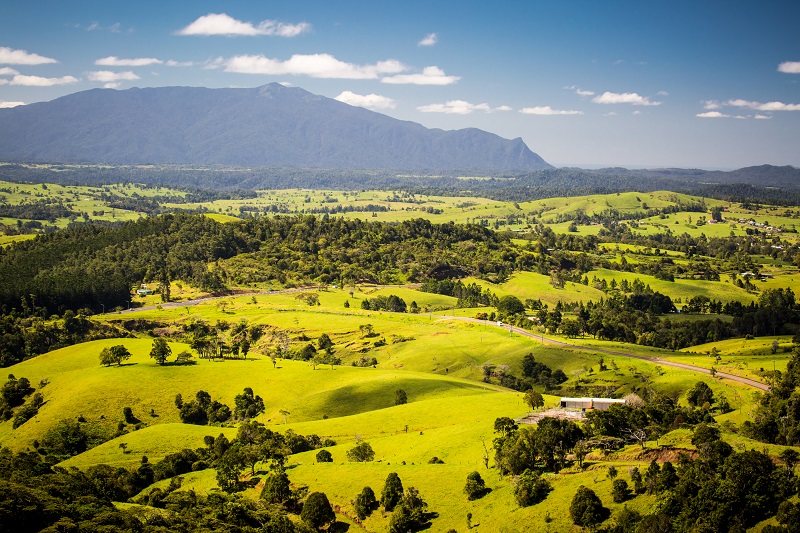 Let's say that you are a tourist who plans to spend a relatively short period of time in Australia and does not intend to work or study while in the country.
Depending on your citizenship (among other factors), you may then apply for:
An electronic travel authorization (ETA)
An eVisitor visa
Both permits can be requested online in minutes and will allow you to stay in Australia for up to 3 months. They are the most convenient option because of the very short processing times, just a few working days. Traditional paper visas, the ones that you request at the embassy, may take much longer to obtain.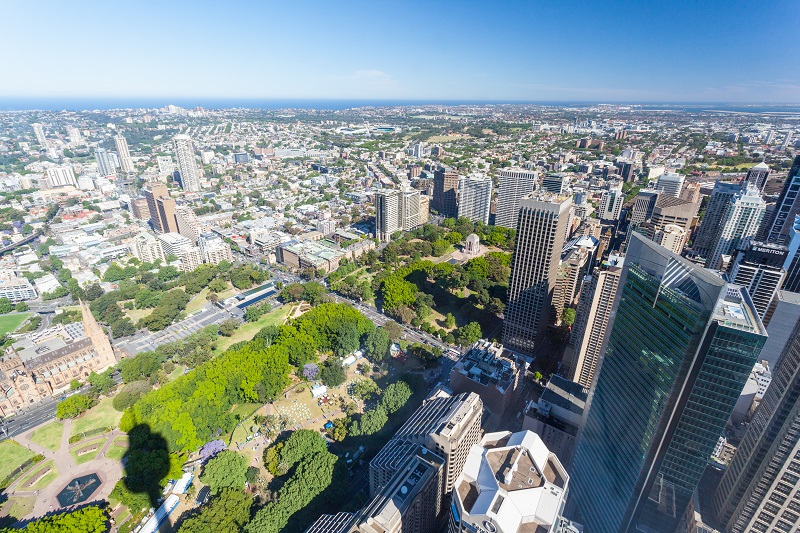 In order to apply, make sure that you have an eligible valid passport and an active email account. Everything will be done online and you will receive the visa directly in your inbox.
Is Australia Dangerous?
Australia is just as safe as any other Western country. People are nice and welcoming, the health system is modern, and crime rates are comparable to those of other developed nations.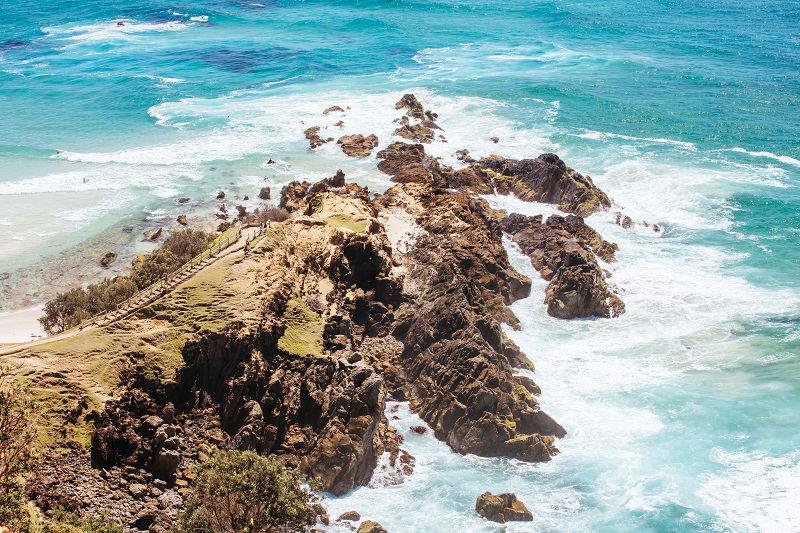 It is true that foreign travelers may not be used to certain potentially dangerous Australian situations, especially those posed by the stunning local nature. However, arriving prepared will save you all possible headaches.
Some Australian spiders and snakes are poisonous. However, most of these are found in the wilderness, away from urban areas. You should always follow the recommendations of the local authorities, such as:
Read the signs at the beach warning of shark or box jellyfish presence
Avoid leaving your shoes or other garments on the floor and outside of the house
Contact your nearest hospital or health center if you have been bitten
Australia is also home to gorgeous desertic regions. Although these are incredible to visit, people going on long road trips in remote areas are at risk of getting lost and dehydration. For this reason, depending on your plans, make sure to:
Bring plenty of food and water
Let someone know where you are going
Consider purchasing a satellite phone
When Should I Go to Australia?
Australia is a vast country with different climates. In the south, around Sydney and Melbourne, you may consider the seasons to be the 'opposite' of what the residents of the Northern hemisphere are used to. However, if Melbourne weather is comparable to that of European cities (it even snows here, although it happens around August) Sydney is generally warmer.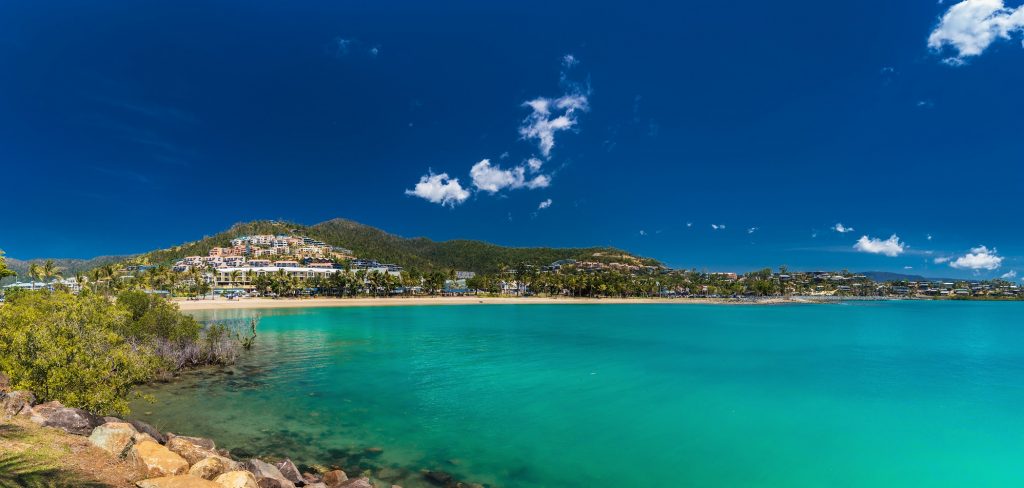 Summer goes from November to February and winter from June to September. If it is true that Australian beaches are unbeatable during the summer, many decide to visit during the winter months because that is the time when the surf is at its best, with much more impressive waves. Moreover, whales pass by New South Wales during the winter as they head north, a true spectacle. In winter, it is also possible to ski (yes, you heard that right) in the famous Blue Mountains north of Sydney.
However, if you choose to come in winter, you will miss out on nature at its lushest, summer music festivals, and people wearing Santa Claus-inspired swimsuits.
The weather in the very northern regions, such as Queensland, is completely different. Here you will not find 4 traditional seasons but rather more tropical weather with a dry and a wet season. The wet season goes from December to April and is not ideal to visit these areas as many attractions and even roads will be closed due to the heavy rains.