You might be coming to Los Angeles to work on a project in Hollywood. That's the dream, anyway. Or you may be working as a contractor or travel nurse. No matter the reason, there are many people who come to Los Angeles for a few weeks or months for work. The question is: what can you do after work? Here are a few things you can do during your extended stay in Los Angeles.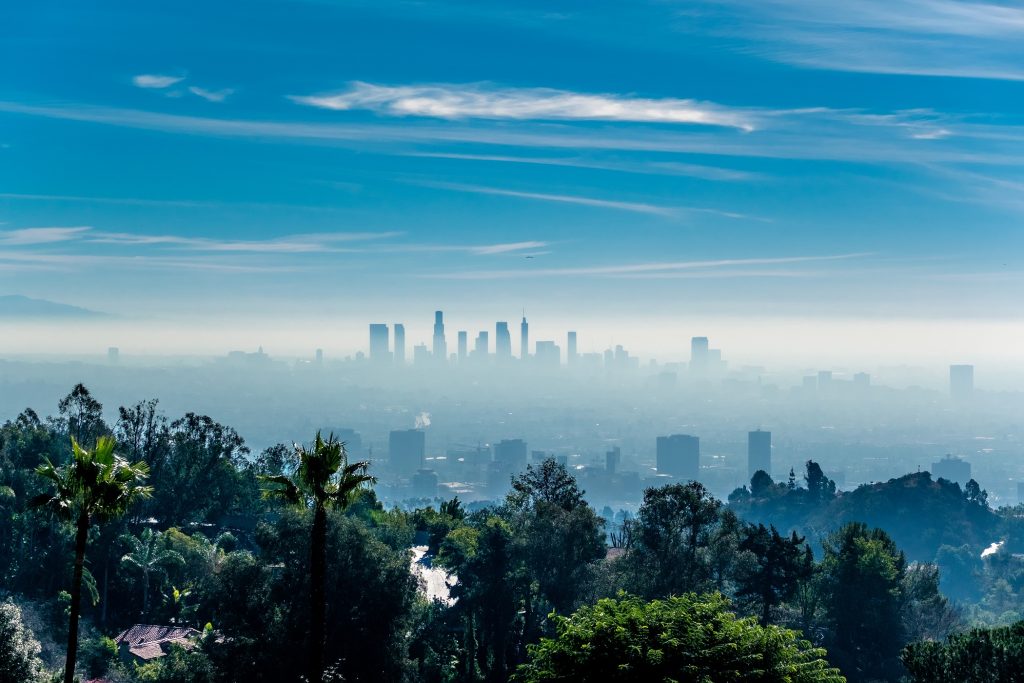 Visit Vintage Hollywood
Many people go on Hollywood tours when they're visiting Los Angeles. When you have more time, you can go on a tour of vintage Hollywood. These tours often include the TCL Chinese Theater, the Hollywood Wax Museum and a stop at the Hollywood Walk of Fame. A few throw in a stop at the Museum of Death; the only other one like it is in New Orleans.
Note that you can do this yourself on your own schedule by taking a walk along Hollywood Boulevard, though there are several tour companies that specialize in vintage Hollywood tours, too.
If you want to drive around and appreciate Hollywood history, pull up the maps and drive past sites like the old Brady Bunch house. Remember that scenes from "Die Hard" were shot in LA, not NYC, too. Create a list of things you'd like to see in real life, and plan your route. LA is full of such sights, so you could make several weekend drives based on the theme of your choice.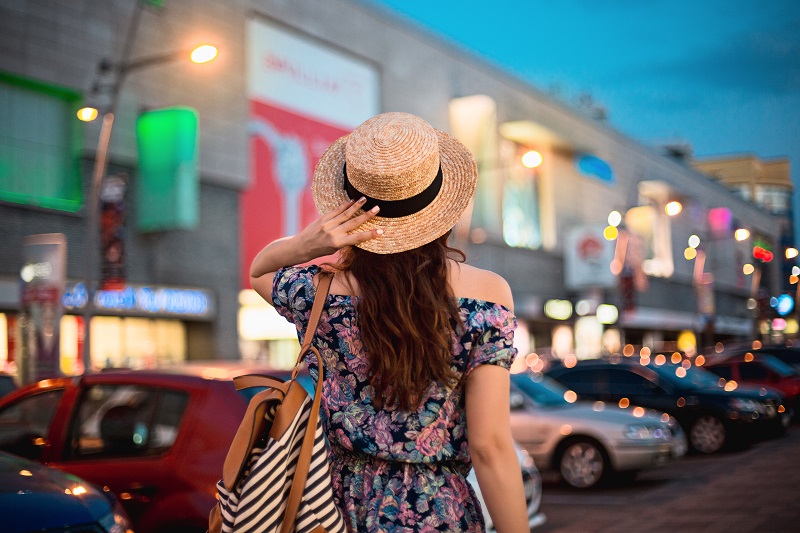 Take a Ride on Palos Verdes Drive
Palos Verdes Drive hugs the shoreline. We'd recommend taking a scenic drive around the Peninsula. You'll pass ocean-side estates until you hit until you hit winding roads, golden bluffs and a great view of the ocean. We'd recommend stopping by the Point Vincente lighthouse and the Point Vincente Interpretive Center. Note that this is a great place to watch a sunrise or sunset.
Eat at Grand Central Market
Grand Central Market is a European style food hall that's been open for more than a hundred years. They don't just sell fresh produce and spices. It is a great place to find a wide variety of authentic ethnic food. Sample it for lunch and then buy more if you like it.
Visit LA's Many Farmer's Markets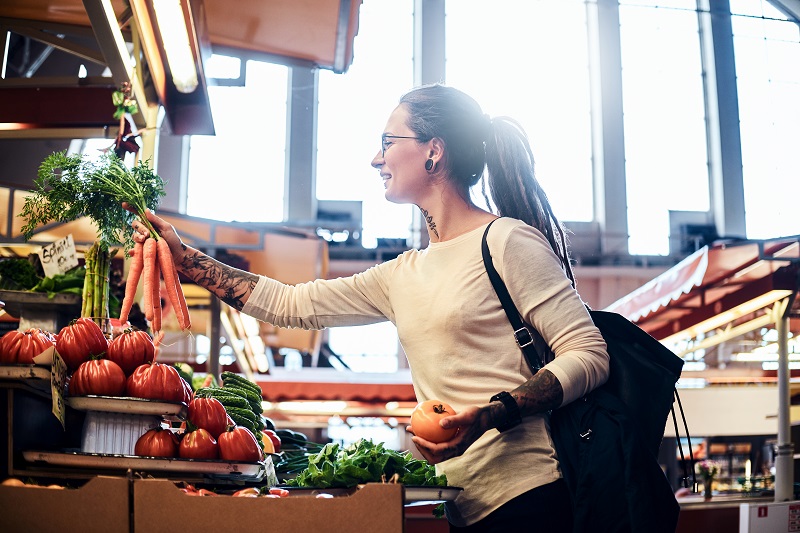 Los Angeles is close to the Imperial Valley, a year-round source of most of the country's fresh produce. This means LA has some of the best farmer's markets in the country. We'd recommend the one in downtown Santa Monica simply because it is so big. You can also sign up for Community Supported Agriculture groups and pick up the produce at the farmer's market. And you can pick up anything else you need from fresh milk to soft cheeses to handmade tortillas while you're there.
Bike the Strand
Los Angeles is known for its car culture. However, it is also home to the 22 mile long Braude Bike Trail. That is more popularly known as the Strand. It traces almost the entire length of Los Angeles's western coastline. The bike trail starts at Will Rogers State Beach and ends at Torrance County Beach. If you'd rather walk, there are pedestrian paths that fork at Santa Monica, Manhattan Beach and Venice.
Go to a Drive-In Movie Theater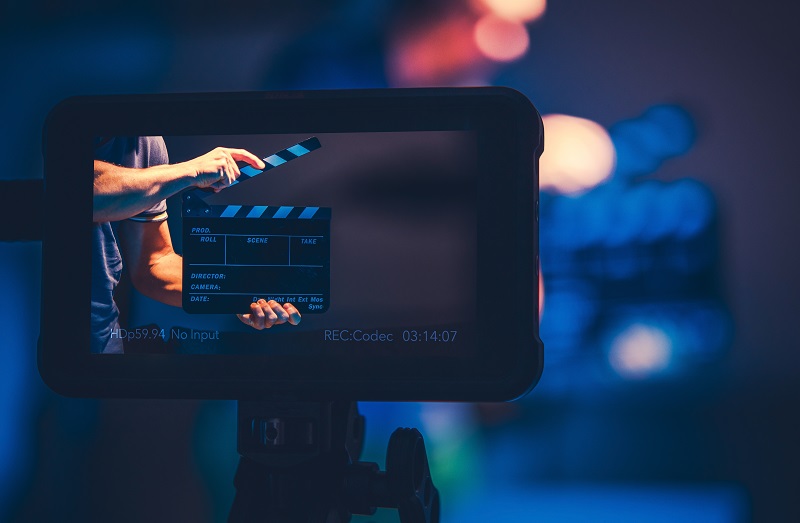 There are still half a dozen drive-in movie theaters running in southern California. They're fun. They're relatively cheap. Some of them host free movies, though you'll have to pay for concessions. Sometimes these venues host movie premieres, too. Consider it something different to do instead of heading to the theater.
Hang Out at Point Dume State Beach
This is one of California's most famous beaches. That's partially due to the long stretches of sand. It is also due to the fact that the iconic rock face to the north has been featured in so many movies. You can visit the beach for free, though you may have to hunt for free parking. This isn't just a great place to play in the sand and surf. You may see dolphins in the water. You can also take dirt paths up to the point and see the wildflowers that bloom there in the winter and spring.
Visit the Huntington Library
Henry E. Huntington donated his property to a nonprofit that now runs a library and museum named after him. More importantly, they maintain his massive gardens. These are some of the best kept gardens in southern California, and they're open to the public. They recently finished classical Chinese gardens within the famous botanical gardens. The gardens as a whole cover roughly 120 acres.
Head Up to Mount Wilson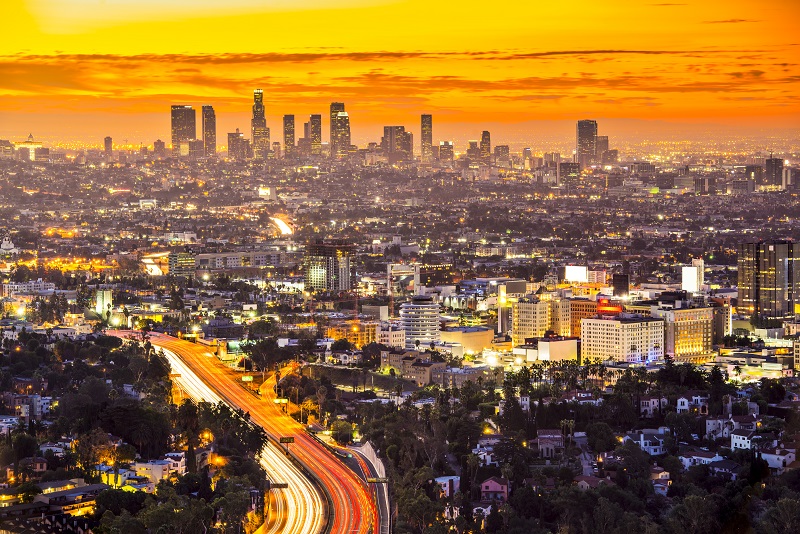 Mount Wilson is well-above LA's smog. That's why it is home to the Mount Wilson Observatory. You can see what the view looks like up there via their Towercam. You could also take the scenic drive up there and see LA from 5700 feet up, too. Admission is free, but you need a Forest Service Adventure Pass to park there. At least you can picnic up there. You're allowed to take a self-guided tour for free, or you can pay a docent fifteen dollars for a guided tour. Stargazing events are periodically held here, but you have to pay for those tickets.
Tour the LA County Arboretum and Botanic Garden
This is another refuge from the urban environment. It has waterfalls, rose gardens and turtle ponds. Bring the kids to admire the peacocks. You might be interested in the areas meant to mimic the landscape you'd find in Australia or Africa. You have to pay for admission except on their free days. That's usually the third Tuesday of the month.
Visit Echo Lake Park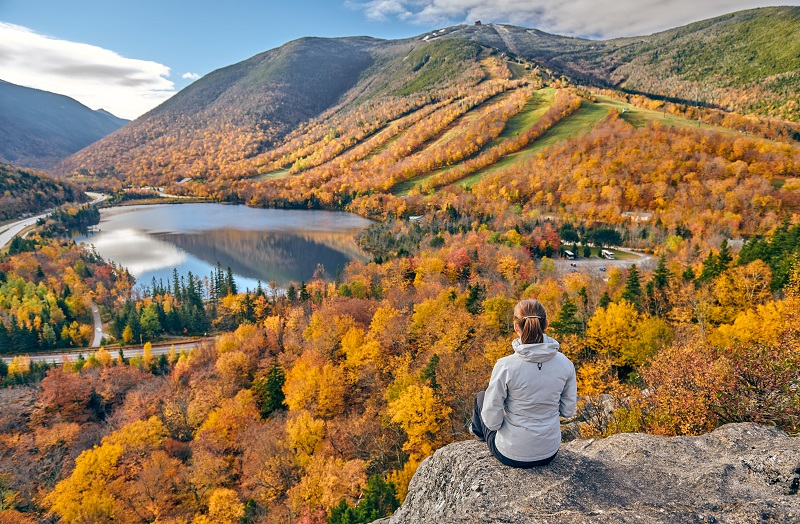 A guide to Los Angeles may point out the major tourist attractions, but those living in the area may want to see something else. For example, they might want to escape the buzz of city life. Echo Lake Park is such a place. It used to be a water reservoir. It has become a public recreation area. It has lush gardens and fountains surrounding the lake. It also offers amazing views of downtown LA's skyline.