Why Canberra? Because it is Australia's capital city. Just as you wouldn't think of visiting France without stopping in Paris, you don't want to miss Canberra.
Most people think about Sidney or Melbourne when they consider a trip to Australia, and that is just fine as Canberra is situated right between the two most famous Australian cities.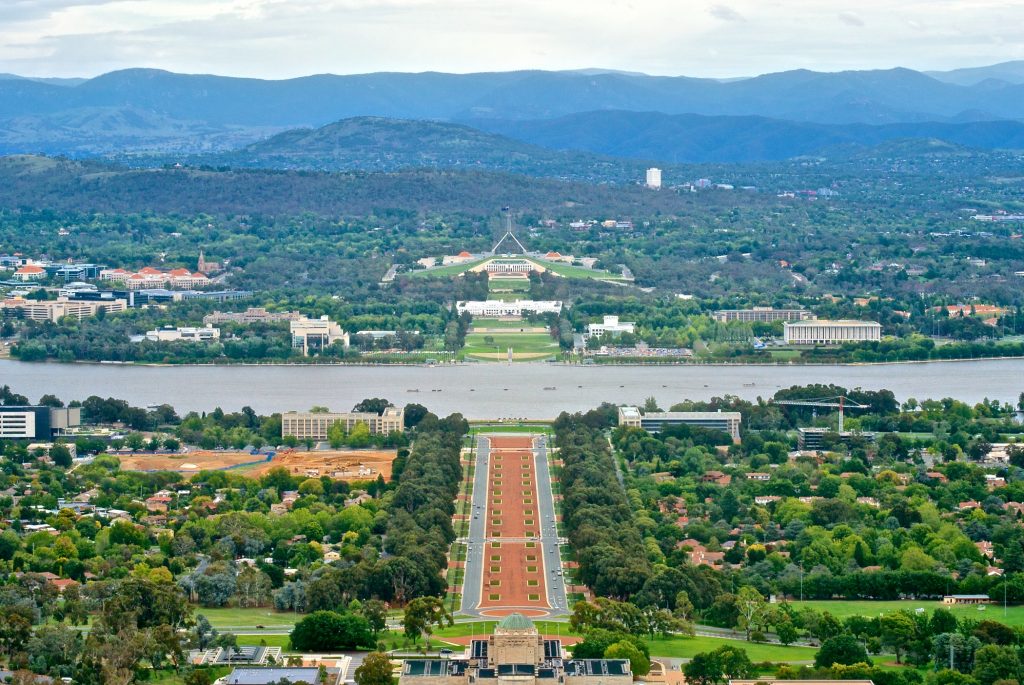 Getting to Canberra
You can fly directly into Canberra from many major cities around the world, or you can come by plane from Sydney or Melbourne. These flights can be a bit expensive, so you'd better book in advance or find other means of getting to Australia's capital.
You can rent a car and drive from Sidney to the capital in approximately 3 hours. From Melbourne it's a 7 hours drive so probably not your best option.
There are also frequent buses between Sidney and Canberra. A trip takes 3-4 hours and costs around $40 AUD.
Getting around Canberra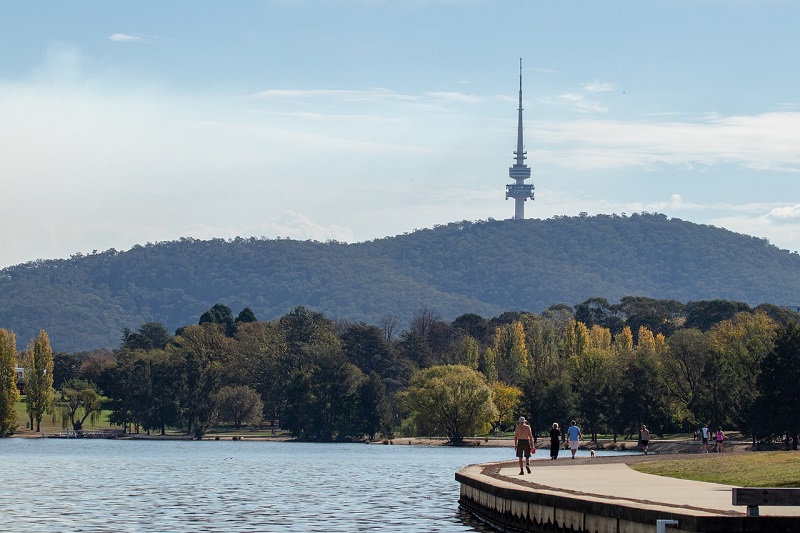 Some tourists prefer to rent a car and wander around on their own. However, for a short stay, it's probably not worth the hassle.
You can use the public transport, which consists mostly of buses and a light rail route. The fare depends on the length of the journey and costs a few dollars.
Since the buses mostly run from the city center to key destinations, public transport might be a bit inconvenient at times, in which case you should book a canberra taxi to get around town. If you want to get a good deal, try to behave like a local and behave knowledgeable. Use a reliable company, like ACT Cabs, and make sure you have their number saved to your phone. Even better, download their app to your phone to be able to find a ride just as easy as you do at home and don't worry, you can delete it from the phone when you leave the city. By the way, you will regret leaving the city after a couple of days.
Money Talks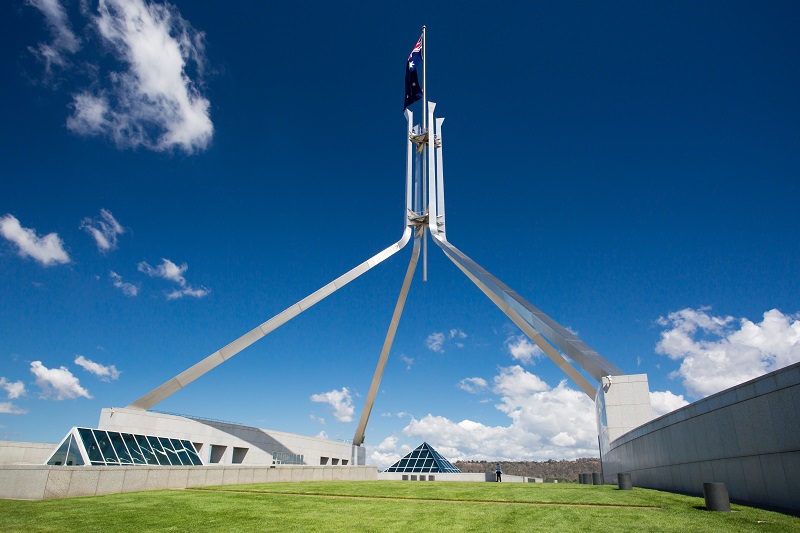 As you probably know, the national currency is the Australian Dollar. Currency exchanges are available at the Canberra airport, banks and major hotels. At the same time, you can cash travellers cheques at all the above mentioned locations.
Most banks only work until 4 pm, Monday to Thursdays, and 5 pm on Friday's, but, of course, you can use the ATMs at all hours.
Fancy a little shopping?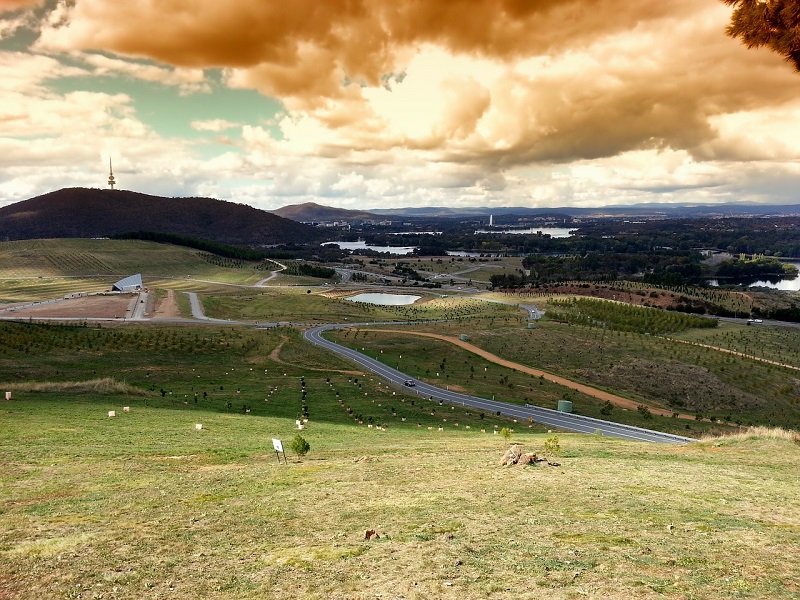 You might be a bit surprised by the fact that in Canberra retail shopping hours are from 9 am to 4 or 5 pm on most days (including weekends), with Friday the most notable exception, shops only close at 9pm.
This might seem unusual if you come from a city where shopping malls close their doors at 10 pm or even at midnight. If you're planning some shopping, don't spend the whole day sightseeing or else you'll find the shops closed.
However, restaurants and various eateries stay open till late at night so you don't have to worry about that.
Tipping policy
That's always tricky for tourists anywhere in the world. What's the local policy on tipping? Well, you must know that in Canberra, as well as in the rest of the country, tipping is not generally expected, but, of course highly appreciated. If you particularly liked the food at a restaurant or the services of your cab driver consider offering a tip, something around 10% of the fare.
Enjoy your stay!