Heading out for a road trip is one of life's simple pleasures and one of the easiest vacations you can have. There are so many places to see and things to do along the way, that even a short trip can create memories that last a lifetime.
Planning your route and creating a travel budget are important parts of your journey. Although there is something to be said for spontaneity, if you are heading out on the road for a few days, some pre-planning will help you make the most out of your trip.
From reviewing your Allstate auto insurance, getting a tune-up, and outfitting your car with supplies there is plenty to do before you hit the road. Let's take a look at a few essential road trip planning tips to get you ready for your next adventure.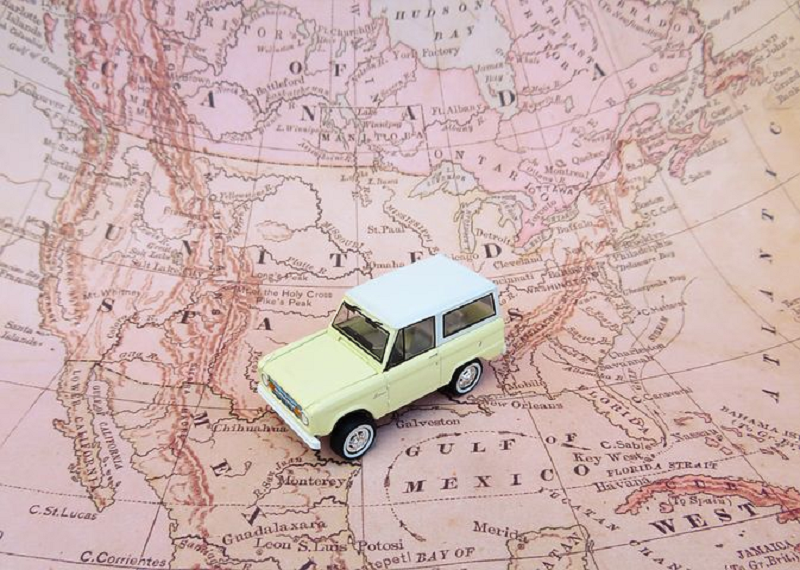 Plan Your Itinerary
Choosing a destination should be your first road trip planning task. Start by charting your general route and then you can get into more detail. Get online and look for things along your route that you are interested in seeing. You can start adding more route details as you include the points of interest along the way.
To help plan out your daily schedule you should figure out how much distance you want to cover in a day. It's recommended to spend about 4-5 hrs on the road and use the rest of your time to enjoy the sights and attractions. If you want to see the best of the country, try staying off the interstates. The bigger highways are great if you want to cover a lot of ground in a shorter period of time but they don't give you the leisure of enjoying the drive.
Budget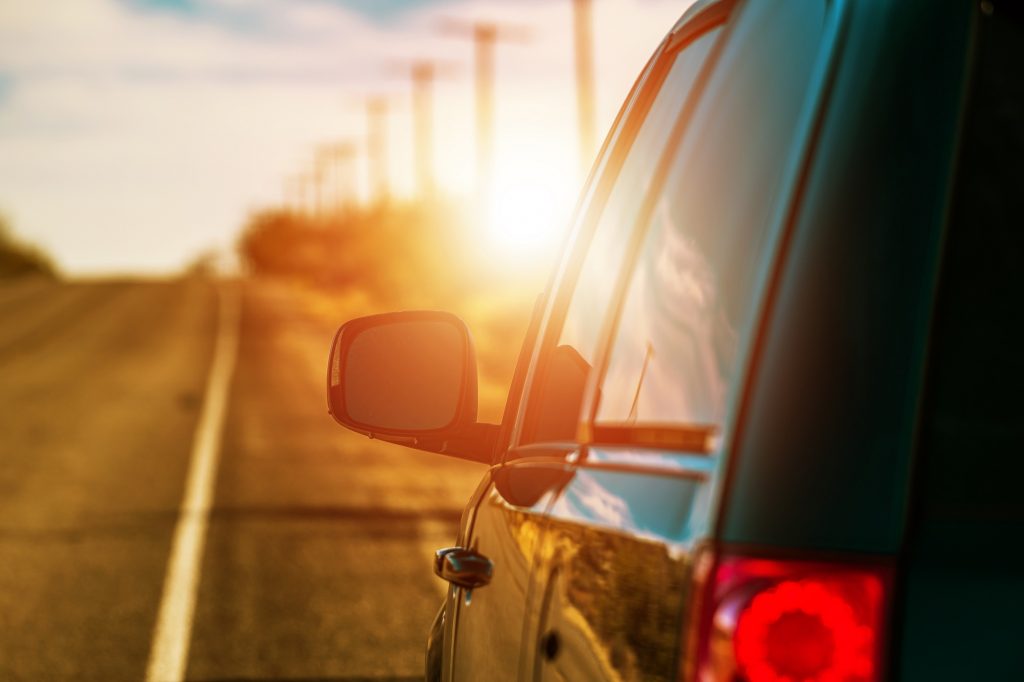 Your travel budget will be dependent on how and where you want to stay. If you are camping you can check out the National and State Parks or try to find a unique out of the way off-road camping spot on BLM land for free. If you are staying in hotels, you will have a range of options to choose from including hotels, motels, Airbnb spots, and smaller B&Bs.
Don't forget to include the cost of food and entertainment. If you are on a budget, you can stop for groceries and make sandwiches and simple meals to eat in the car. If you are stopping at restaurants or take-out places for your meals, you will need a bit more money.
Your largest road trip expense will be the cost of gas. If you divide the number of miles you will travel by the MPG of your vehicle and then multiply the average cost of gas you will have an approximate amount of your gas budget.
Navigation
Thanks to technology, it's possible to navigate your route as you travel. It's a good idea to have a portable GPS system in your car that can help you find your way. As a backup, you should always have a paper map with you for navigation.
Tune-Up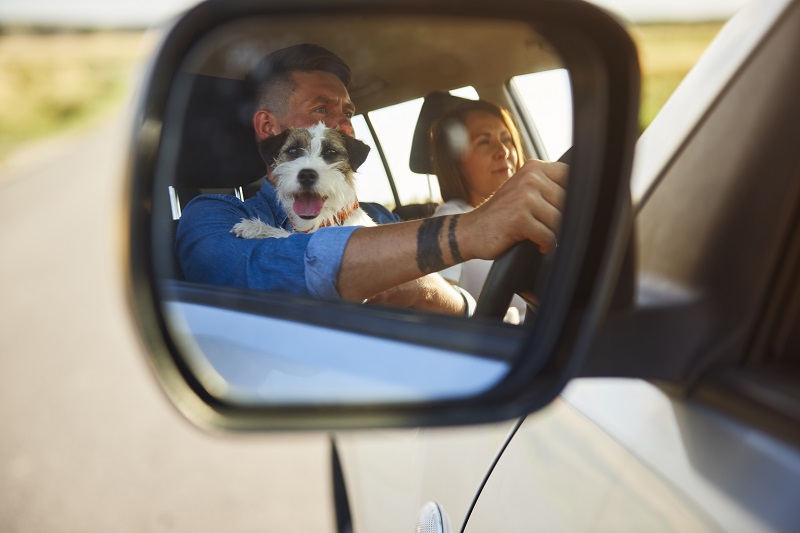 Before you hit the road, you want to make sure that your car is in tip-top shape. Take your vehicle in for a quick check-up prior to your trip. Fill up all your vehicle fluids, check your tires, and have your brakes inspected. It never hurts to add a roadside policy to your existing Allstate car insurance to give you extra protection on the road.
Emergency Prep
You never know what can happen when you are on vacation. The unexpected can ruin your whole adventure if you aren't prepared. Make sure that you include a vehicle first aid kit, a toolbox, a spare tire and jack, and jumper cables in your car before you leave on your trip.
Road trips are among the most enjoyable ways to see the country. There are endless attractions and hidden gems just waiting to be found. With the right planning, you can have a trip that you will remember for a lifetime.