San Jose
The first acquaintance with Costa Rica is of course through its capital San Jose, which is quite safe for foreigners. Moreover, the mere fact that since 1948 it has abolished its army, it just says a lot my friend! Situated right in the center of the country along the lines of many Spanish colonies, it impresses you with its imposing modern buildings but also with some excellent examples of colonial architecture. Teatro Nacional for example is distinguished by its European elegance that blends seamlessly with the authentic local style. The busiest part is Avenida Central, which is a large pedestrian zone that beats the pulse of the entire city with dozens of shops, restaurants and exciting nightlife. When in a bar try guaro, a typical- traditional drink of cane which resembles the somewhat familiar to us all vodka.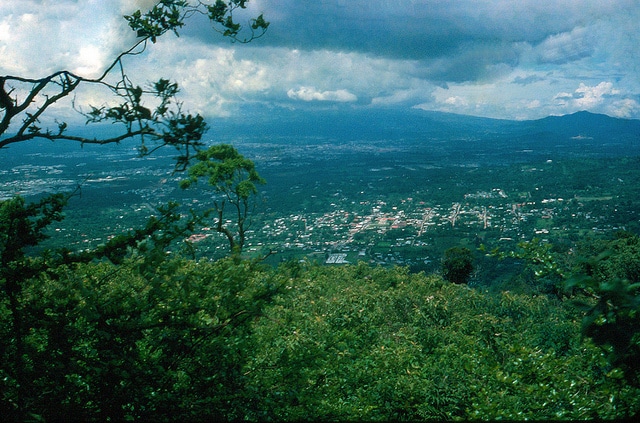 Feast of Nature
The National Park "Manuel Antonio" is only 4 hours' drive west of the capital; it is surely one of the most beautiful countryside places. Imagine walking through the jungle and the dense foliage of trees protecting you from the tropical rain that breaks out often. A truly unique experience! The stunning white beach completes the incredibly charming scenery. If you can take it, do not miss the opportunity to try 'canopy' to move using a guide to guide you from tree to tree tied with special ropes. This is an extreme activity that will surely make you feel like Tarzan. Next stop is the famous volcano Arenal which is located in the north. It may not be the highest but the most striking result of the frequent eruptions occurs by giving special images. Sometimes the tip is covered by clouds that make it seem more mysterious. At an altitude of 1,700 m you will discover the volcanic Lake Arenal, the most famous attraction of Costa Rica.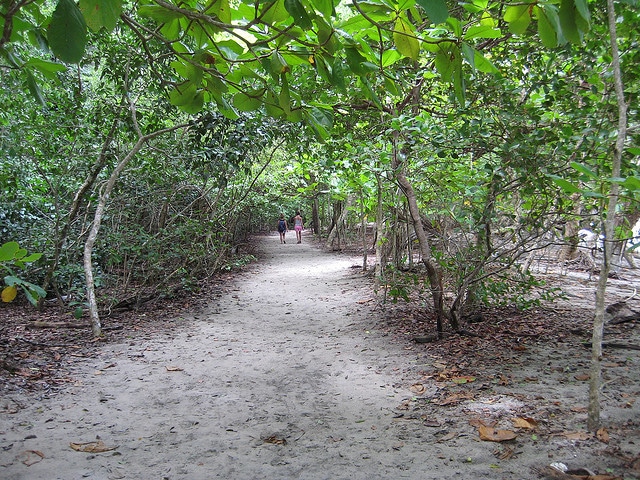 Finally, you can visit the small fishing village of Tortuguero, located on the northern shores of the Caribbean. It is the best choice to experience onboard the tropical jungle. With a boat and of course an experienced guide, you can wander around the labyrinthine channels that traverse the forest and enjoy a dreamy journey through the majestic nature.
By Nikos K