Zagreb is the capital of Croatia and it is a top spot where you can find numerous museums, dine at world class restaurants and join the amazing nightlife. There are great hotels in the city where you can sleep comfortable after a long day. Often ignored by tourists because they want to head to the coastline, this city is exciting and can serve as a window for the culture of the country. It is a must to spend a day or two in the city. It is divided in the upper and the lower town.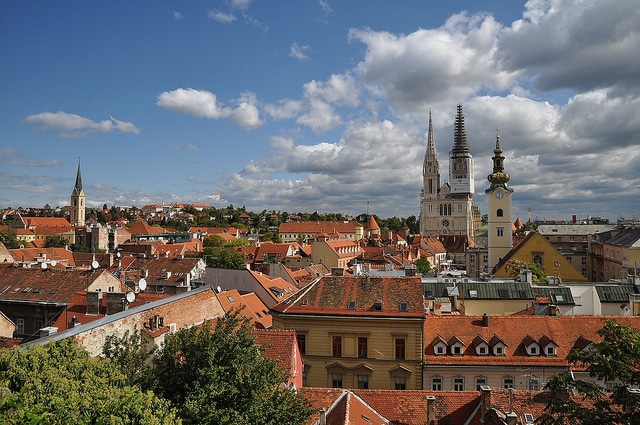 The Lower town is where you can find shops, art and parks. Moreover, the majority of the hotels are found in the area. The layout of the town is grandeur and its streets are wide and spacious. Ilica is the main shopping street and you will not want to miss the Green horseshoe. This is a park found in the middle of the city. A bit further there is a vast square where you can find the National Theater. Mimara Museum is found in the area where you can find great archeological collections and other works of art made by European masters. For the art lovers, you will want to visit Strossmayer Gallery of Old Masters where you find notable displays.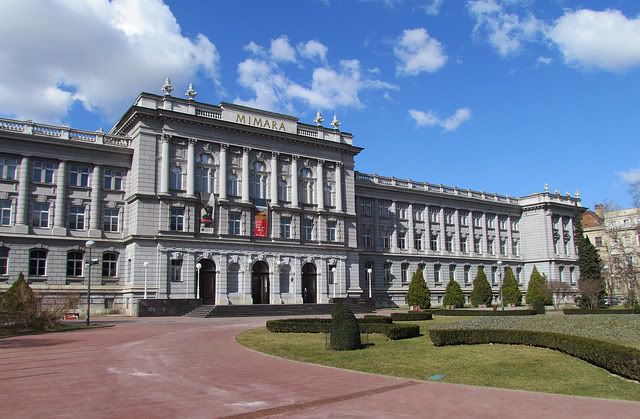 Do you want to see the origins of the Croatian culture? The place to go is the Ethnographic Museum where you can find great items from various regions like tools and handicrafts. Another great place that displays artifacts is the nearby archaeological museum from the prehistoric to the medieval era. Aside from museums, you can relax at the Botanical Gardens and the Maksimir Park. The upper town is where interesting bars and restaurants are located. You can also visit Dolac which is a market for fruits, vegetables and other items. Finally, there is also the Cathedral of the Blessed Virgin Mary with twin spires on it.
By Elsi H
Zagreb photo 1: Pedro Costa Ferreira, Zagreb photo 2: twiga_swala, Zagreb photo 3: russdhorton