When it's time to plan your next vacation, don't be afraid to dream big. Set your sights high. Go somewhere you've never gone before, so you can have experiences that you'll always remember fondly.
For many people, the European countries are a dream destination. There are many wonderful places to visit. The transportation systems make it easy to get around, and Euros are accepted in many countries. European countries have open borders which make travelling from country to country easy.
You can read more online about Celebrity Europe cruise destinations and other sites to help you plan your next European vacation. You can find out more about travel packages, hotel reservations, and other details. You can even view local attractions and read consumer reviews.
Here are a few places that you should consider visiting on your next trip to Europe:
London, England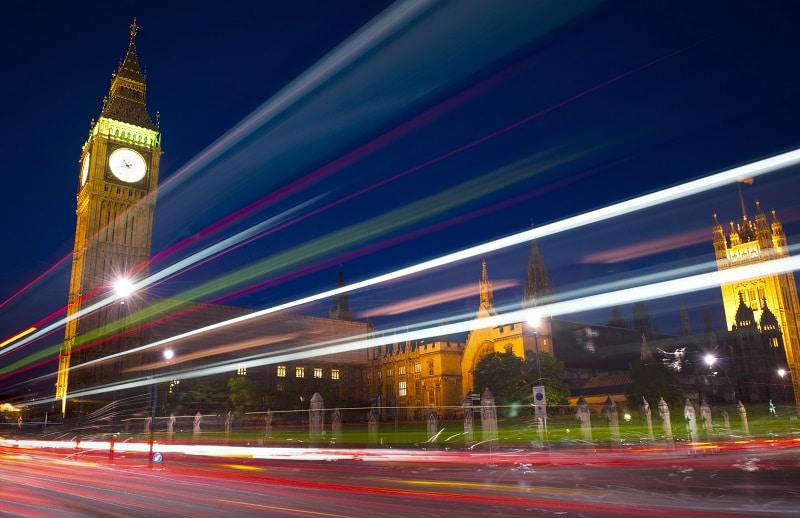 London is a travel hub for many European journeys, and it's well worth taking a day or two to explore this historic city. Big Ben, Hyde Park and the National Gallery are just some of the more popular tourist attractions. It's a very safe city to explore, and one of the most popular European cities. There are also many luxury short term rentals in London, so you're bound to find the perfect home for your trip.
The Swiss Alps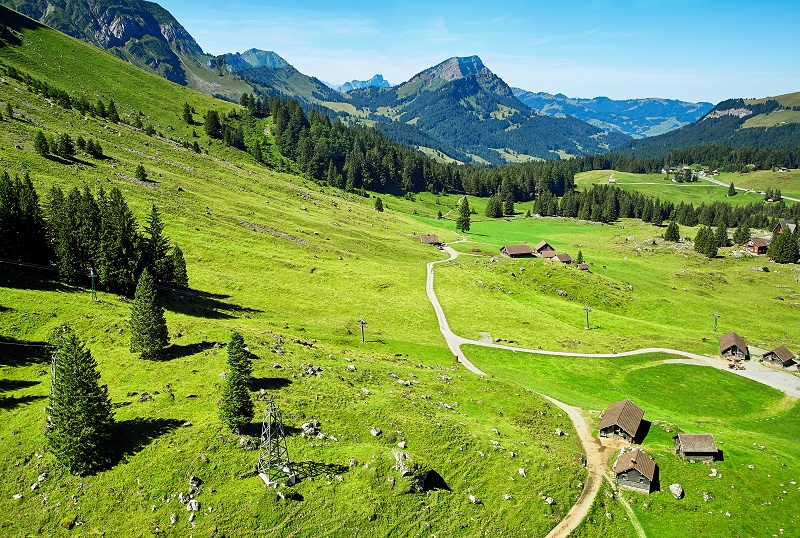 If you're a winter sports enthusiast, you'll want to make a trip to the Swiss Alps. Located just south of Zurich, Switzerland, the Alps are a picturesque tourist location. A great area for skiing, snowboarding and hiking and plenty of towns, lakes and resorts to visit.
Paris, France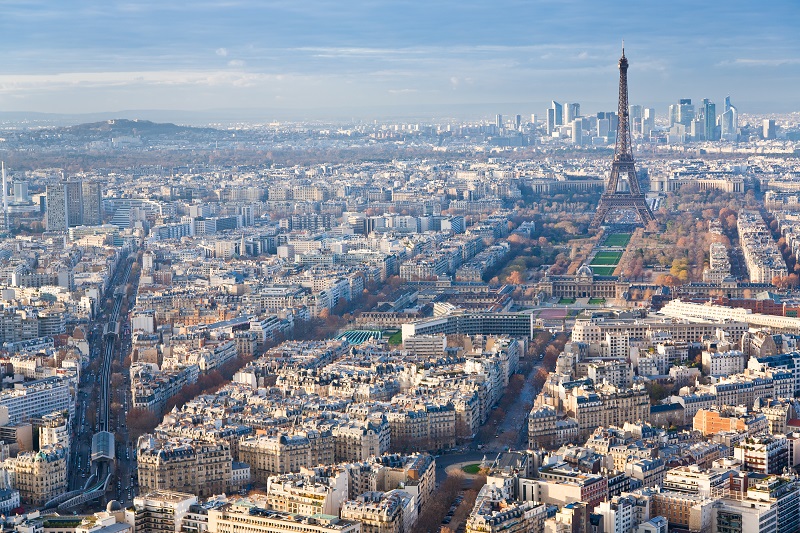 Paris is one of the most frequented European cities. It's a city full of historic architecture, sidewalk cafes and unique shopping opportunities. You can visit the Eiffel Tower, spend a day touring the Notre Dame cathedral or simply spend some time enjoying the sights and active nightlife.
Vienna, Austria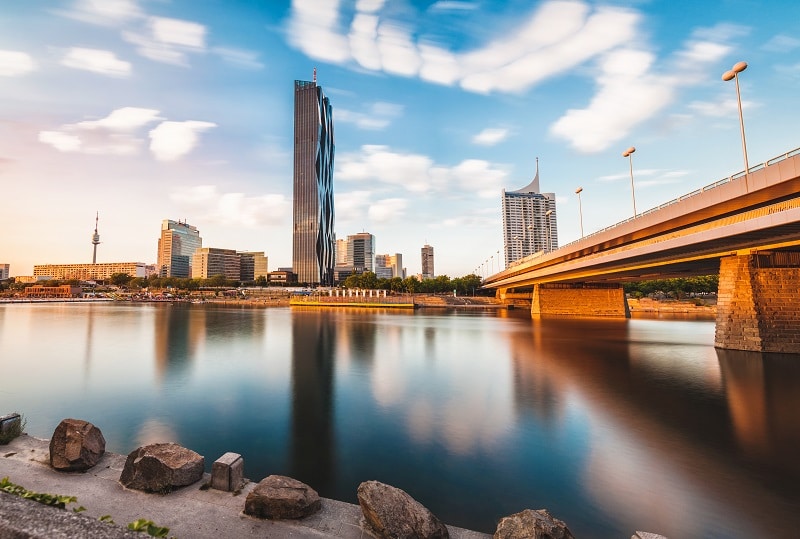 One of the biggest cities in Austria, Vienna offers something for everyone. There are many masterworks to enjoy at the Museum of Modern Art, historic churches and cathedrals and classic architectural structures including Schonbrunn Palace. Vienna is a great cultured city with plenty of authentic dishes and entertainment year round.
Dublin, Ireland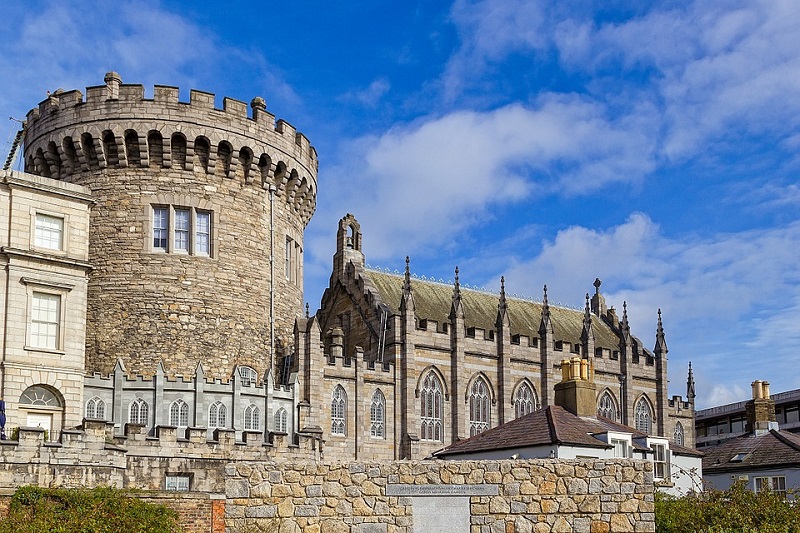 Famous for its plethora of pubs, Dublin also offers many historic sites to visit as well. Tourists can spend time exploring St. Patrick's Cathedral, Trinity College and the Chester Beatty Library. There are also plenty of family-friendly areas, including the St. Stephen's Green park and the Phoenix Park and Dublin Zoo.
Madrid, Spain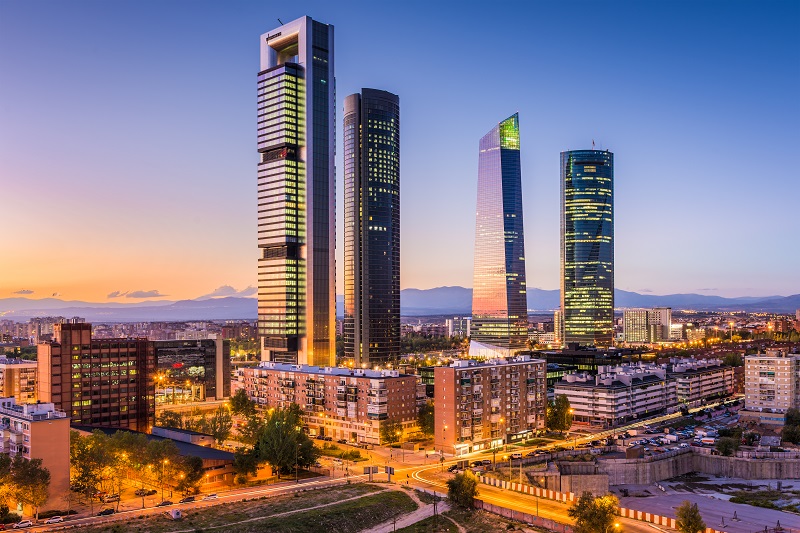 Spain's capital city is another popular tourist spot. The city is one of the most historic and unique towns in all of Europe. There are many wonderful ways to spend a day or two here. You can spend some time shopping in the Boqueria Market, take a sightseeing tour across the city, or cheer on a local soccer team at the Camp Nou Stadium, for example.
These are just some of the many popular European travel destinations. People often talk about backpacking through Europe just because of all the great adventures a person can have. If you are thinking about making a trip to Europe, talk to your travel agent or do some research about popular cities and attractions so you can make your own travel arrangements. All you need is a passport, your luggage and an open mind to have a vacation that you'll never forget!