Russia is in the public consciousness today, mostly as America's biggest antagonist. While not as financially mighty as China, nor as brashly anti-American as some secondary world powers, Russia simply represents a different way of doing things. From Vladimir Putin's icy smirk, to the cultural remnants of the Soviet Union, we're led to believe that Russia couldn't be more different than the United States, if only in demeanor.
The question is, even if that's true, is that a problem? Perhaps it's Russia's different stance on life that makes it such a fascinating place to visit. If all you know about Russia is what the news media tells you, it's time to chip beneath the surface and discover a rich land full of amazing people, experiences, culture, and food. Here are a few of the things we love about visiting Russia.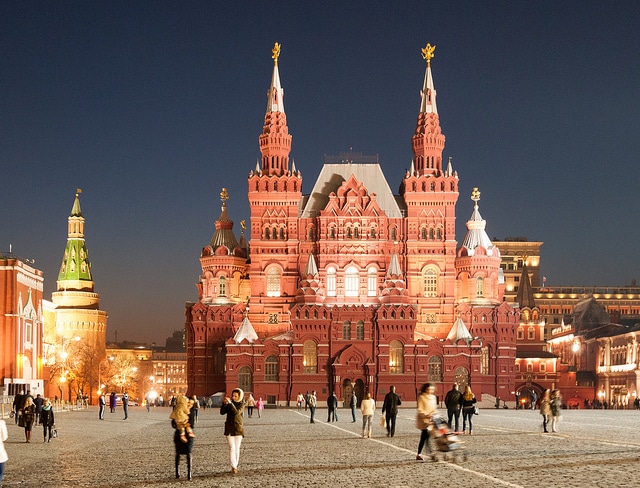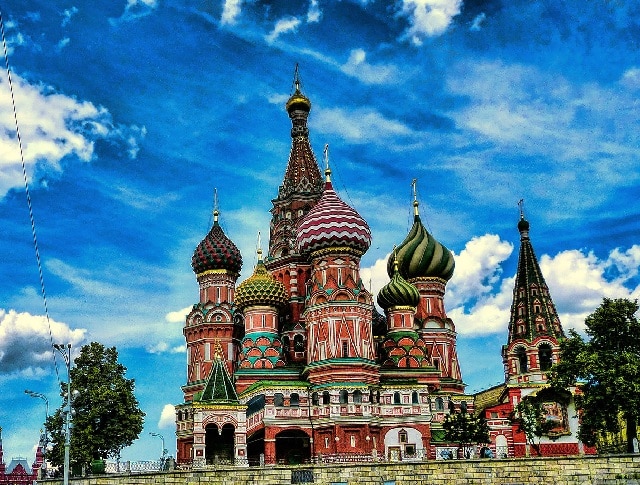 It's Modern in a Different Way. If you go to Moscow, you will have found yourself in a modern city. But it's not modern in the same way you'd find in New York City or Tokyo or Mexico City. Moscow is old, and it wears its heritage on its sleeve. Depending on where you visit in the city, you'll see ancient structures that have lasted the centuries, right beside new construction that was built after Stalin leveled blocks in a wave of communist pragmatism. It's a city where you can find it all, from traditional Russian living not found anywhere else on earth, to modern perspectives and sights which, though familiar, are a particular strand still only found in Russia. It's really hard to describe in words. You have to experience it for yourself. You'll know as soon as you step off the plane that you are in a different kind of place, one which has deep secrets in an ancient past, but one which welcomes you and the new ways of the world. For people who must maintain communication while traveling, Russia's modernity will serve you well. NobelCom Russia can have you on the phone with anyone elsewhere in no time, and for an affordable price, and their NobelApp is a must for your smartphone when traveling in Russia.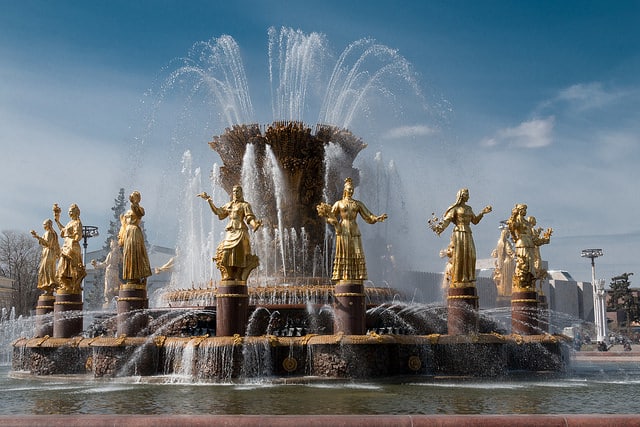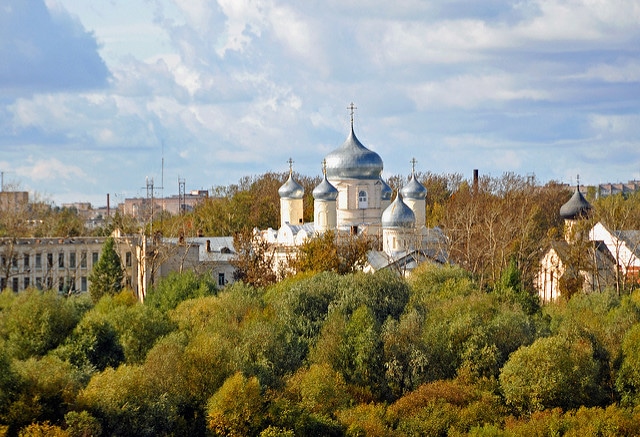 For lovers of history, Russia is one of the richest nations on the planet. For lovers of culture, there are many traditions at which Russia excels, and has excelled for many generations. Whether it's composition, computer science innovation, chess, dance, or architecture, there are strong Russian traditions stretching back millennia. No matter what you're interested in, you're bound to find an interesting Russian take that will fascinate.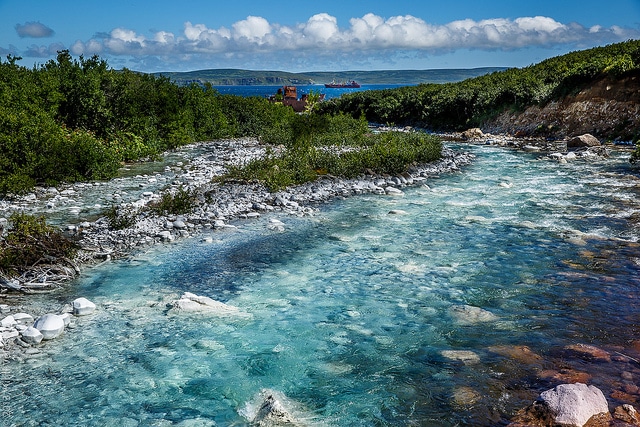 For foodies, Russia doesn't disappoint. Russian cuisine has had to endure through hard times, finding ways to make food last, and imbue hearty field greens with flavor. Today, combined with the culinary memes of other cultures, Russia is finding new ways to inspire their traditional dishes, and amazing hungry travelers from around the world. No matter what you're looking for Russia has something that will scratch the itch. It's like no other place on earth. Intelligent and friendly, the people will have you wanting to return again.
You'll also want to see: Travel through the Winter Chills and Pleasant Summers of Russia – The day in which you'd meet Red Square has arrived | Russia
Photos: Mariano Mantel, Dennis Jarvis, TAC Depirts, Kirril Voloshin, Vladimir Gor.