When you think of Russia inevitably you think of the Red Square. Surely you had wanted to go to Russia for a long time and many times you've postponed it. Sometimes we just need a little encouragement to decide which the next trip'll be. So let's take Red Square as ours! Now that you've decided it let us show it to you, cause Red Square's not only that colourful cathedral called Saint Basil… Red Square's much more than that!
It requires a calm walk trhough it, because it's huge and surrounded by the most important buildings in Moscow. To give you an idea of its size is approximately 500m long and 70 wide. If you look far ahead sometimes it looks more like a very wide street (without cars) than a square, cause obviously it's not round.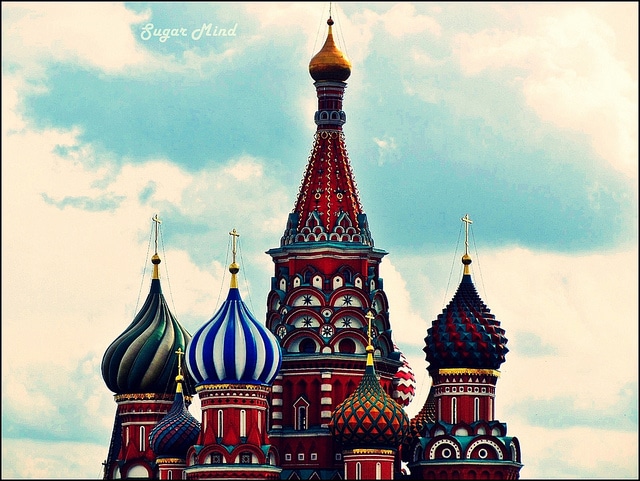 Why is it called Red Square? If you haven't read about it, the most common answer would be because the buildings around it are red or because red is the color of communism. Well, that's not the correct answer! It's called Red Square because "red" in old Russian means "beautiful", so the Red Square is the "Pretty Square".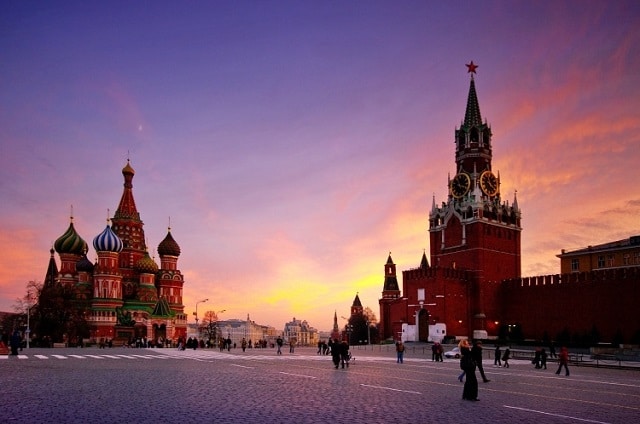 For us, this place's a must see every day. In the morning or at night you sure want to see it again once more. We admit that maybe the first time you see it it won't impact us as much as you thought, but the fact's that the place attracts like a magnet! You'll see the square's different entries by different streets. We recommend you to enter through the entrance of the Resurrection door (at least the first time), for the view and perspective of the square's very different depending on which entry you choose. What you can't do is to walk casually like a tourist without caring where you go to, enter by one side of Saint Basil's cathedral so that you don't see it coming until you turn your head, cause that's not the elegant way to enter the square!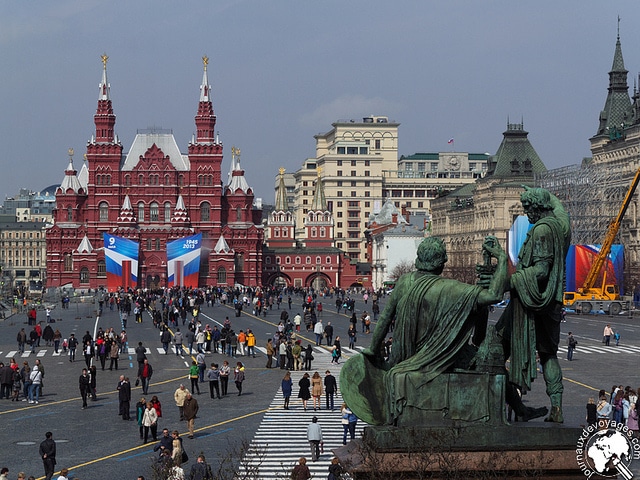 That was our little introduction to Red Square, so you start dreaming about it. In the next post we'll tell you in detail about what to see inside the square!
Photos: Sugar Mind, Daniel Hong, Lucie Debelkova and Journaux de Voyages.