It can be hard to pick the perfect Caribbean beach destination, but Cuba, the largest island in the region, comes pretty close. However, thanks to recent negotiation work with the Cuban government, the country is ready to open its doors to Americans for the first time since the 1960s, and  to become one of the hottest holiday destinations this decade. Cuba Holidays advise all-inclusive deals as one of the most cost-friendly ways to visit Cuba, but book quickly before the resorts fill up as flights from mainland US begin operating this year.
Havana City
Big it may be, but Cuba remains fairly easily accessible by car – so even if you're on a coastal resort, a couple of hours' drive to Havana City is well worth it. Full of museums, small shops, and stunning architecture, it's worth having a wander around this unique city. If you have an evening to spare, head to the Havana rum distillery and bar to sample a proper cuba libré or go to a salsa dancing club to learn to dance from the best, accompanied by live music.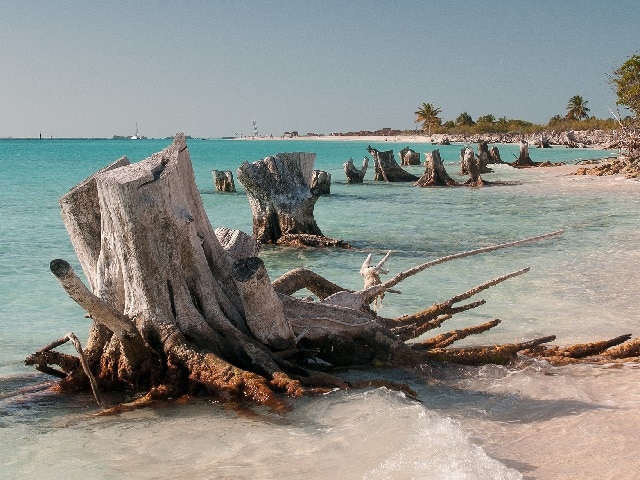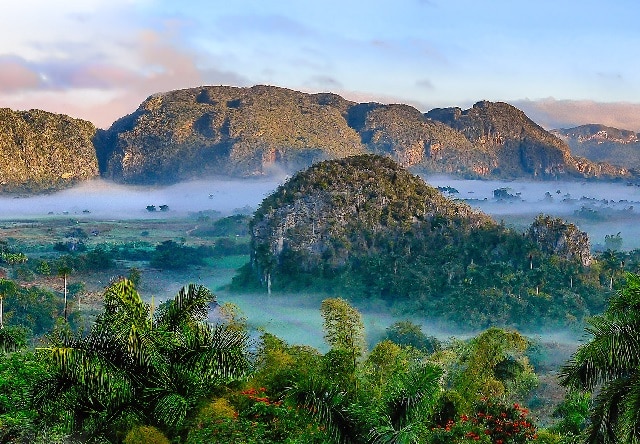 Rich History
Cuba has an eclectic and turbulent history, but its contemporary culture has African, Native American, and Colonial Spanish roots which are celebrated at every turn. There's a huge array of museums in the country for tourists to learn more, showcasing everything from National Art to Cuban manufacturing highlights – check out the Car Museum or Cigar Museum for something a little different. To learn a little more about the politics, head to the Museum of the Revolution and find out the story of Che Guevera behind the man on the t-shirts. For a real step back in time, take a day trip to Trinidad, a former Sugar plantation city which has barely changed since 1850.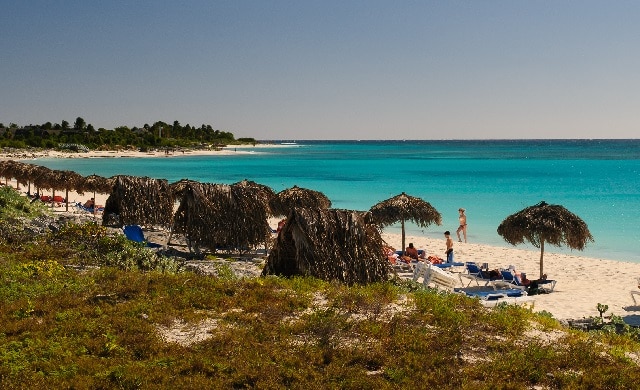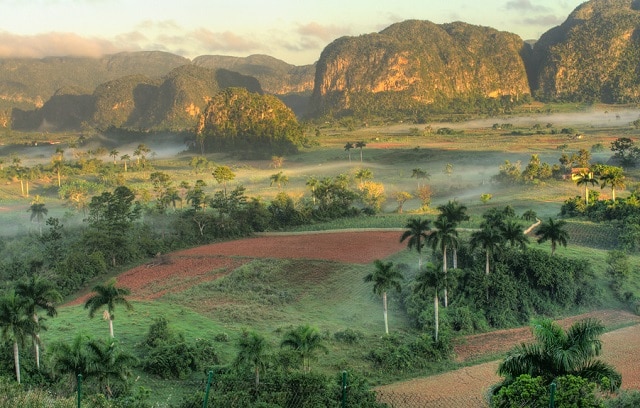 Natural Beauty
Cuba has so many stunning beach resorts you'll be spoiled for choice, so be sure to shop around before you book to find the best one for a family holiday, a couple's getaway, or exploring with friends. Most beaches in the country are ideal for engaging in a little snorkeling or scuba diving to see the gorgeous coral reefs below, as well as windsurfing, fishing, and turtle-watching. If you fancy something a little different, head further inland, to the lush greenery of the UNESCO protected Viñales Valley is an ideal site for hiking, mountain climbing, or caving.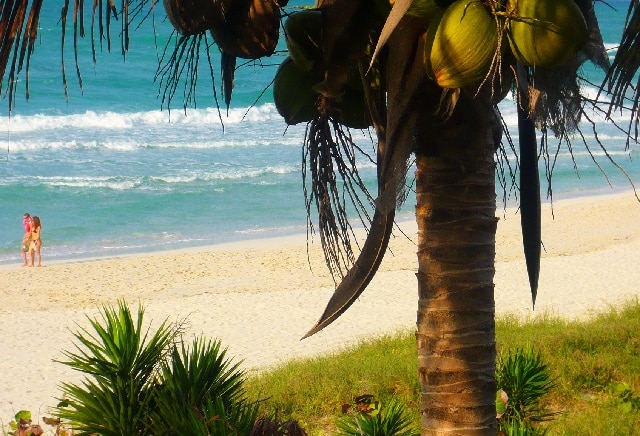 Photos: Simon, Nick, Alessandro, Marina.