This is the first part in our new series of Travel Reviews where we explore the different services and options that exist to help travelers around the world with their trips. Today we're taking a look at FoodieTrip, which provides authentic food tours by connecting travelers with local food guides all around the world.
How it started
FoodieTrip was born from a journey FoodieTrip's CEO, Matan Magril, took to Vietnam. Struggling to find truly authentic cuisine in Ho Chi Minh City, Matan decided to take a motorcycle based food tour exploring the city's best-hidden culinary treasures. The tour awakened Matan's love for Vietnamese cuisine and culture and allowed him to connect with his local guides in a way that no restaurant could. Upon returning home FoodieTrip was born as a collaboration between Matan his close friend, Vladimir Borisov, both of who sought to create a way to help other adventurous foodies enjoy the same type of authentic experience.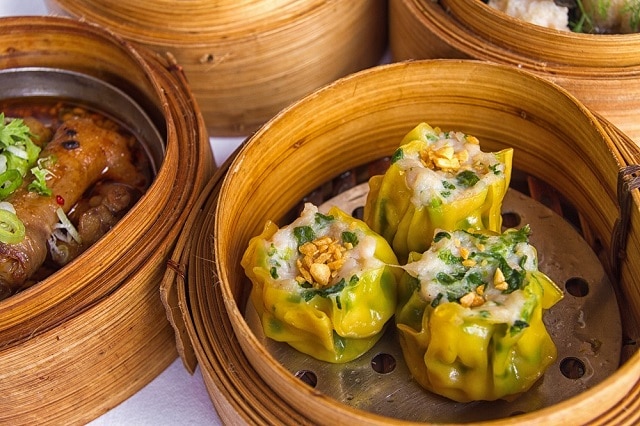 How it works
FoodieTrip connects passionate food experts, FoodieGuides, with travelers looking for authentic and hidden food experiences in the city they've traveled to. After going through a comprehensive quality assurance process, FoodieGuides list food experiences typical of their cities. These can range from the best night market stalls in Bangkok to hidden speakeasy bars in New York City. When planning a trip, travelers simply search for their desired destination and travel dates and are provided with appropriate food experiences. Tour bookings, payment, and logistics are all taken care of seamlessly on FoodieTrip's platform.  After confirming a booking, FoodieGuides will be awaiting travelers at the tour's starting destination ready to take them on native cuisine adventures. All in all, FoodieGuides will ensure that visitors will get the best and, at times, inaccessible gastronomic experiences their city has to offer all at a fair price.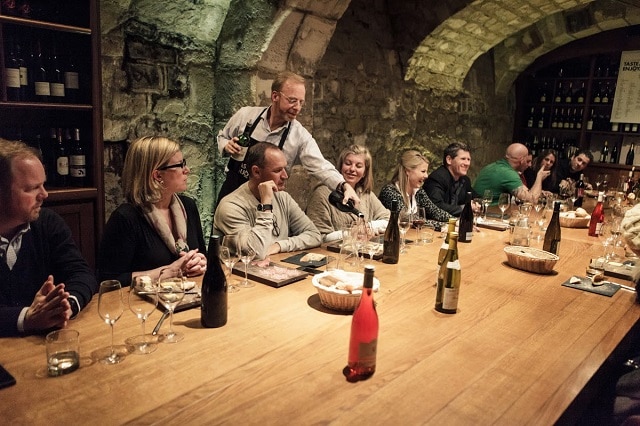 What's good about it?
The key feature that makes this service very tempting is it ensures you'll get to experience the true and often hidden culinary masterpieces of your destination without any effort. You won't have to look for a good restaurant, you won't get stuck at tourist traps. This is a foodie's dream, being able to go where locals go and fully experience authentic food while connecting with interesting locals.
Another reason this is awesome is it saves you a lot of time from looking for places to eat. No more looking at food blogs or restaurant review websites for hours just to find yourself surrounded with other tourist who read the same blog. No more having to put your faith in last minute, unproven tour guides. You'll have more time for other activities, to visit attractions or simply to relax.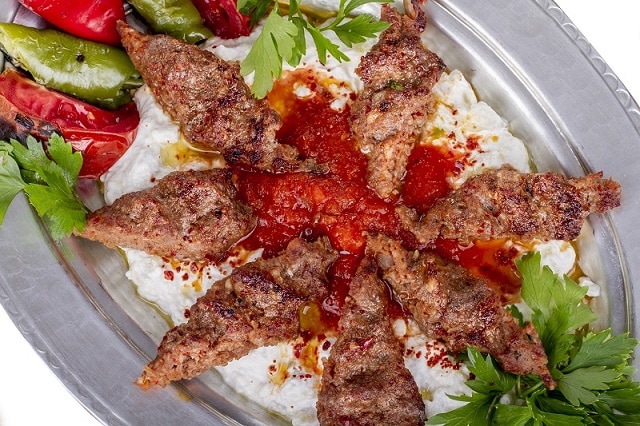 Finally, one of the most unique features of FoodieTrip is that it allows anyone with a passion for their local cuisine to sign up as a FoodieGuide. FoodieGuides can show off their local food culture and connect with travelers all while earning money doing something they love. Becoming a FoodieGuide is as simple as listing a food experience on FoodieTrip and going through the platform's quality assurance and moderation process.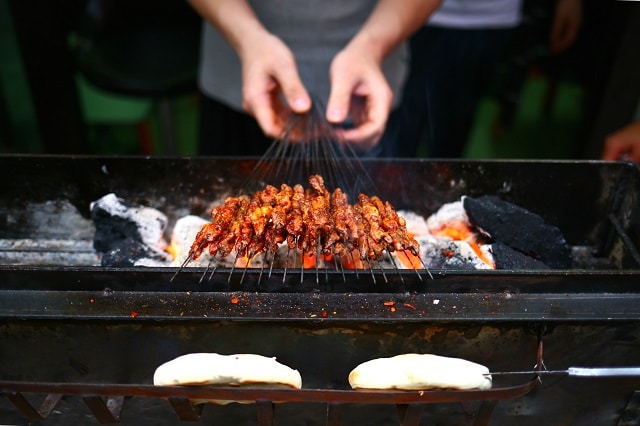 Conclusion
The service promised by FoodieTrip is very useful and convenient. It is also constantly evolving and expanding. FoodieTrip currently offers 100 tours in over 50 world cities and their not even close to being done expanding their network. It is definitely something to consider while booking your next trip.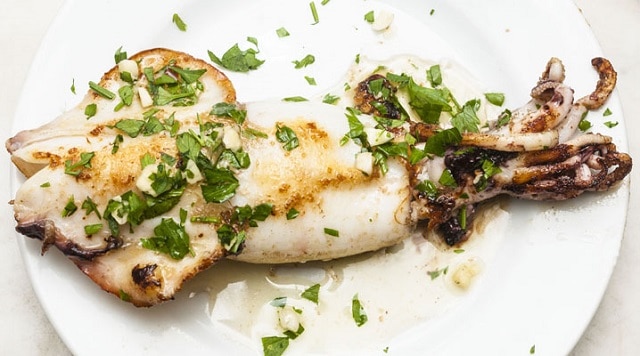 Special offer for our readers
FoodieTrip is passionate about sharing their newly released platform and as such have extended an exclusive offer to all Trip & Travel subscribers. By simply emailing [email protected] and mentioning the Trip & Travel Blog, readers will receive a travel credit on FoodieTrip which will be used towards any food tour on FoodieTrip within one year of reception. Each registered user will receive a $10 coupon. In addition, those that register and create a tour as a FoodieGuide by April 30th will receive $50 coupon.