Have you ever considered going on a safari trip in Africa? There are amazing tours and services that can take you there and show some of the wildest and raw parts of the continent. DK Grand Safaris is one of those, a safari outfitter offering many different options for exploring East Africa. Below we'll take a look at what DK Grand Safaris offers as well as what to expect!
How it started
Daniel Kikemu, the founder and CEO of DK Grand Safaris was actually born in East Africa, in Southern Eastern Kenya. After receiving his diplomas in Tour Guiding and Tourism Management, Daniel started working with other safaris for nearly a decade until he finally decided to do his own thing and founded DK Grand Safaris. Ever since then he's devoted himself to creating the best safari experiences for travelers, and as the company's slogan goes "Your dream, we make it real".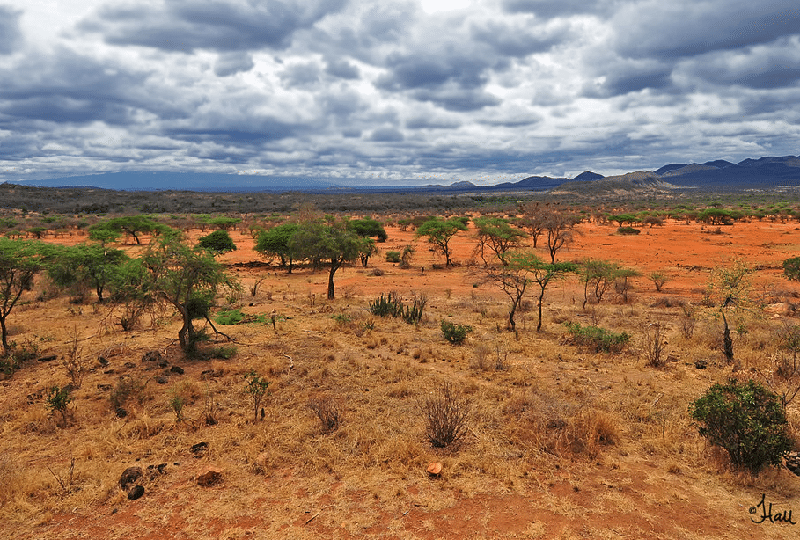 How it works
It's really simple, you choose which option suits you best and go for it. There are different packages depending on your budget, how many people you're traveling with as well as what time of the year you want to go. For example there are solo, honeymoon and family holiday packages.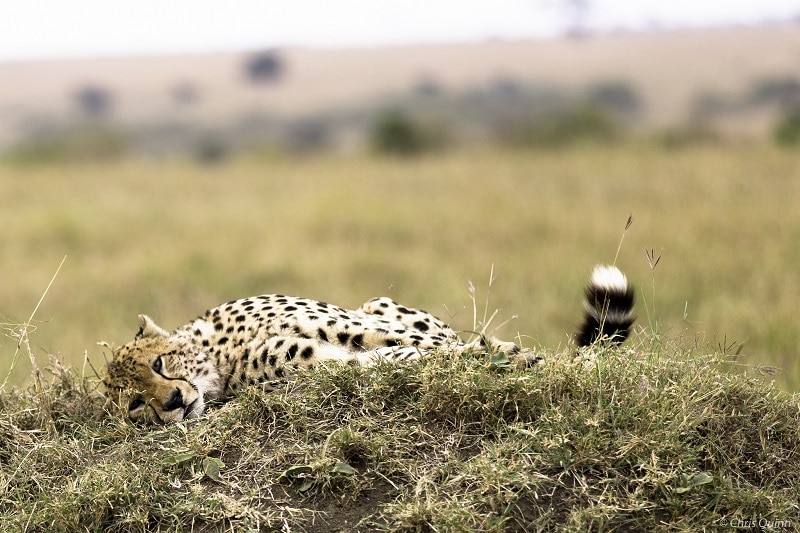 While signing for the tour, you'll need to pay 30% of the total amount up front while making the booking. For this reason, it has be paid 60 days before the actual departure date. In addition, travelers will need to have a valid passport for minimum 6 months from the date the tour begins.
What to expect
First of all, it's a great 5 star service acknowledged and approved by some of the most prominent sites in the world of travel such as Trip Advisor and Ecolife. The tours are all carried out by professionals with many years of experience and they come at very affordable prices, making your East Africa exploration dream very much real!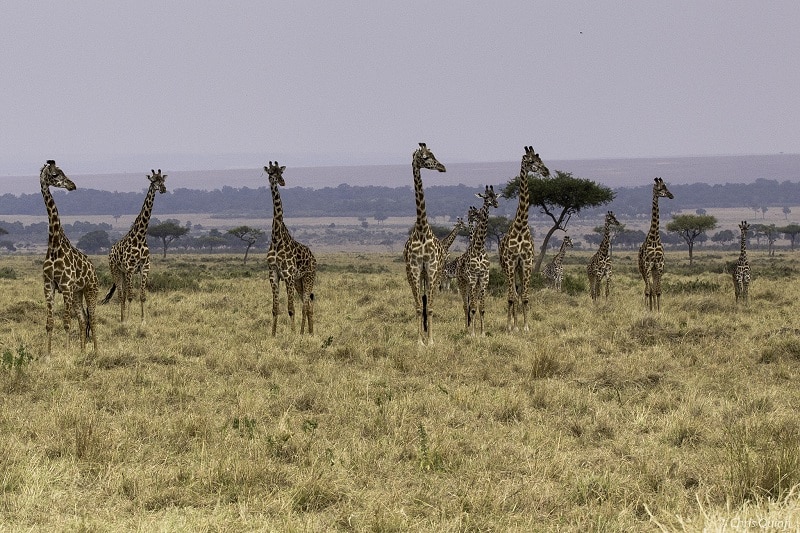 Finally, there are so many options to choose from. You can take the tour with a friend, a loved one or even your children and explore parts of Africa so gorgeous you'll have a hard time believing it is  real. East Africa is considered a gem like no other among travelers and safari goers. DK Grand Safaris give you the opportunity to experience all that comfortably.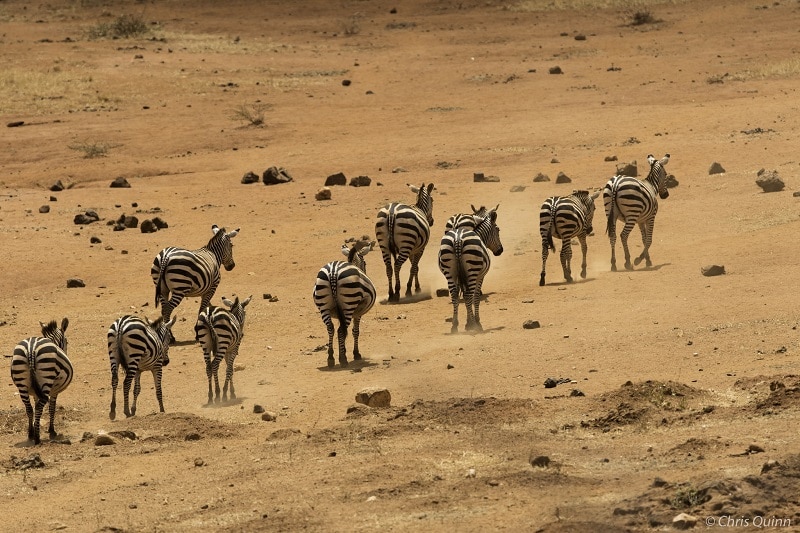 Conclusion
Overall, it's so easy to say good things about DK Grand Safaris when you look at all they offer through their safari tours and if you look at all the positive reviews they're receiving on social media and blogs. There are even all-inclusive packages that include accommodation and everything, promising a lovely holiday with everything arranged for you. If you're a safari goer, we'd definitely recommend DK Grand Safaris.
Photos by Chris Quinn, used with permission.