Savvy-travellers will all too often know when to book, or when to wait, to bag a bargain deal on the on the cost of their next flight.
One of the clearest trends in travel over the past few years has been to book at much shorter notice.
The travel experts at Opodo have examined data to reveal best months and days to hunt for holidays on and when flights might be at their lowest, giving savvy travellers clues as to when they should be booking in 2017.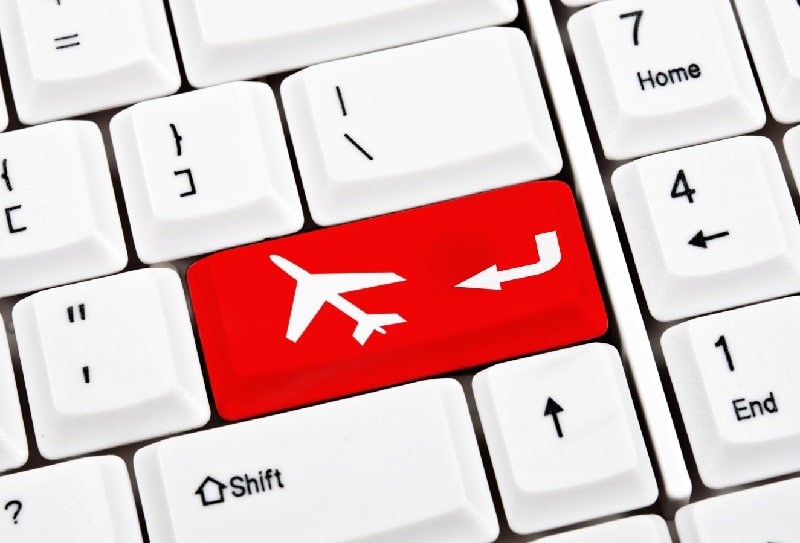 When is the best time to book?
The months of April, August, September and October all deliver the best discounts.
When it comes to the best days to book, Saturday and Sunday are the best cheapest days to book flights.
Booking on a Saturday could see an average saving of 4% – 6% on domestic, 3% on short haul, 3% on long haul.
Booking on a Sunday could result in an average saving of 3% – 7% on domestic air fares, 3% on short haul, and 1% long haul.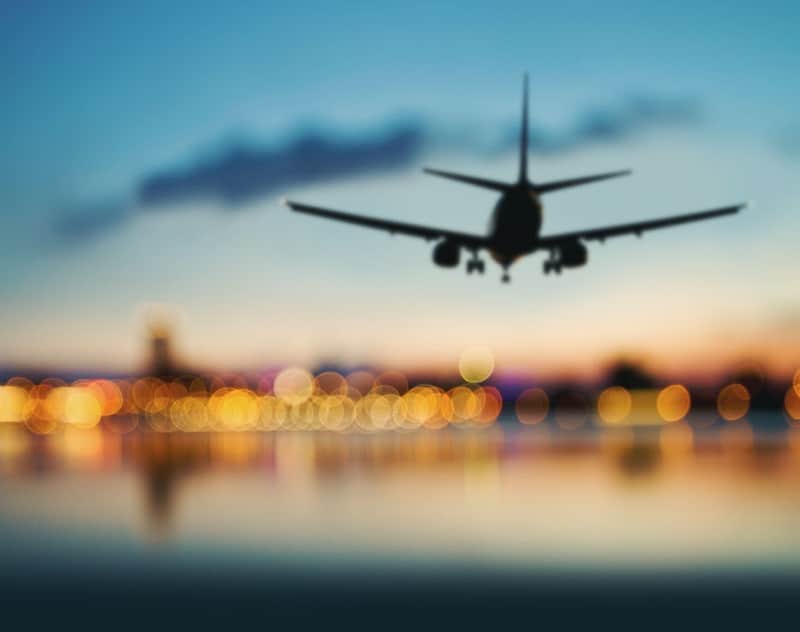 1. Long Haul Flights
If you're planning to visit popular destinations New York, Dubai, Hong Kong – you might want to consider waiting until April before booking your ticket, which could be 6 % cheaper than booking at any other time of the year.
However, if you're taking the trip in 2018 then September is your best bet, with an average saving of 8% across the board.
| | |
| --- | --- |
| September | 8% cheaper |
| April | 6% cheaper |
| August | 6% cheaper |
2. Short Haul
For those planning on taking a trip to Europe in the Summer, flights in April are on average 5% cheaper than the rest of the year, the only exception to this is September and October when prices crash to 14% and 13% respectively.
| | |
| --- | --- |
| September | 14% cheaper |
| October | 13% cheaper |
| April | 5% cheaper |
3. Domestic
October and September are again the cheapest months to fly within the UK, with August rounding out the list.
| | |
| --- | --- |
| October | 14% cheaper |
| September | 9% cheaper |
| August | 7% cheaper |