Valentine's Day is beckoning, and that means that the time for passion, excitement and celebrating the person that you love is almost upon us. If you're thinking about an unforgettable gift to give to your partner, consider a river cruise. Not only does a cruise in the world's most incredible places combine adventure, beauty and relaxation, but it would present the perfect opportunity to share a wonderful experience with that special someone and show them how much you care. For the lovers out there looking to make a splash this Valentine's Day, here are some tips on how to plan and prepare for a river cruise!
The right time and place
The very first thing to consider when looking at booking a cruise, of course, is when is the best time for you. You may hope to surprise your special someone with a Valentine's Day trip on the holiday itself, but you might not be alone in that. Check the availability of you and your partner before looking, as well as when is the recommended season for the cruise that you want to go on. Research the best time, cruise package, and prices for you. Many cruise providers, including Imagine Cruising Australia, will be able to help you find the perfect holiday.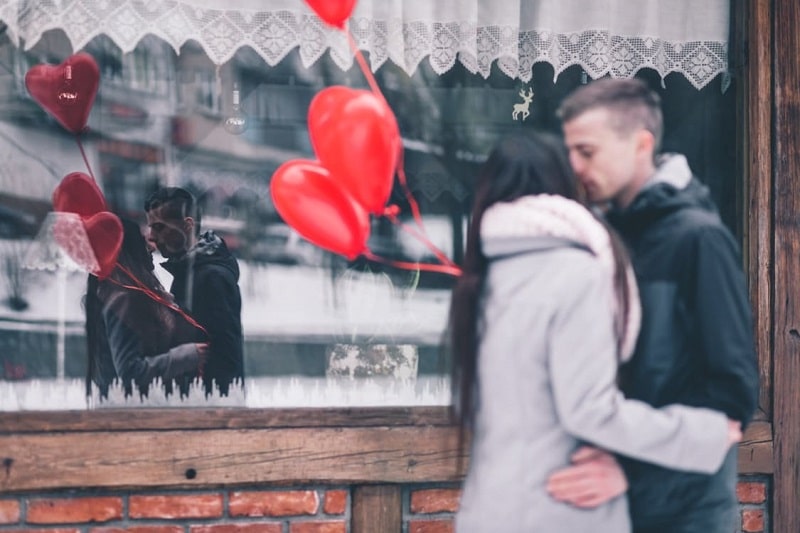 Fools rush in
Once your cruise is booked, it's natural to leap into being excited. You're going to have an amazing trip with your loved one! To ensure this, though, it doesn't hurt to find out exactly what to expect so that you are completely prepared for your Valentine's break. As the date of your cruise draws near, double-check the cruise itinerary so you know what sort of supplies you should pack, such as walking shoes. If there is a particular stop that you know you will want to explore, make sure you're familiar with the schedule so that you can maximise your time there.
Eye on the horizon
If anything can put a dampener on a romantic holiday, it is unexpected weather. No matter what the season, even in warmer parts of the world, you can never rule out the possibility of an unplanned rain shower or a chilly, overcast day. Before you leave, look up the area in which you'll be cruising, as well as the weather reports for the days that you'll be there; as TravelSense.org recommends, a spare umbrella can never hurt.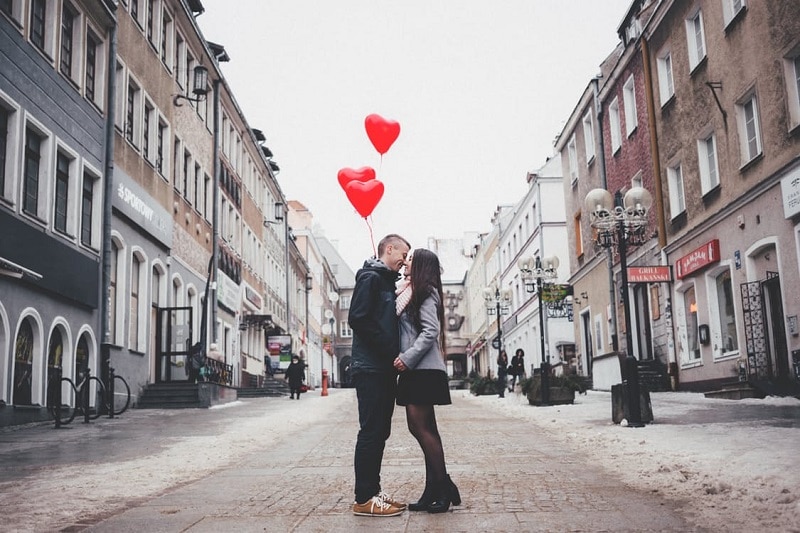 Treat yourself
Most importantly of all, this river cruise should be an opportunity for you to kick back, relax and enjoy yourself. If you can, don't be afraid to treat yourself while on your cruise; You will be on a cruise liner seeing some of the most beautiful places in the world, with the person you love by your side, on Valentine's Day. It will be a special and memorable time for you both, and you should enjoy your cruise to the fullest!