If you want to travel to a lot of different cities and countries in one trip, the best way to do this is on a cruise rather than a plane, and this is why.
You don't have to queue to check in for every country you visit
Everyone hates it. Queuing for god knows how long to check your bags in, while, at the same time, worrying that your bag may be overweight is not an experience anyone enjoys. This can only get worse if you're visiting more than one country on your travels and are getting there via flying. On a river cruise, as soon as you're on board, your holiday has started. You don't need to worry about missing connecting flights because the journey will take you to all the places you want to go. Just sit back and relax.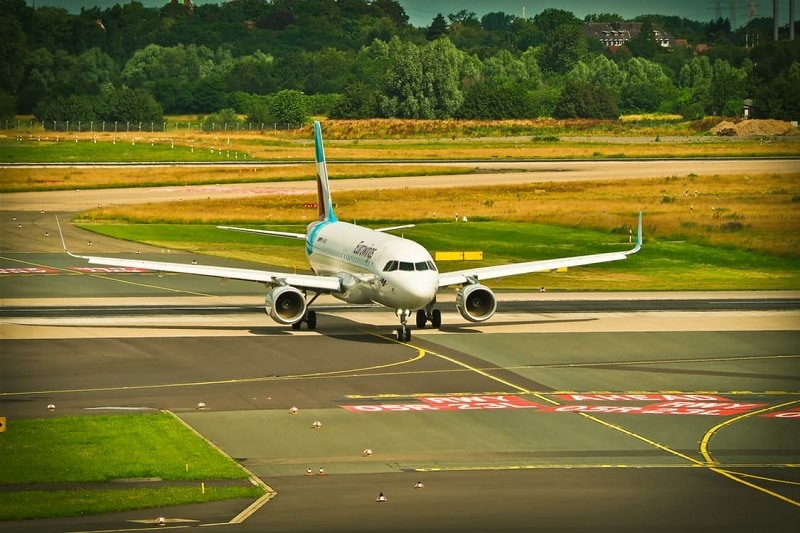 Luggage fees
They are eye watering. Especially if you just can't decide what you'll need, and plan on bringing plenty of souvenirs home from your travels. The likelihood is that your suitcases will end up being overweight, and result in you having to pay the penalty on top of the bags you've already paid for. It's upsetting, to say the least. However, if you take a river cruise, you don't need to worry about that – fill your suitcases to your heart's content! You won't need to worry about fitting your carry-on in the overhead locker, because you'll be putting everything in your cabin and won't need to move it again until your holiday is over. Bliss!
Airplane food
Yes, it has gotten better over the years, but it still isn't great. If your food isn't included and you just fancy a snack on the plane, you best bring the correct change in the correct currency; otherwise, you'll be out of luck! But on the river cruise, you can dine in exquisite restaurants on board, that offer a lot more than a couple different meals and handful of snacks!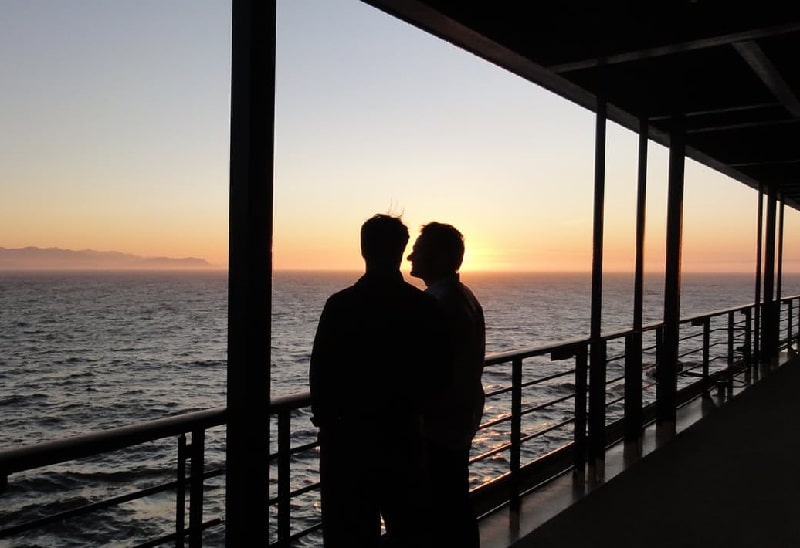 The views
You could be sailing on the Danube River with Imagine Cruising looking out onto the spectacular views of valleys, towns and incredible landscapes – enjoying these sights before you even get to your first destination. It's an all-inclusive experience that allows you to relax and enjoy your journey with the freedom to walk around the ship to see the views from different angles easily. Whereas on a plane this just is not possible. To begin with, you have to have a window seat to see anything at all, and you tend to have a 1 in 3 chance of that happening. If you do manage to get a window see the majority of what you'll be able to see will just be clouds and the sky until you're just about to land when you'll be able to see the landscapes you're flying over. Why wait to see the first sights of your holiday? Start it as soon as you step on board.