Aboard a luxurious floating hotel you get to know different countries with their landscapes and historic sites. It is one of the most fascinating and enjoyable boat trips one can enjoy. In recent years , the river cruises in Europe have become popular because you can meet a variety of countries and discover their historical places and cultures. I have traveled in several of these cruises and I love them combined with stays of several days in large cities as for example the Rhine river cruise which is ideal after a three or four days stay in Amsterdam, Holland. At the end after going through the Rhine and meeting Dusseldorf, Cologne, Bonn and Heidelberg all the way to Germany, I like to take a train to Paris and stay there for three days. Then then is a lot of more option for river cruises from France, Europe from there. I have repeated this trip three times. We passed the Lorelei Rock where the mythical figure of the beautiful woman singing to the sailors is.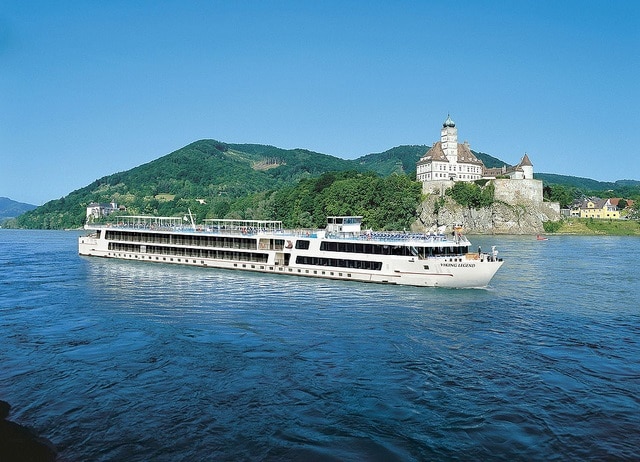 The Rhine, interestingly, is very shallow so that the boats have flat bottoms though large with all the amenities and with different programs and itineraries each day, very well organized. As we meet several countries it is a great advantage and also fabulous to taste the local cuisine of each place where the boat stops and take excursions. In Germany, an excellent tour is for Heidelberg, a university founded in 1386 like Cologne whose old part and the cathedral are wonderful. Also unforgettable are the castles.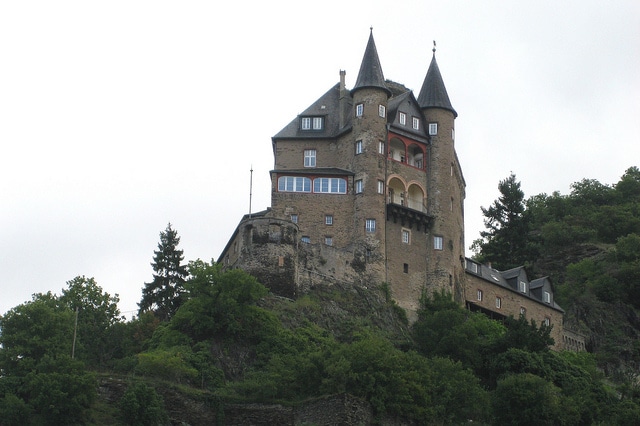 Another divine journey runs for eight days the Danube, leaving Passau in the Munich area and going to Linz in Austria, the beautiful Salzburg, Melk, Vienna, the medieval Bratislava in Slovakia and ends in Budapest, capital of Hungary. Can you imagine sailing the same river by which the Empress Elisabeth Sissi of Austria entered Hungary in a real boat to be crowned in the great cathedral? After finishing in Budapest and spending a couple of days sightseeing you can return to Vienna by train and spend extra days there.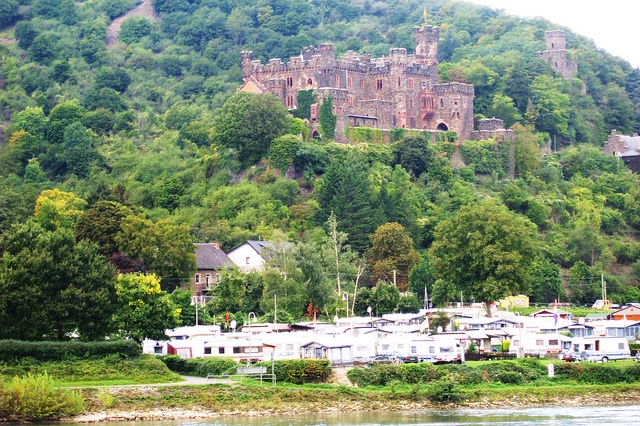 Other cruises travel the fjords of Norway and there is one wonderful by the Volga River in Russia of 13 days, starting in Moscow and across canals, rivers and lakes that are joined in different areas of the country ending in St. Petersburg. Some rivers in France offer walking and traveling regions. You can go to vineyards and villages full of charm of the French countryside. Some trips are in the region of Burgundy and are made to suit lovers of good wines. Other cruises are purchased as style packages and go from river to river as the 12 day tour from Paris to Prague  which offers Viking River Cruises and includes two day stay in Paris, two in Prague and in the middle one divine seven day journey through the rivers Moselle, Rhine and Main, seeing the meadows of France and Germany. How awesome?
European River Cruise photos: Jon Cooper, pphibbs.