The best time to travel to Dubai does not coincide with the period in which most people have summer vacations. The climate in the UAE and the rest of the area is arid and subtropical which means that it is usually very hot during all months of the year. Especially in the months of June to September. Dubai has many attractions to see, there are so many things you can do there, it would be a shame not to take advantage of a one week trip to explore the city. Also it is precisely during the months of our summer vacation when you may find better deals; for example, Atlantis the Palm offers a variety of deals which are very interesting for planning your trip.
Quick tips for fresh travellers: Before heading to Dubai whether its holiday trip, leisure trip or even business trip, you must book Dubai Airport Transfer prior to avoid from any stress which may happen while travelling to your hotel from DXB Airport especially if you are with big group or family carrying huge luggage and kids.
Some refreshing activities to avoid the rigors of heat
Visit the World's largest shopping mall, Dubai Mall. In it you will find the Dubai Aquarium, the largest in a mall. View all marine species which amount to more than 30,000 and seem to float in the blue water. It is all a relaxing experience and, above all, very, very refreshing.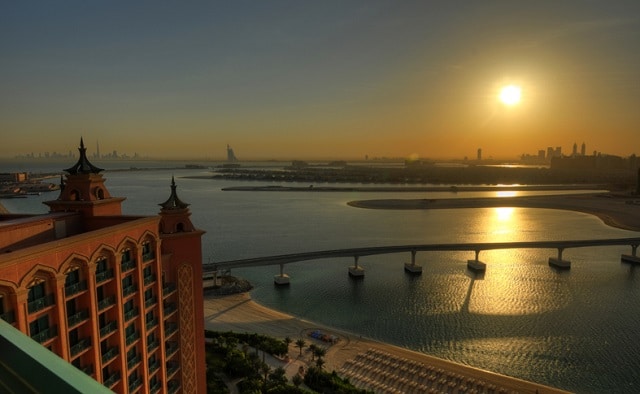 Go skiing. Yes, you read that right. You can go down a 400m track full of snow and about 4 degrees temperature, when, in fact, on the outside, you can reach 45 degrees! Also there will be no need to embark on the plane with your skis or your board. You can rent them right there.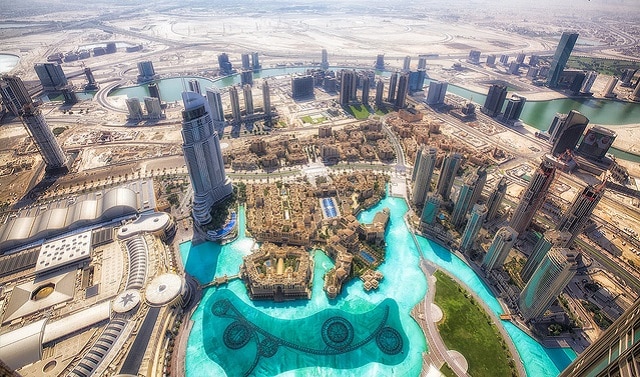 Swim in the sea. You can comfortably go by metro or bus to the beach. Jumeirah area offers excellent free public beaches and one of the most recognizable icons of Dubai, the luxury hotel Burj al Arab, which is ideal for cooling off in the rigors of the hottest months. There you can also go to the Wild Wadi Water Park, the first to be built in Dubai.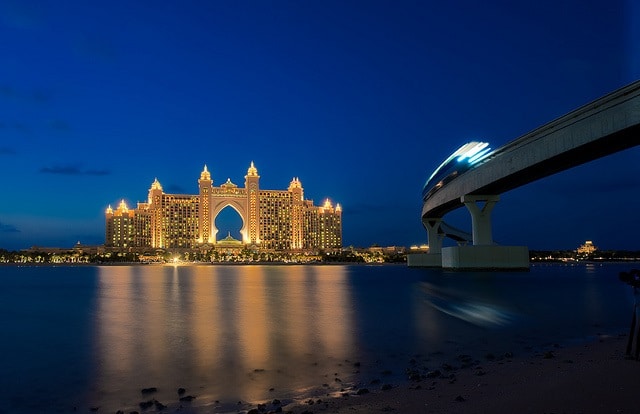 Walking at night. Undoubtedly, the Dubai Creeck night offers a perfect view for a refreshing walk along its banks, both from the area of ​​Bur Dubai Souk and Grand Mosque. Visiting the area of the souks of Deira spices, seeing the reflections of the city illuminated on the water, smelling the sea, is an option to consider to close a perfect day.
Dubai photos: Frank Kehren, Rahman Akhulaihi, Steve Rogers.