Barbados is the easternmost island of the archipelago of the Antilles, immersed in the beautiful scenery of the Caribbean Sea. With over 300 days of sunshine a year, the coral island is the perfect destination for holiday travel in search of a good tan, relaxation and sport activities. A trip to Barbados is ideal for a beautiful honeymoon, especially for honeymooners seeking the sun. One of the preferred places is Turtle Beach Barbados.
The most tourist attractive regions of Barbados are along the western and southern coasts, the choice between the two places depends mainly on your budget. If you want a luxury holiday, staying in exclusive hotels and sunbathing alongside international stars and celebrities, you should be directed towards this area. If you prefer to stay at a cheaper place, we suggest the southern part of the island which is perhaps less exclusive but also with wide sandy beaches and above all with a lively nightlife.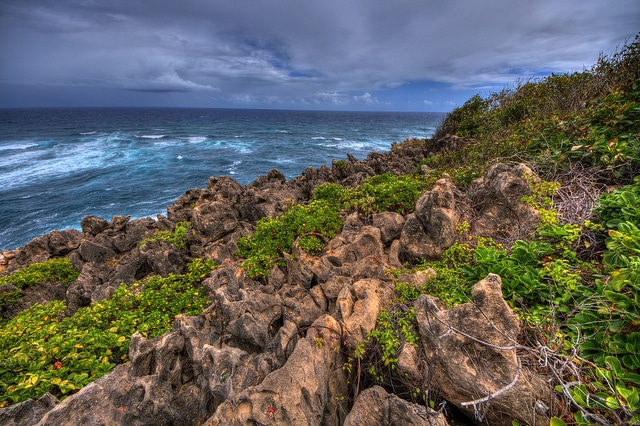 We recommend visiting the Animal Flower Cave, a cave or grotto in the northern part of the island with natural saltwater pools where colorful sea anemones live. It is very beautiful. Part of tourism in Barbados, means fully enjoying the local culture and flavors. To fulfull this it is required to visit the big fish market and immediately have lunch at one of the excellent restaurants around the city.
The major cities are the capital of Barbados, Bridgetown and Holetown and Speightstown centers with many buildings of historical and cultural interest. On a trip to Barbados, one should spend at least an afternoon to explore the beautiful coral reefs, diving and snorkeling. In fact there are many underwater excursions.
Barbados photos: Julio Ceasar Falcon, Perry Sawatzky.