Tours through Central America are a great way to see a number of countries with differing cultures during a single vacation. And while many tour companies offer advice on what to bring, take it from me, it's far from extensive. As somebody who has recently completed a tour of Central America, here are my four tips for what to pack.
The Right Clothing
A journey through Central America is going to see you experiencing a multitude of different weather conditions, so it's best to pack broadly. If you can only pack one pair of footwear, I recommend a heavy duty pair of hiking shoes or runners which are up to the challenge to keeping you comfortable walking for hours on end, including through wet rainforests and dry sand. Keep your pants loose and, if possible, look for pants which can zip off to become a pair of shorts. For your shirts, you're going to want to bring a few pairs of both short and long sleeves. Long sleeves are particularly helpful during the evening when bugs sightings are prominent.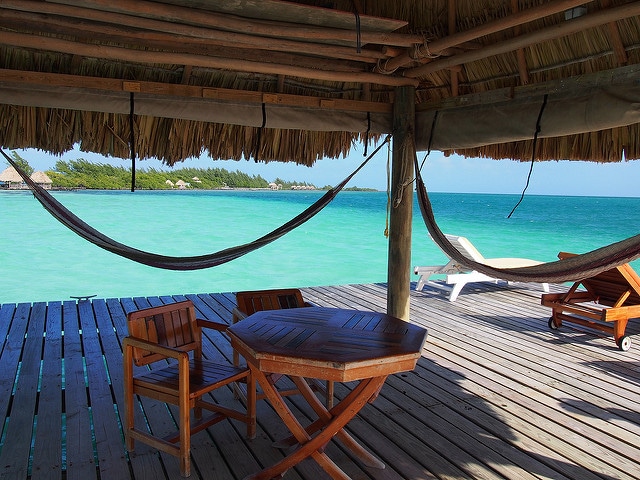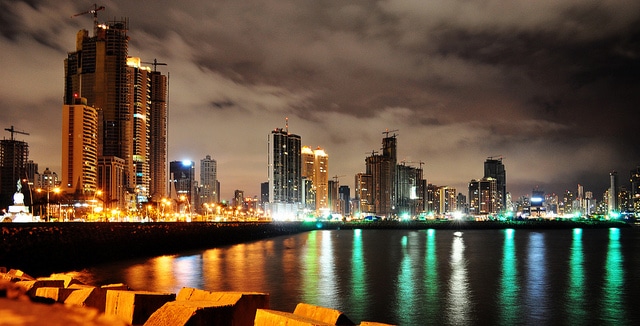 Toiletries
Given the nature of Central American countries you are likely to find yourself showering and bathing in spaces you may have never thought of, and almost all of them will be natural. Do your best to pack biodegradable soap and sanitary products as it's likely whatever you use will end up in a natural flowing water stream.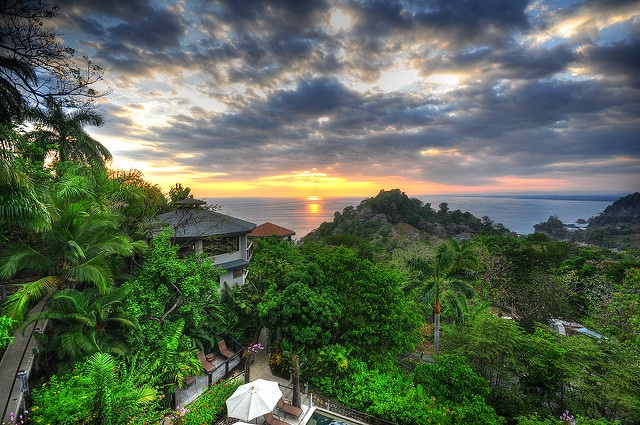 Prepare for Photos
The one items that I relied on the most was a waterproof case for my cell-phone. As I didn't bring a camera along with me, it was all I had to capture my travel moments, and often times that meant taking photos in less than dry conditions. Before my journey, I grabbed a voucher from the Groupon Coupons page for Gander Mountain and grabbed a Dry Pak cell phone case. This also came in especially useful when I visited waterfalls and was able to keep some cash and my passport safe alongside my cell phone instead of leaving it all on the tour bus.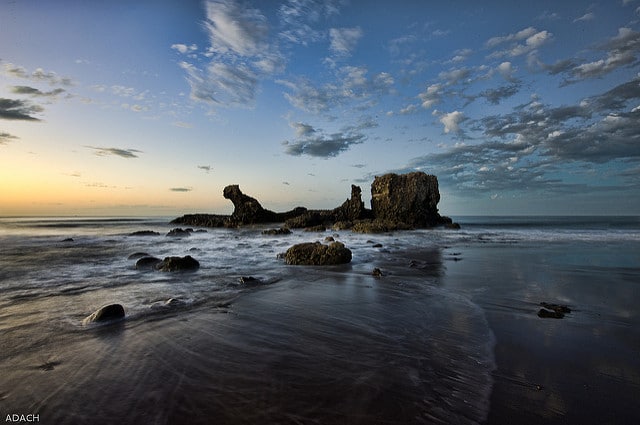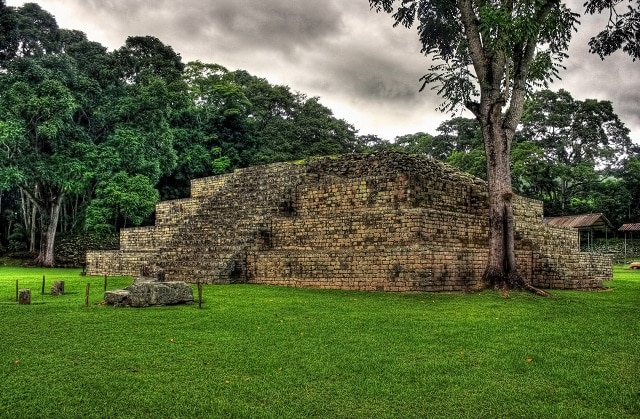 An Open Mind
If there's one thing that I wasn't prepared for, it was the culture change and food options. Be prepared to see some things you weren't expecting, along with eating some items, including bugs, which you never thought you would. While it's easy to see things as being done 'wrong', the best advice I can give is to change your thinking as just consider it all to be 'different'. It will make your experience a whole lot better and help you learn more about yourself than you expected.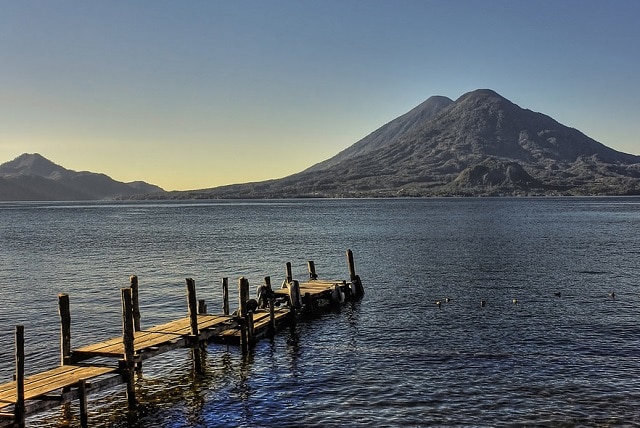 Would I travel through Central America again? Absolutely, yes! Were there lessons other than these four that I learned along the way? Most definitely. Am I going to let you experience them for yourself? You bet I am! Get out there, enjoy and live the travel life to its fullest!
You'll also want to see: Costa Rica – The ultimate eco friendly destination – The most beautiful islands in the world |The Caribbean Utila in Honduras
Photos: Charlie, Daniel, Ben, Kansasphoto, Christopher.