When people talk about the cities that they desire to see most in the world, it's usually not uncommon to hear mention of Barcelona. The Spanish city is one of the most visited places in the world. If you are someone who has been to Barcelona, chances are you know exactly why. However, if you haven't had the opportunity, it's a wonder you haven't been convinced yet. There are few cities more unique than Barcelona. Even in regards to its own country, Barcelona has a cornucopia of different features compared to other Spanish cities. Many people will feel as if cities in the same country are often similar. However, in Spain, nearly every city has its own unique features. But what makes Barcelona such a hot spot for visitors?
Sport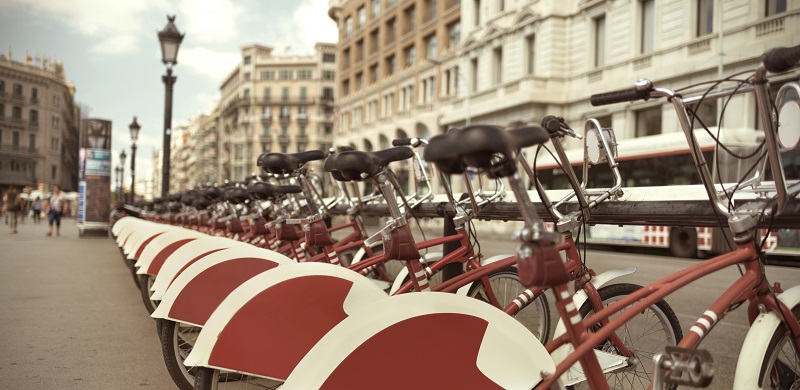 When you hear mention of Barcelona, for a lot of you, chances are that your mind will spring straight to the football club. It's hard not to if you are a sports fan. The club has been one of the best for decades, and has been the club of potentially the best soccer player in the world, Lionel Messi. If you are in Barcelona, even if you are not a football fan, you should try to make a visit to Camp Nou. It is one of the biggest stadiums in the world and is breathtaking. Even if you are unable to catch a football match, the stadium tour is very memorable in its own right.
Sports of all sorts are massive in Barcelona, however. The likes of basketball, golf, and tennis are all massively popular in the city. This means, no matter your preference, there is something for you to enjoy.
Culture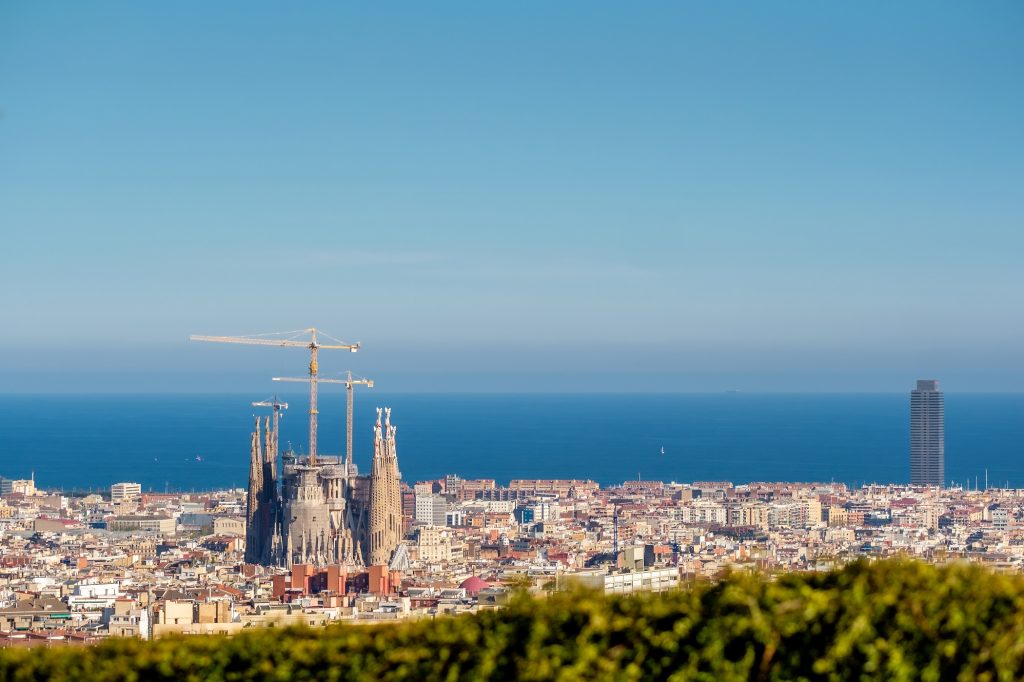 Barcelona is a very different city. It has a rich and unique culture, which for a main part of the beauty of the city. Barcelona is in a region of Spain known as Catalonia. This region is very proud of its background, which will be evident when you come to Barcelona. Catalans even have their own language, so even if you are fluent in Spanish, you may need to learn some Catalan as many people only speak this language. The cultural fingerprints of Catalonia are evident in the music, traditions, music, and much more.
Cuisine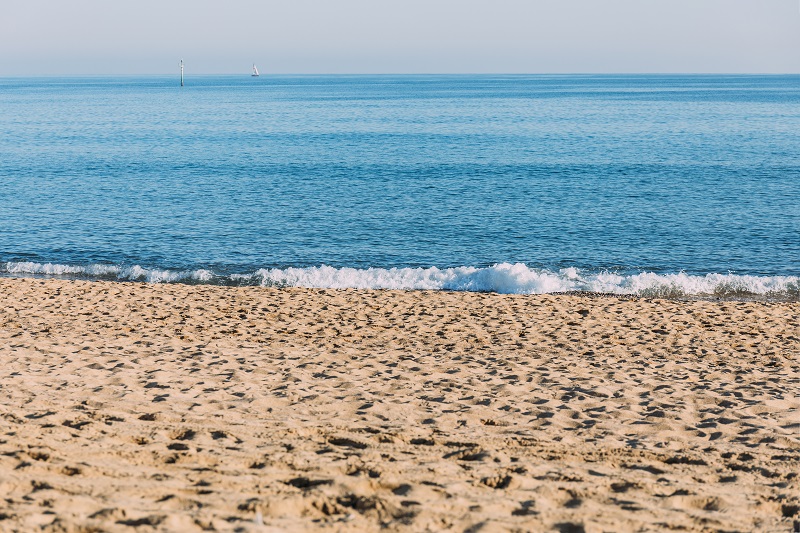 With Spain being a Mediterranean country, it has a diet to match. It is considered to be one of the healthiest and cleanest diets you can eat, due to the frequent use of fruit, vegetables, and fish. A common thing you will notice in Barcelona is the availability of tapas. These are small plates of food that are found in nearly every bar or restaurant. You traditionally order many different dishes, meaning you can try a wide variety of food.
Architecture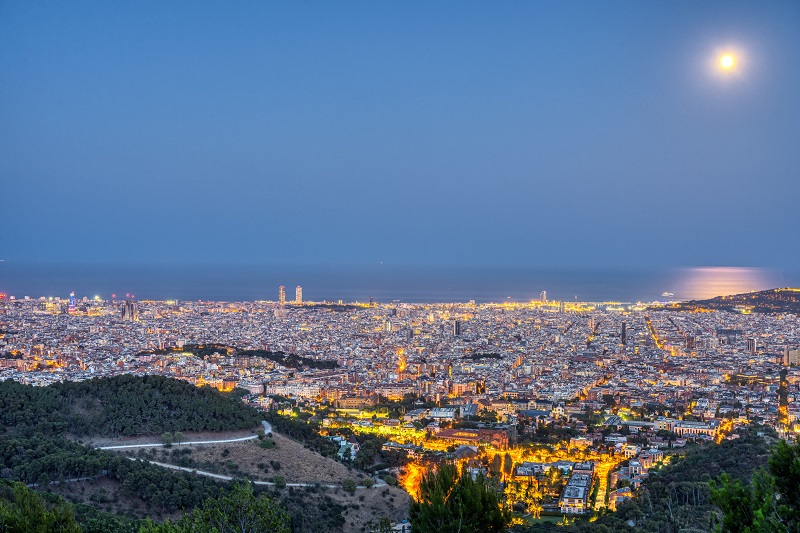 Even if you do not have a particular love for architecture, chances are you will be blown away by some of the buildings in Barcelona. Truly unique and beautiful buildings are to be found in every corner of the city. Not to mention that this stunning architecture is one of the city's major tourist pulls. For example, the Sagrada Familia sees roughly 4.5 million visits a year.