When you think of California, the first thing that comes to mind is its beautiful beaches and coastal towns. It may be challenging to determine the best ones. Most of the towns are sun-soaked with an unmistakable coastal charm. They offer endless opportunities to play. Here are a few of the best coastal California cities to consider visiting.
Mendocino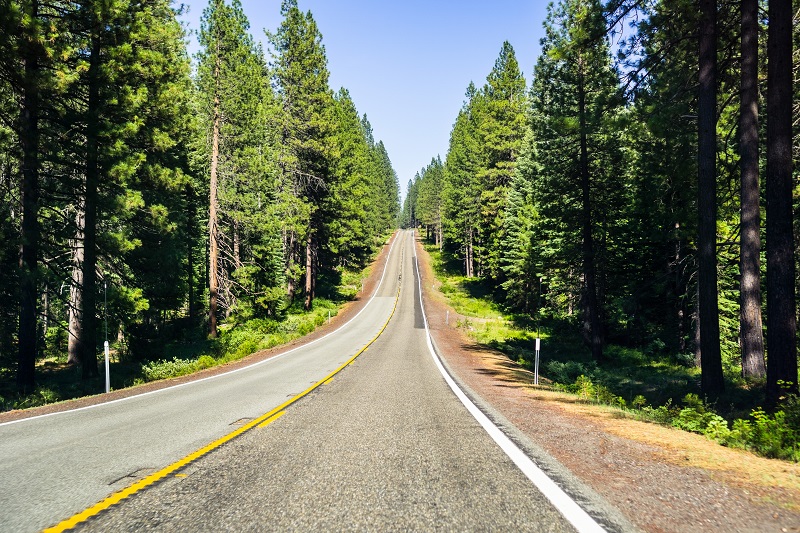 This is one of the most charming small coastal towns of California. It is the only one that has been designated as a historical landmark. The beautiful town was founded in the 1850s. The old age is apparent from its saltbox cottages and grand Victorian buildings. Mendocino is also famous for its beautiful beaches and Cliffside trails.
There are lots of exciting things to do in this coastal town. From exploring the outdoors to taking in gorgeous views, there is something for everyone. The town's cuisine is fantastic as well. It is diverse, and there are options for all appetites.
One of the best things about this town is its vibe. It is quiet and generally laid back. The pace of life is slow, making it ideal to escape the chaos of city life. The landscape is gorgeous, and there are many hidden gems.
Monterey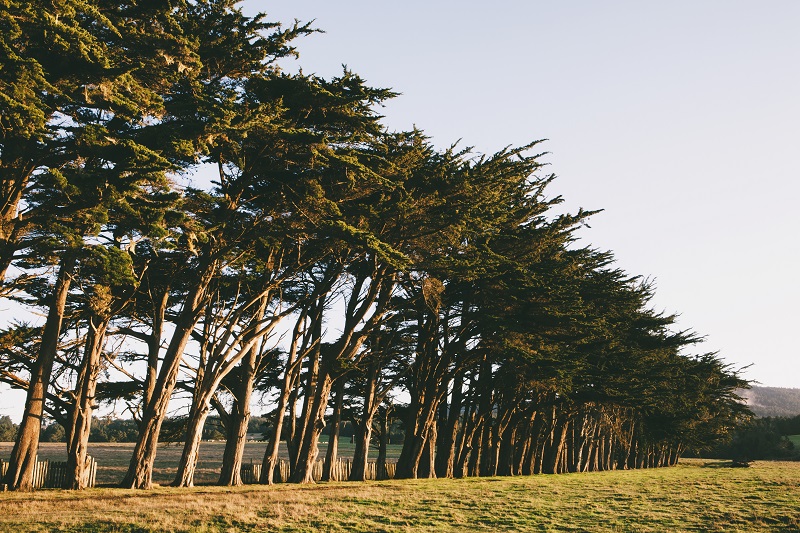 Monterey is a gorgeous rugged town on the California coast. It was once known as a center for sardine-packing, but it has evolved into a lot more than just that. Today, it is packed with gift shops, bars, and seafood eateries. The Monterey Bay Aquarium is a popular attraction as well. It has thousands of marine plants and animals and plenty of interactive exhibits.
Some of the most exciting things to do in Monterey include hiking, exploring the Cannery Row, taking in amazing views at the Monterey Fisherman's Wharf, and watching street performers. The city has plenty of candy stores, souvenir shops, and street performers. 
At the Sunset Cultural Center, you can watch the city's cultural performances and events. It has a meeting room, two stages, and a venue for holding various events. Its interior is gorgeous.
Malibu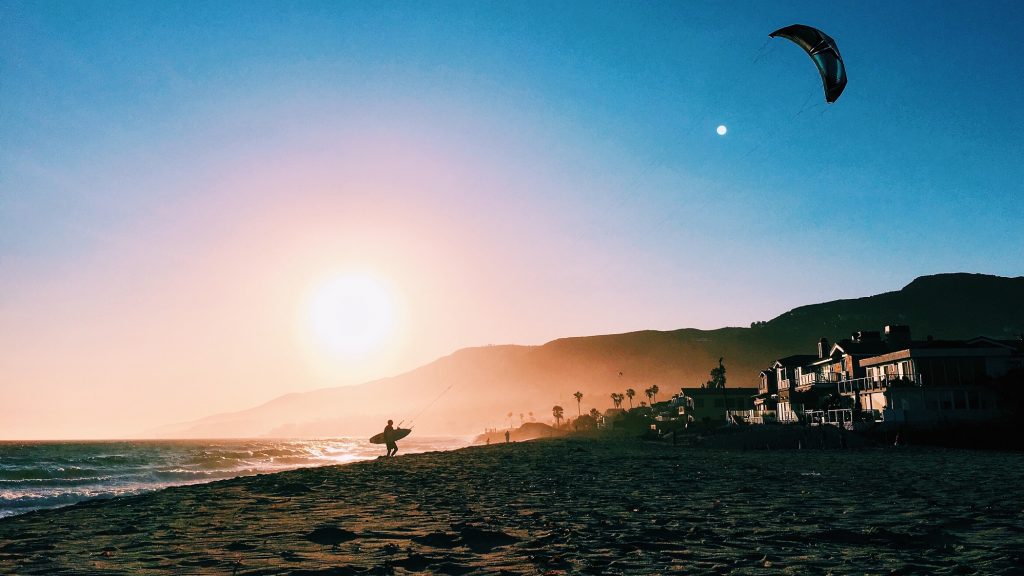 Malibu is a dream. From its beauty to its incredible people and variety of things to see and do, its appeal is indisputable. It stretches over 30 miles along the Pacific and Highway One. Many athletes and Hollywood stars are known to own homes in Malibu. They enjoy front-row seats to spectacular sunsets and surfing. Malibu has perfect waves for surfers. The Surfrider Beach, off Malibu Pier, is recognized as the World's Surfing Reserve.
Zuma Beach is the town's magnet for family-friendly fun. It is beautiful, and it attracts both locals and tourists from out of town. Point Dume offers an excellent perch where you can spot grey whales migrating.
The Malibu Farm is a foodie's paradise. It is an organic café sitting on the pier. Other great options include Malibu Beach Inn and Malibu Seafood.
Huntington Beach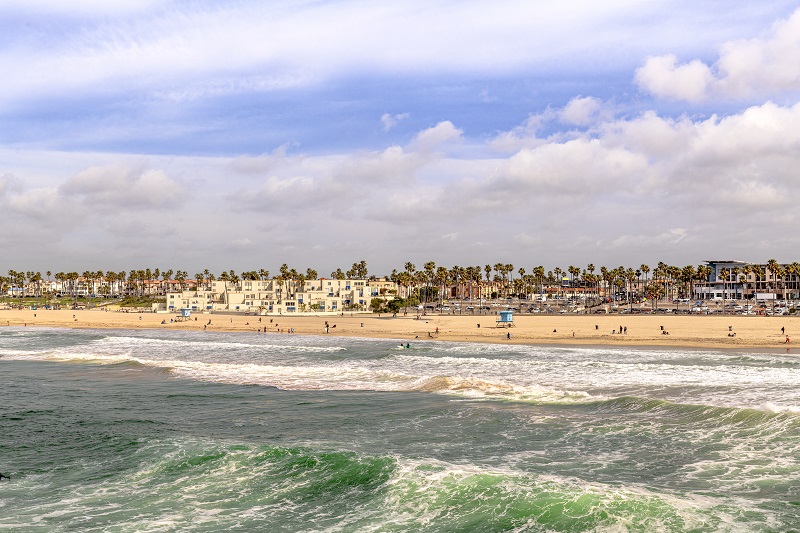 Huntington Beach is the home of endless summers. The coastal town has a curving shoreline, thriving culture, and fantastic cuisine. The town is loved by surfers. It has been nicknamed Surf City. Its 9.5-mile-long beach attracts millions of tourists from all over the world every year. The vibe of the town is unique. It is both exciting and laid-back. There are many excellent restaurants, and the scenery is breathtaking.
California has many beautiful beach towns. They are perfect for surfers, nature lovers, and anyone simply looking to escape the stresses of city life. All of the towns are unique, and there is always something to match your vibe. The best ones include Malibu, Monterey, Huntington Beach, and Mendocino.