There are travel blogging pros who earn a living from their travel blogs. Yes, they may have more than one blog or website but how do they make enough to live on? There are more ways than you can count on one hand to earn extra money from a travel blog and I will show you how.
Affiliate Marketing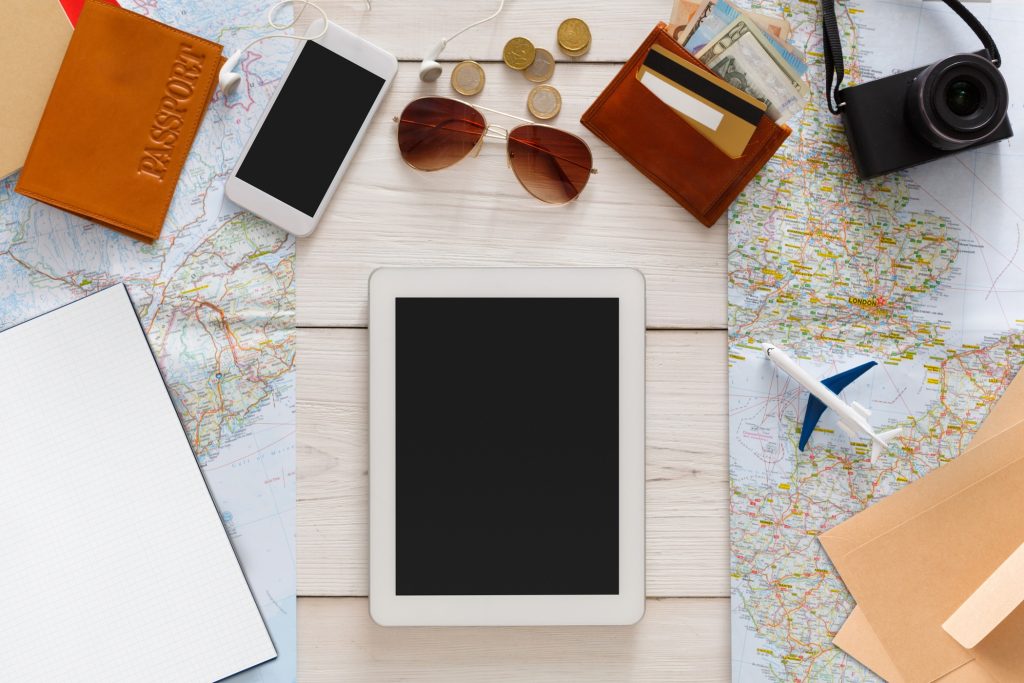 Be an affiliate marketer or partner for companies that pay commissions if you sell their product. Your viewers read your blog, see the link, and click on it to see what it's all about. If they fall in love with the product and purchase it, you earn a commission. See the following links to companies who will pay you a commission if you sell their product.
Safety Wing is a travel insurance company that pays you, the blogger, if your viewers choose to purchase their insurance. The Safetywing Affiliate Program offers you a way to earn extra money. Safety Wing sells travelers insurance that covers you if you should become ill or if you should lose your belongings while you're traveling. Check out the link above to learn more about Safety Wing.
Other affiliate marketing programs like Ebay and Amazon will pay you a commission if you put their link on your blog. When someone purchases a product by clicking on the link you, the blogger, will earn a commission. Here are the links to learn about their affiliate marketing programs.
Advertise Your Business on a Companies Website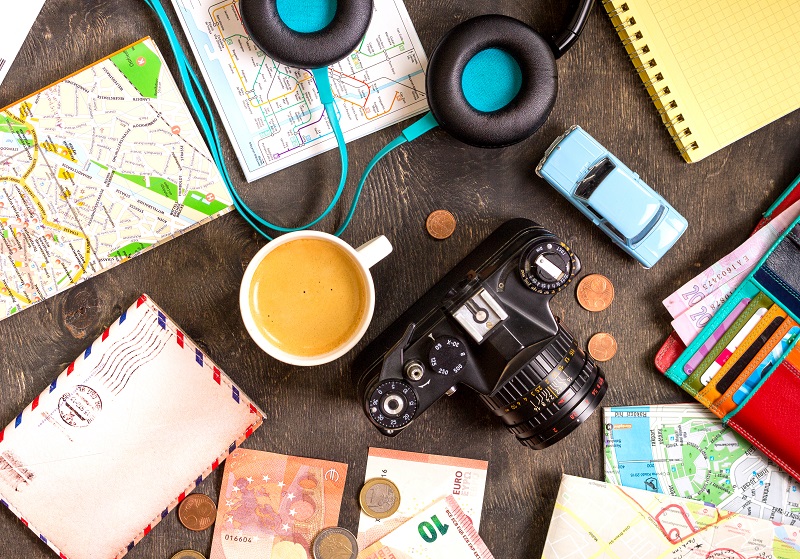 Businesses don't mind sharing space on their blog or website with other businesses. It's a great way to advertise your business and theirs too. Travelers in search of a place to lay their heads may visit the link below and make a reservation. You can learn about advertising your business on a website like brokenhillheritagecottages.com.au
Be a Guest on Someone's Blog
Visit other travel blogs and leave a comment to see if they would like you to be their guest blogger. Share your traveling experiences with her viewers, leave a link to your blog, and they'll pay you a visit. Do the same for her (or him) and help increase their number of viewers. Here's a link to learn more about guest blogging.
Sell Your Travel Photos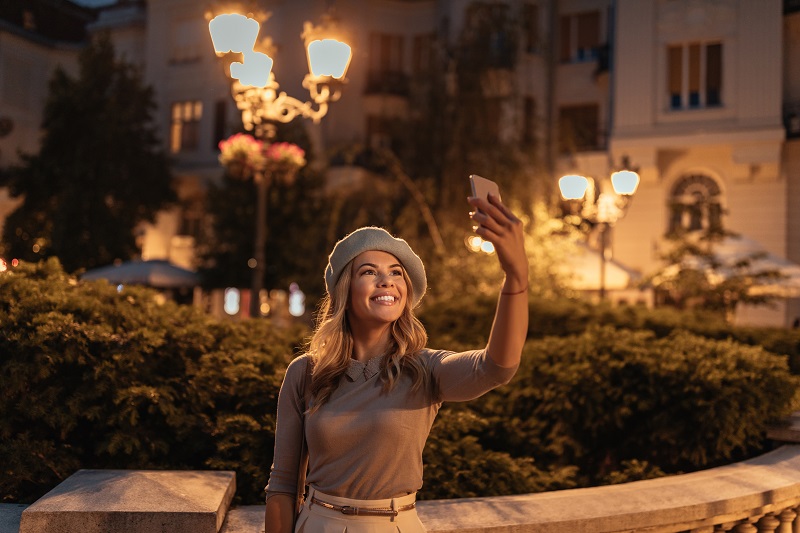 Travel bloggers love to take lots of pictures and some of them are so great that magazines and websites will buy them. Yes, of course National Geographic buys photos from photographers, but let's knock it down a notch or two. Here's a link to the Penny Hoarder so you can learn more about selling your travel photos to make extra money.
Teach a Travel Course
If you're an avid traveler you probably have enough experience to teach a travel course. Wannabe travelers are eager to learn the tricks of the trade so why not show them the ropes? Put on your thinking cap. What do you do while traveling that others want to know about? Of course you want to share some favorite places to stay, some of your favorite restaurants, and your favorite boutiques, but have you thought about learning enough of a foreign language to enable you to read a menu? Here's a link to a website that will help you learn to be a travel teacher.
Earning extra money from your travel blog isn't all that daunting. Affiliate marketing and advertising only involves posting a link and letting it happen. Selling great photos that you already have…there's no work involved at all. Teaching a traveling course takes a little more effort of course, but doesn't it sound like fun? Wherever your travels take you, enjoy the prospect of making extra money with your travel blog.