You will not find signs to point you the way, not much help indeed to find it. Because the boiling river is the best kept secret in Yellowstone National Park.
And they want to keep it like this so it does not get crowded, although by word of mouth the digital world has already discovered it, so we bring it today for you to discover it too!
From the northern entrance to Yellowstone National Park, along the road leading to Mammoth Hot Springs and the ranger station, you will see the place through which the 45th parallel (the one that points halfway between the line of Ecuador and the Pole North) marked.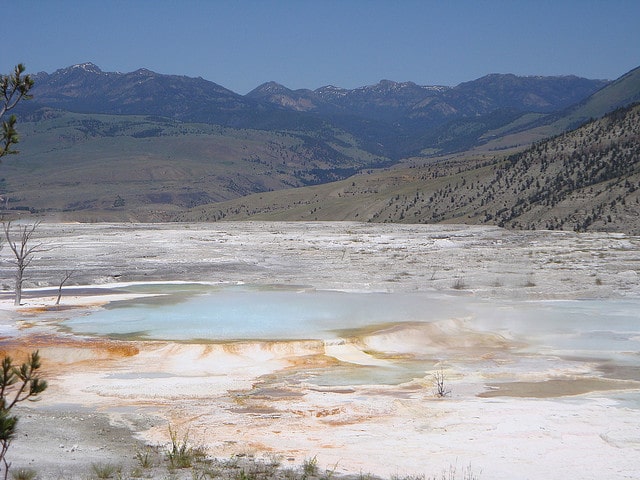 A little further you will see a parking lot on the left where you should leave the car. From there you will have to continue on foot along the path until you meet the Gardner River. When you arrive you will see a bend in the river where water seems to be boiling!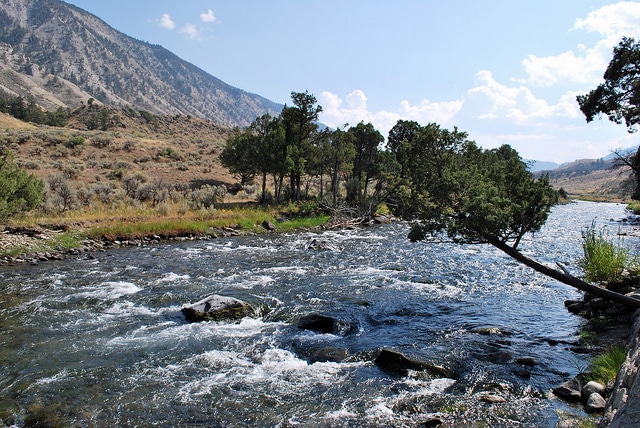 At that point the hot springs emerge from a watershed and merge into the cold waters of the river. A place ideal for swimming (yes, it is allowed) that can only be visited during summer, autumn and winter, since during spring it is closed to the public for the swelling of the river.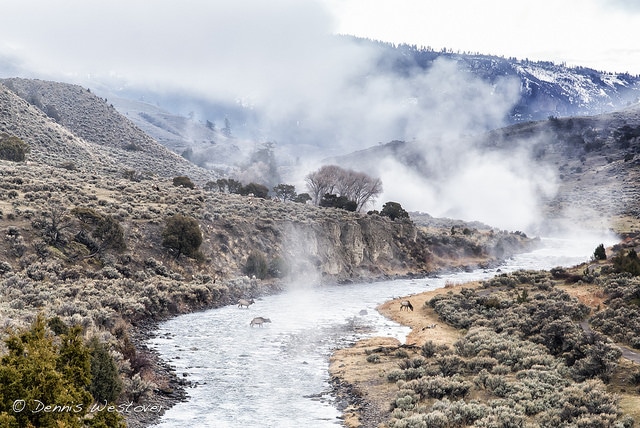 During winter, when the landscape around is all snow (we are up to more than a thousand meters above sea level), the hot water and cold air create pretty spectacular plumes of steam. And you can make the most of a bath in the middle of the snow.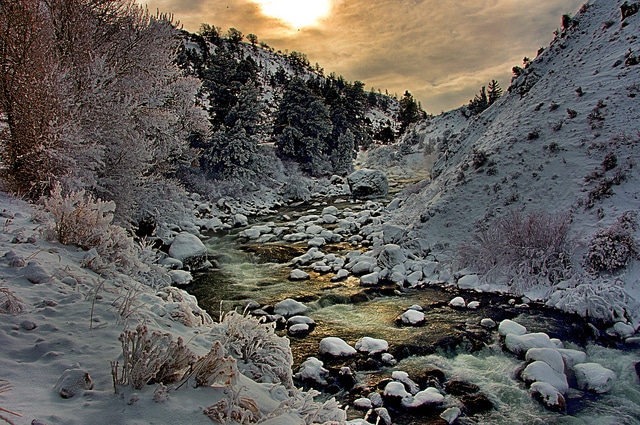 The place is closed to the public at sunset, and it is not allowed to camp or drink alcohol there.
Photos: Vittorio Ferrari, Itinerant Wanderer, Dennis Westover and J. Stephenson.