While browsing through our preferred tourist destinations in France I came across a place with an intriguing name, Saint Guilhem le Désert. Today we return in this perfectly preserved medieval town in the south of France (just north of Montpellier) surrounded by nature and enriched by Abbey Gellone, a jewel of the ninth century which is part of the UNESCO heritage.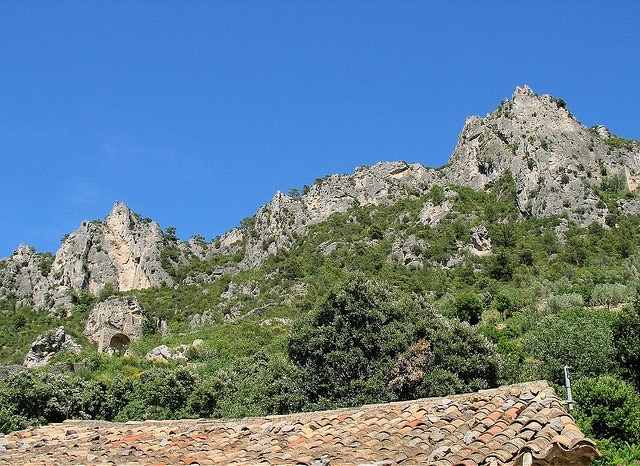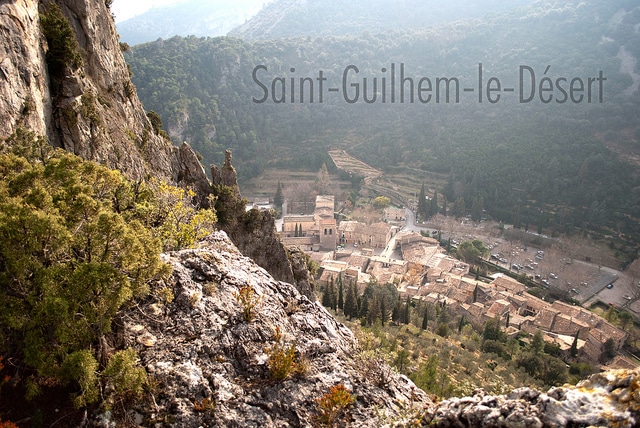 Built in the gorges of the Hérault River, this medieval village in the Languedoc is ranked among the most beautiful villages in France. It is a step on the path of the pilgrimage to Santiago de Compostela in the heart of the Mountains of Saint Guilhem born around the Abbey of Gellone not far from the Devil's Bridge.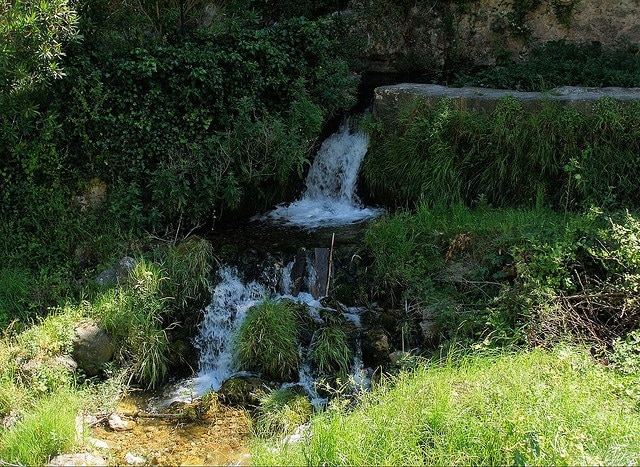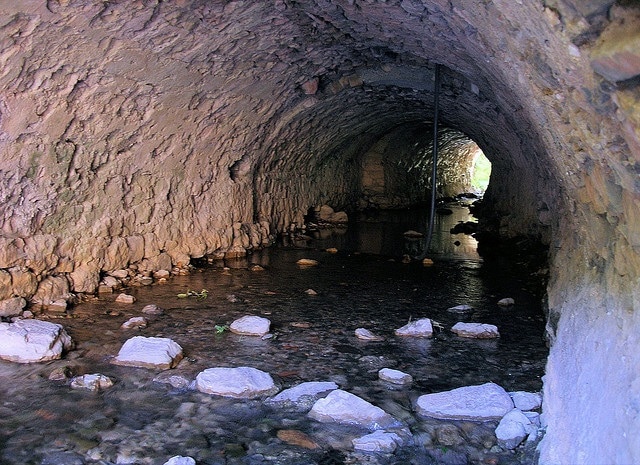 Many small but amazing attractions can be found in the Saint Guilhem that make it a perfect place to discover the most beautiful areas of southern France. If you wish to stop for the night the Guilhaume of Orange has 10 double rooms starting at 62 € per night and offer a good view of the river and the old town.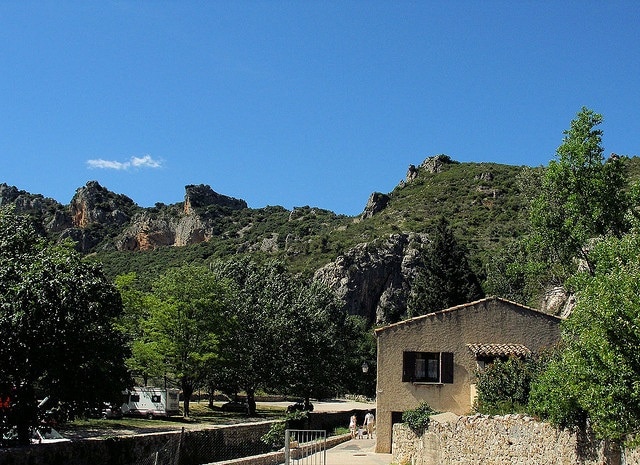 Read more about unique French travel spots: Castel Meur in France, What to see in Paris, France
Saint Guilhem le Désert photos: heroesbed, Jipem.