Croatia is quickly becoming one of Europe's top tourist destinations, and the picturesque city of Dubrovnik tops our list of places to go in Croatia. There is lots to see and do in this vibrant city filled with medieval, Mediterranean architecture. Here is our list of the top ten places to visit when you get there.
Lovrijenac Theatre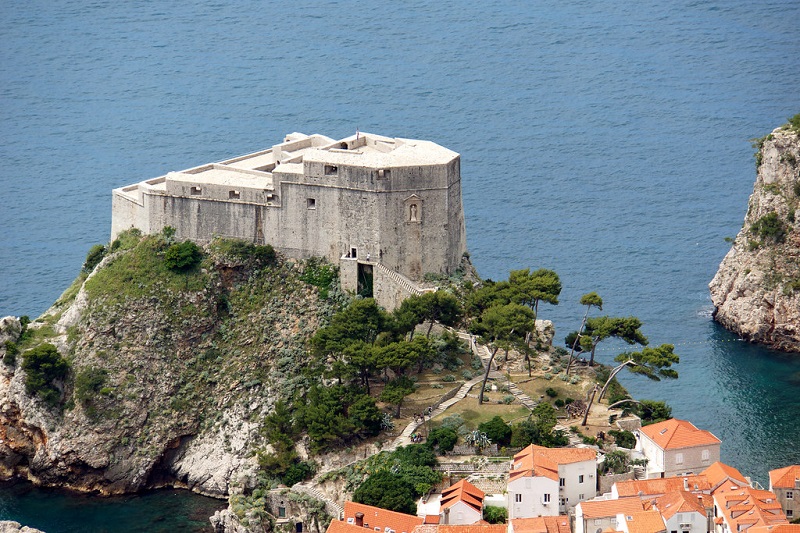 Are you a culture vulture? This top Dubrovnik destination offers a taste of history, architecture, and theatre. This medieval fort has been refurbished many times over the centuries, but still maintains its original architectural features, and is used for open-air theatrical performances.
The Dubrovnik City Walls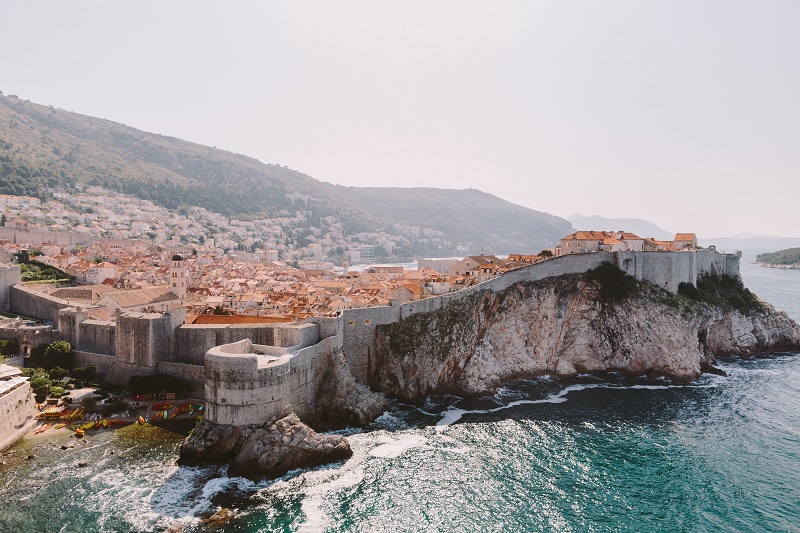 You are likely to recognise these walls from countless television shows and movies, most recently as a set for HBO's Game of Thrones. It would be a shame to miss out on a walk along the city walls during your trip.
Dubrovnik Old Town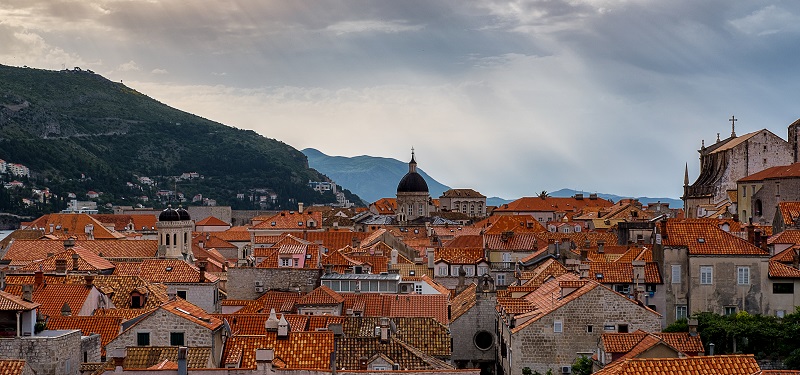 Coming down from Lovrijenac, following the city walls, you should find yourself in Dubrovnik's Old Town, and recognise some more movie and tv show sets. The local architecture and design are some of the most beautiful in Europe.
The Crest of Mount Srd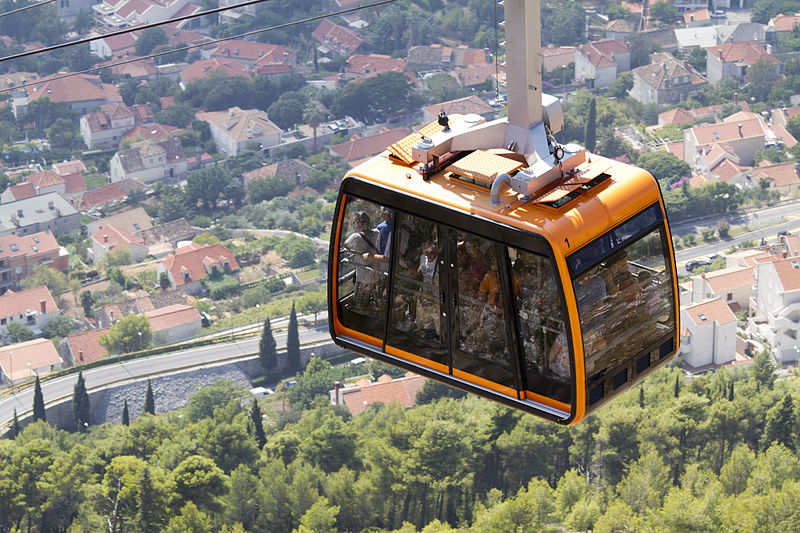 From the foot of the mountain you can take a short cable car journey to its crest at a height of 412 metres. This gives you a stunning view of the whole of Dubrovnik and is the perfect place for a selfie.
Dubrovnik Cathedral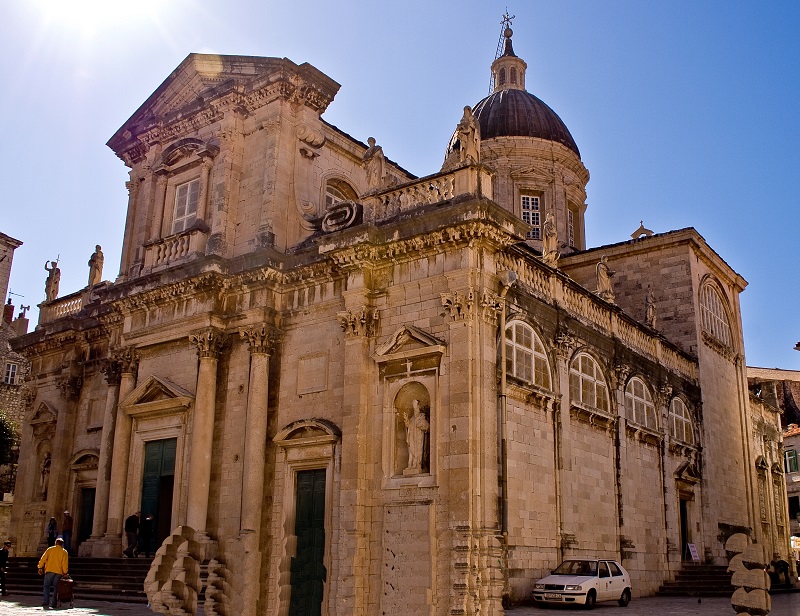 No visit to a European city is complete without a walk past, or through, its Cathedral. Every destination has a building worth seeing, and Dubrovnik does not disappoint. There are art and artifacts from the 11th Century in this masterpiece of architecture, and a triptych of The Ascension of the Virgin Mary from 1550 rests above its altar as a centrepiece.
The Homeland War Museum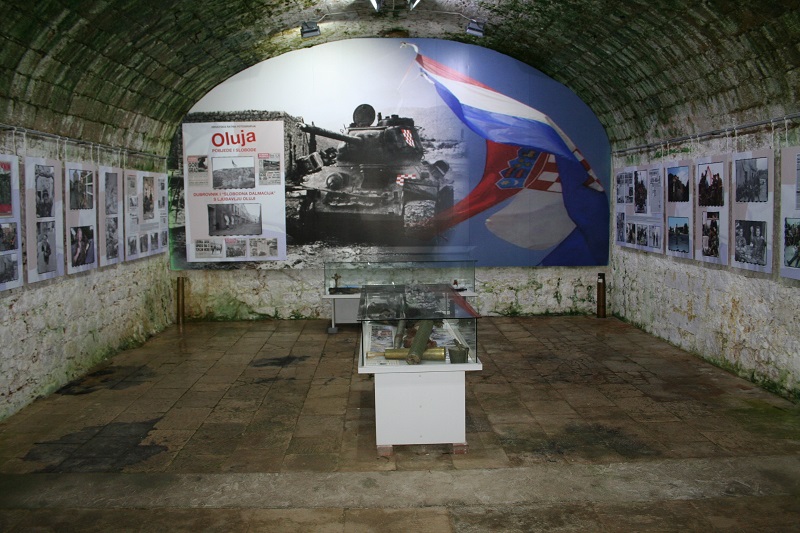 Croatia is a picturesque and peaceful city that has a recent past that includes some of the worst conflicts of the late 20th Century. Dubrovnik was the site of a siege in the mid-to-late 1990s that lasted five years as the population held out against Serbian forces. The Croatian people and the citizens of Dubrovnik are honored at the Homeland War Museum, and this should be a stop on any visitor's itinerary.
The Trsteno Arboretum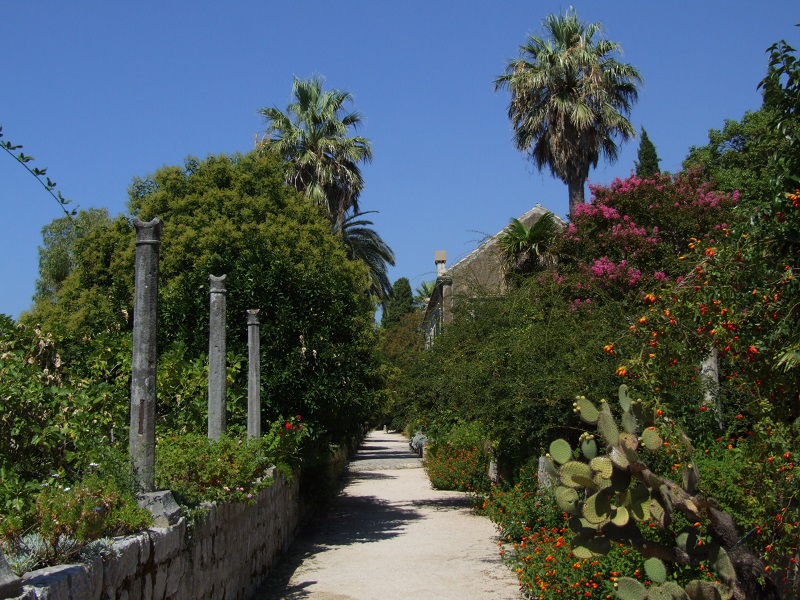 A little further out from the city is the Trsteno Arboretum, one of Europe's most beautiful and well-tended botanical gardens. This is a great place to visit if you hire a car on your trip to Croatia. Don't forget to think about parking on a fly-drive holiday; at https://dubrovnikcityparking.com, you can get great deals on parking in the centre of Dubrovnik for your hire car.
St John's Fortress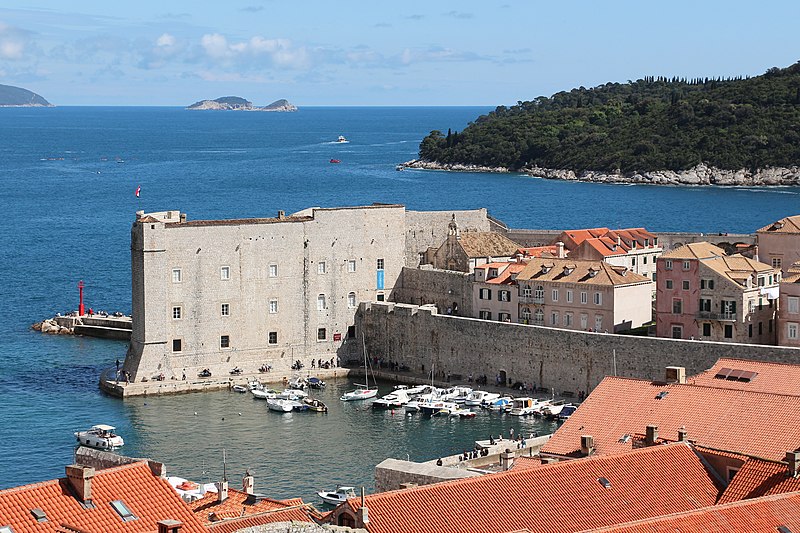 The harbor of Dubrovnik is one of the city's greatest treasures. In the harbor you will find St John's fortress, designed to protect the city from medieval pirate raiders. It is now a part of a thriving area, with lots of local restaurants, cafes, boat tour operators, and an excellent Maritime Museum.
The Dubrovnik Maritime Museum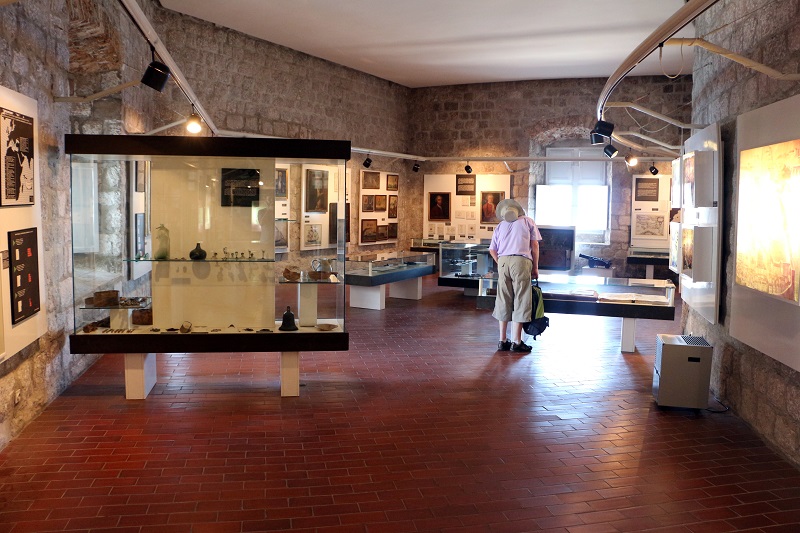 Connected to St John's Fortress is the Dubrovnik Maritime Museum that offers two floors of paintings and artifacts from Dubrovnik's long and successful history as one of Europe's biggest Mediterranean ports.
Lokrum Island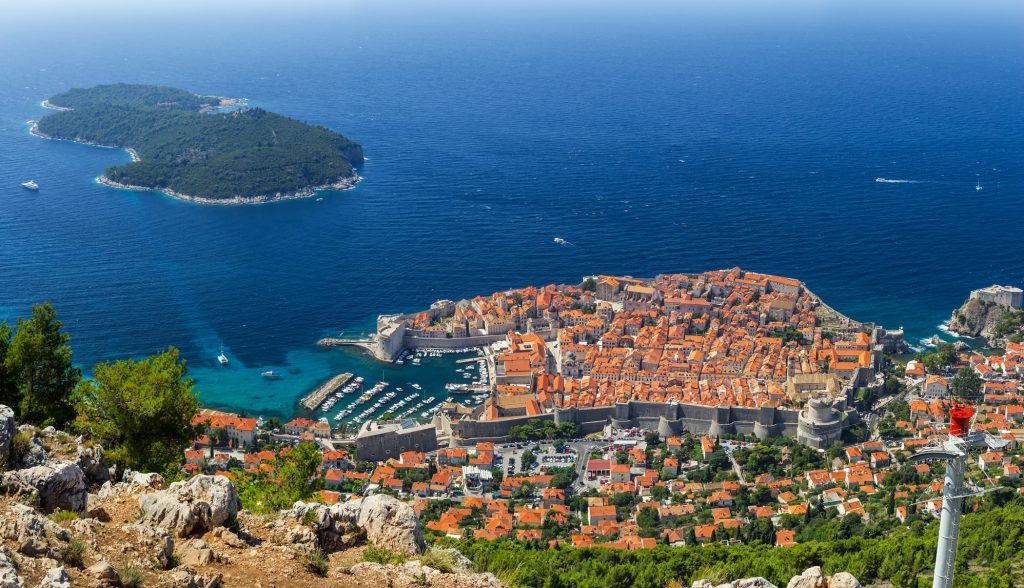 Small ferries provide a near-constant service throughout the day to this small island. It is only a ten-minute boat ride but takes you far away from city life to an island barely touched by mankind. Nature trails take you through the pine forests that are inhabited by peacocks. These were introduced to the island by an Austrian Archduke in the 19th Century.
Dubrovnik is the perfect European getaway, and with so much to see and do, you can keep coming back for weekends away or spend a whole two weeks enjoying everything it has to offer.