15. Discover How A Steam-Powered Locomotive Works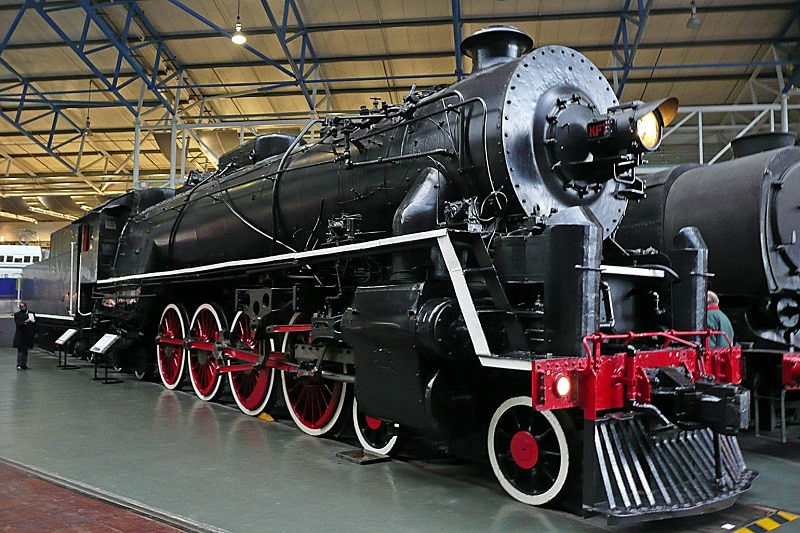 Source: Link
When you visit York, you need to discover how the steam-powered locomotive would work. You may also want to climb on board authentic Japanese bullet train just at the National Railway Museum. This is located behind the York Station, where trains run directly here from Plymouth.
14. Getting A Spa Break in the Sole 5 Star Hotel in Yorkshire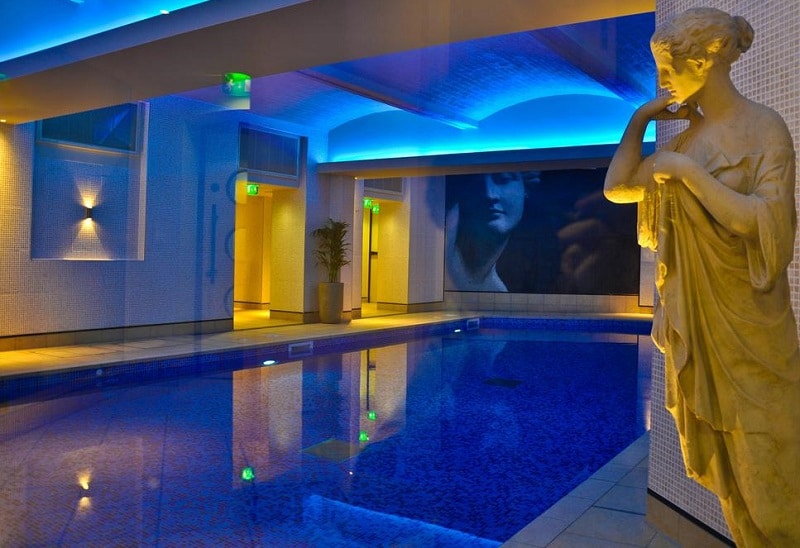 Source: Link
You should complete your day with spa break only at the 5 star hotel located in Yorkshire. It is at the Cedar Court Grand Hotel where you can get favorable deals for two during Sundays. This hotel is just a short walk from the city center.
13. Climb On Top of York Minster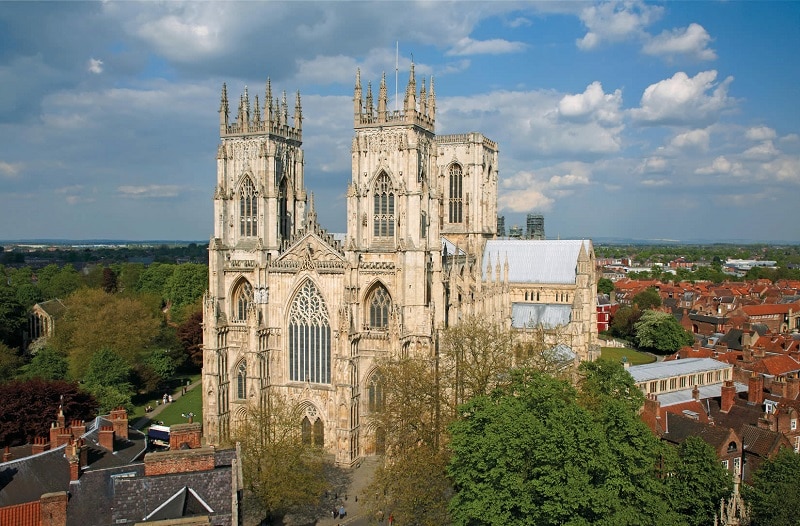 Source: Link
The York Minster is among the largest Gothic cathedrals in northern Europe. It provides impressive views of the city, the river, and the countryside. So, if you are fit enough, you should climb to the top of this impressive cathedral.
12. Tour Around the York Chocolate Story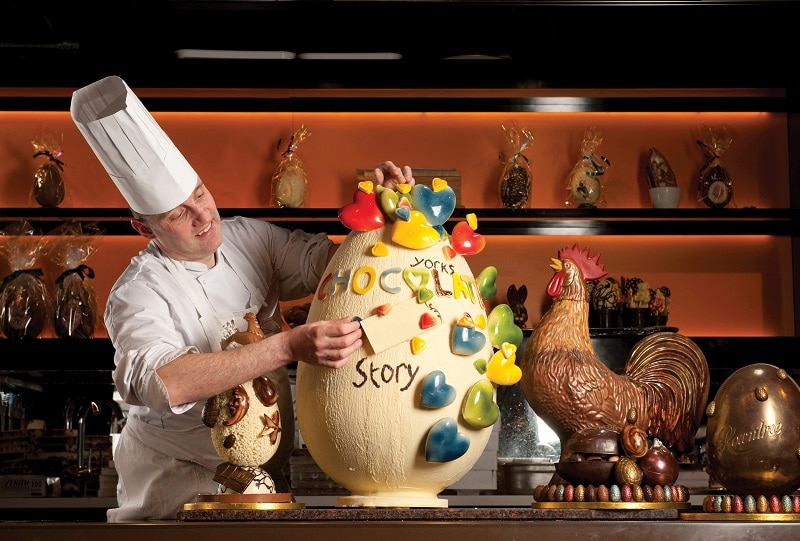 Source: Link
It is possible to make your own bar of chocolate that you can take home. This is just part of the fascinating tour that you can enjoy at the York Chocolate Story. Famous chocolate factories in York made some of the popular products such as Smarties, Terry's Chocolate Orange, and Black Magic Chocolate.
11. Take A Tour on A Special Train at the JORVIK Experience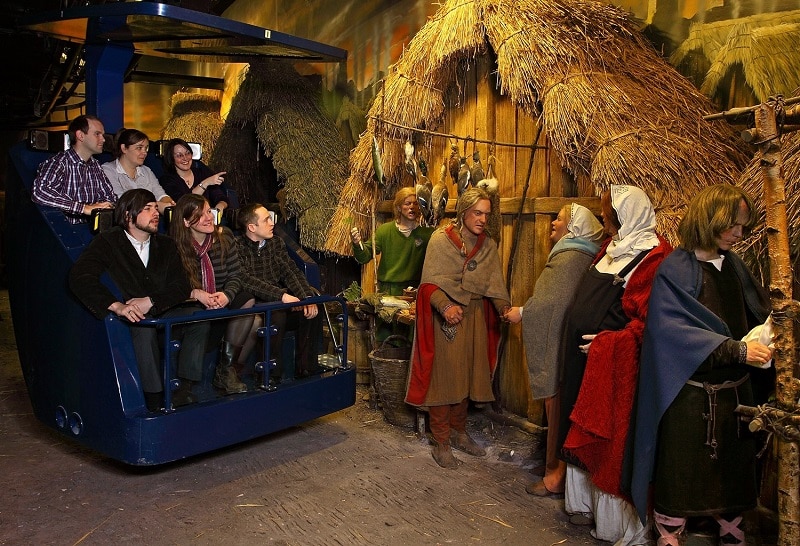 Source: Link
York was ruled by Vikings until they tasted defeat in 1066. You can see how they lived at the JORVIK Experience, where you can step aboard a special train. This will take you back in time surrounded by Viking memorabilia.
10. Get Into A Restaurant Full of Fish and Cheeses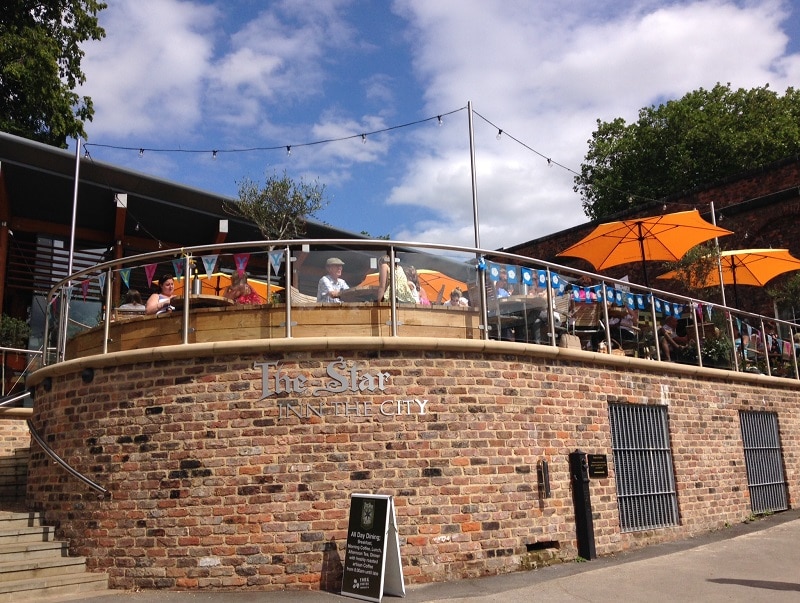 Source: Link
You can bag some local fresh fish and regional cheeses only at the Star Inn the City. It is just along the riverbank next to the Lendal Bridge. It has large glass windows, friendly staff, and great wine list.
9. Explore Victorian Themed Street at the Castle Museum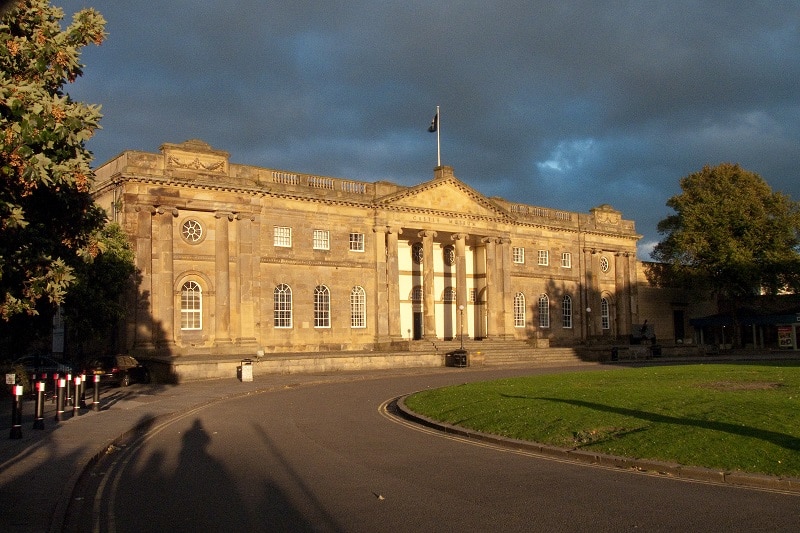 Source: Link
If you are a first time visitor in York, it is good to explore things that you have not experienced before. Such would include the Victorian Street just at the Castle museum. It is where you can embark on a medieval egg hunt, held at the museum during school days.
8. Get a glimpse of the Popular Attractions by Walking the City Walls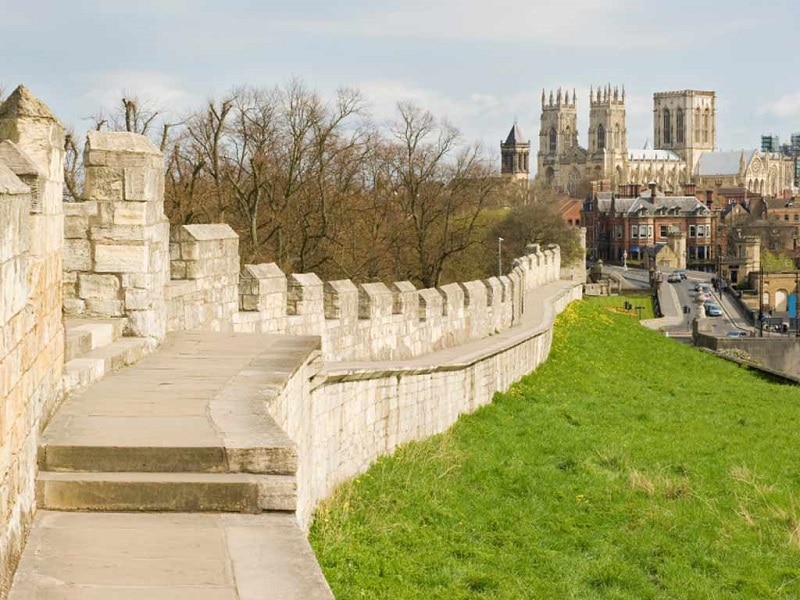 Source: Link
You can take a glimpse of the most famous attractions, while walking the city walls in York. You can enjoy 2.75 miles of walls that you can explore at the Scheduled Ancient Monument status. Spring is the perfect time to tour them with pretty banks covered with daffodils at either side.
7. Relive the Historical 14th Century Tudor Buildings of the Shambles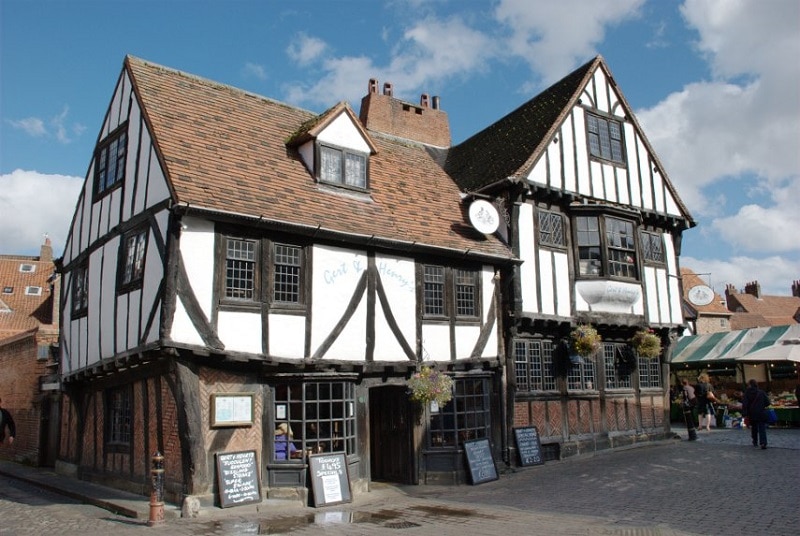 Source: Link
The overhanging Tudor buildings during the 14th century is totally amazing. In fact, if somebody will lean out the window across the street can touch the hands of the one leaning out the opposite bedroom. There are traditional shops as well at the Shambles selling stuff such as sweets, chocolate, and handmade soaps.
6. Discover the Historical Events at the Clifford Tower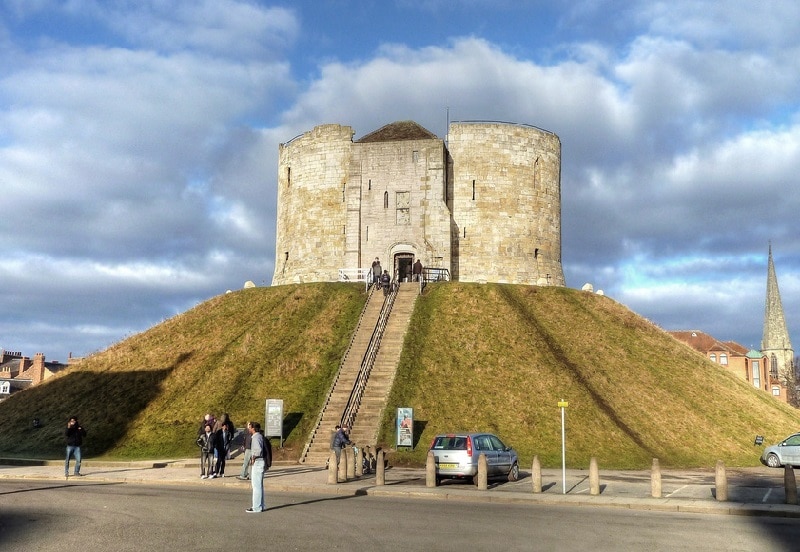 Source: Link
The historic Clifford Tower is the remnant of the York Castle, which as originally built by William the Conqueror. You can stand right where Henry VIII put the bodies of his enemy on public display.
5. Spend Some Time to Dine at a York Restaurant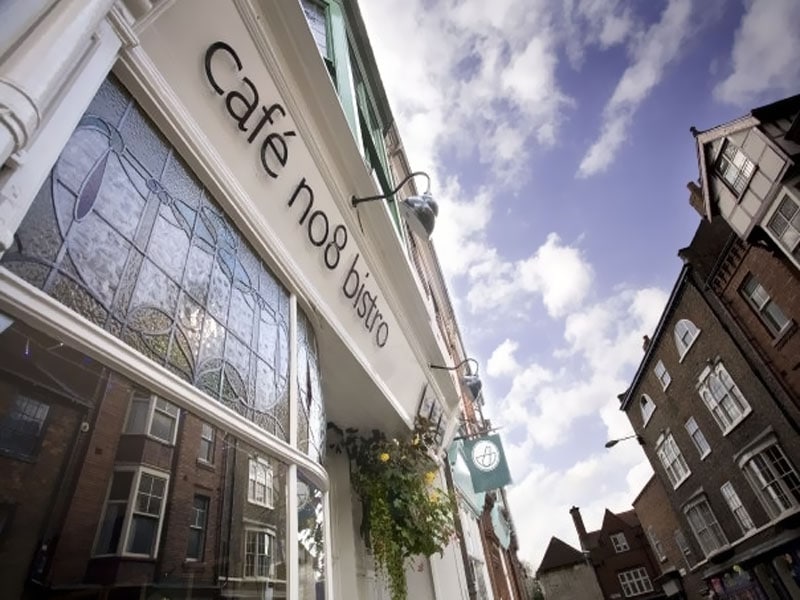 Source: Link
The No. 8 offers a menu of classic bistro dishes, using fresh local products. Such would include the Jerusalem artichoke risotto, Yorkshire lamb, and lavender. This is a cool place with contemporary artwork, mimicking the Edwardian stained glass.
4. Expect Great Cuisine at Mannion's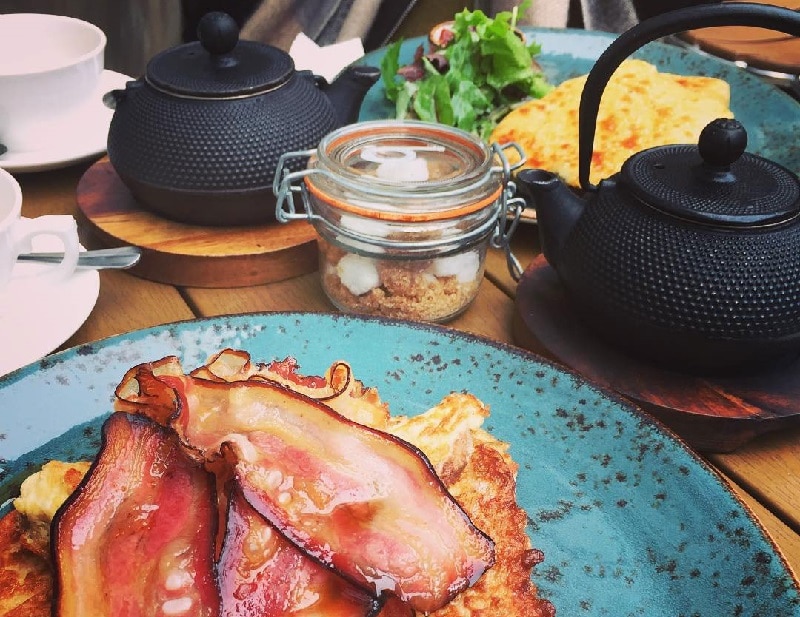 Source: Link
You should be amazed at this top choice of restaurant in York. There are rustic, wood-panel rooms, as well as daily specials to serve your discriminating taste. Part of the regular menu includes eggs Benedict for breakfast, lunch platters of charcuterie and cheese, and chunky Yorkshire rarebit.
3. Vegans Can Rejoice at the El Piano Restaurant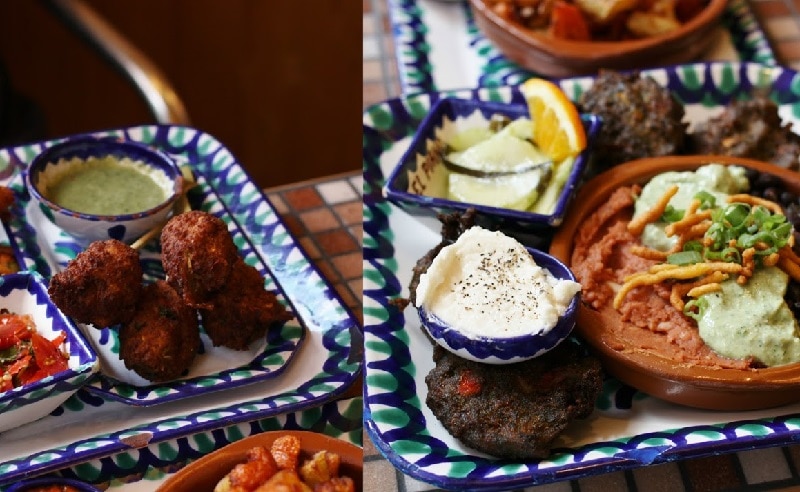 Source: Link
The menu is of course 100% vegan, gluten-free and nut-free. It is actually a colorful Hispanic style restaurant with menu such as falafel, corn fritters, onion bhaji, and mushroom-and-basil salad. You should bring a vegan friend here to experience the best that no other vegan restaurant in York can offer.
2. Movie Watching is Also Superb at City Screen Picturehouse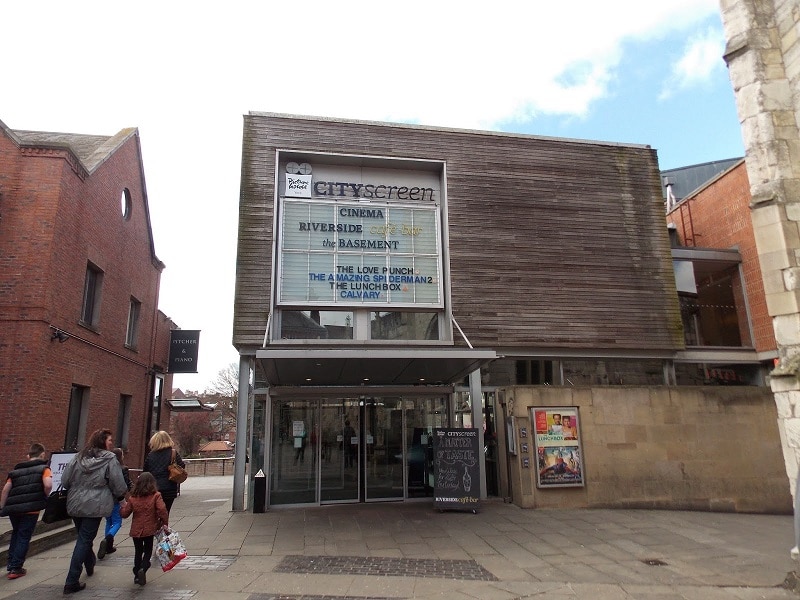 Source: Link
If you want to unwind and complete your day with some entertainment, the City Screen Picturehouse is there to cheer you up. This place is an appealing contemporary building in converted printing works, screening both arthouse and mainstream films.
1. Enjoy Live Music at the Grand Opera House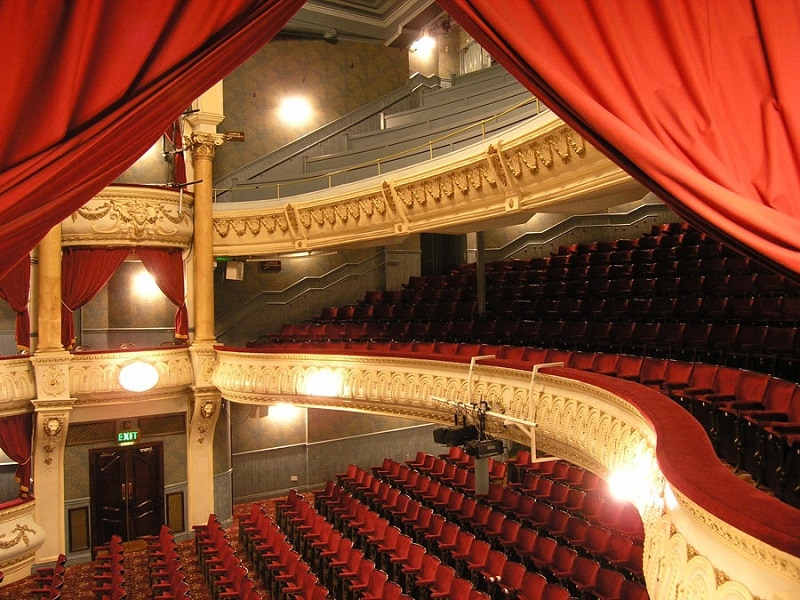 Source: Link
This might not be your ordinary opera entertainment show. Although you can tell by the name that it is, there are actually no operas being staged at this location. Instead, you can find a huge range of live bands, famous musicals, pantomime, and stand-up comedy performances.