Viewed as one of the most enjoyable vacation destinations in the United States, Miami, Florida is overflowing with fun sights and activities. The city boasts a unique blend of tranquil paradises, beach-side party scenes, and urban attractions. In fact, when you start going down the list of things that draw tourists to this south Florida destination, there's almost too much to keep track of.
To help narrow things down for anyone who might be planning on visiting the area, here's a quick look at five highlights to prioritize in the Magic City.
1. Spend Time In South Beach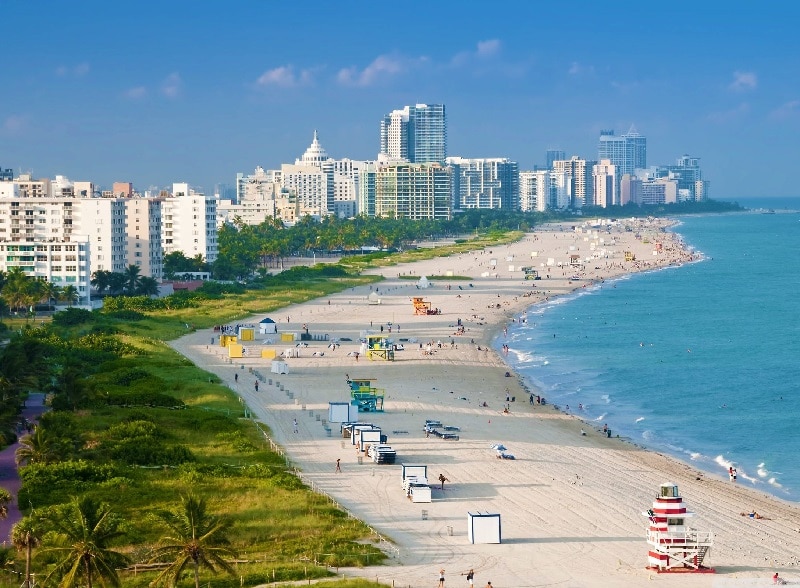 Source: Link
Undoubtedly the "main draw" of Miami, this particular area is legendary the world over. We've written a guide to South Beach before, so we don't need to get too far into the details but the combination of shining sand, beautiful water, and international flavour make for an incredibly unique stretch of coastline.
2. Explore Lincoln Road Mall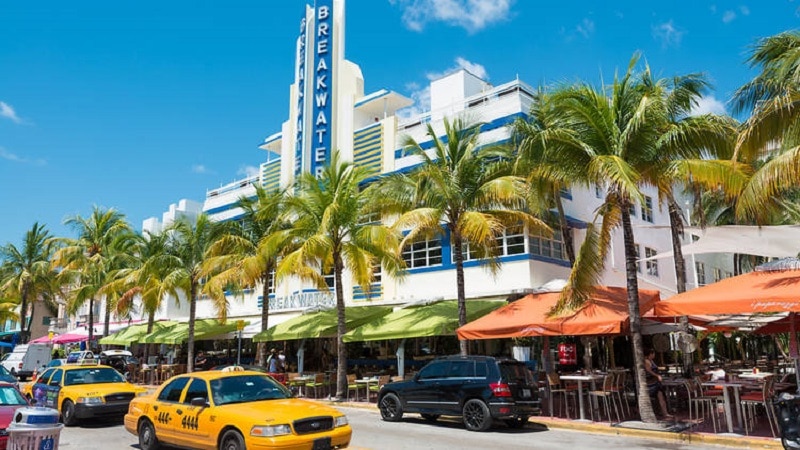 It may not get the same level of attention as some of the areas in, say, New York or Chicago, but Lincoln Road Mall has an argument for the United States' most interesting shopping district. Referred to at times as the Fifth Avenue of the South, it's a dynamic stretch of shops, restaurants, cafés and lounges, lined by palm trees and situated near the beach. The Lincoln area is definitely upscale, but the truth is that you don't need to be shopping to enjoy it. Like Fifth Avenue in New York City, it's a lot of fun just to be there.
3. Check Out Key Biscayne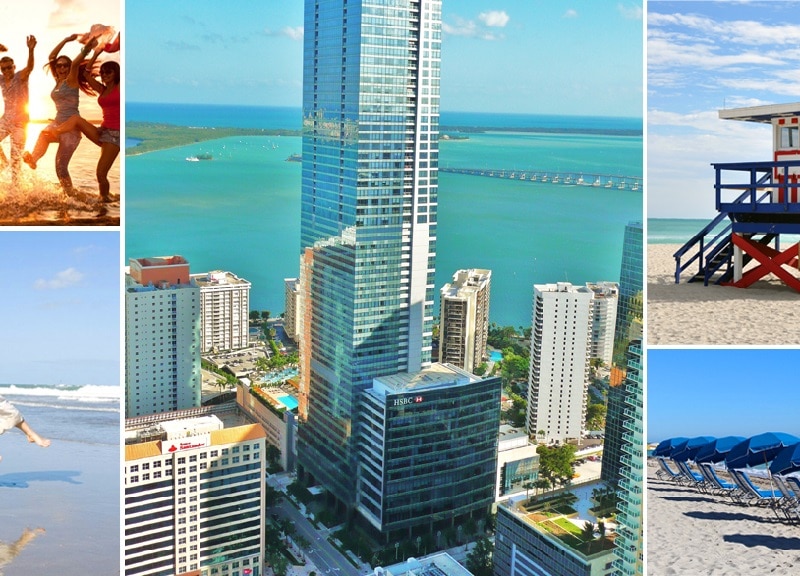 As with a lot of major cities, some of the best parts of Miami are outside of the most central areas. So it is with Key Biscayne, a largely residential area that's thought of as one of the city's best neighborhoods. There's something to be said for touring the area and getting a taste of the upscale condos and residences dotted throughout the key, but there's also a lot for tourists to enjoy here. The Crandon Park area by the beach offers various tours, outdoor activities like kayak rentals, and nature walks exploring some of the south Florida wilderness. It's more low key approach to visiting Miami.
4. Visit Little Havana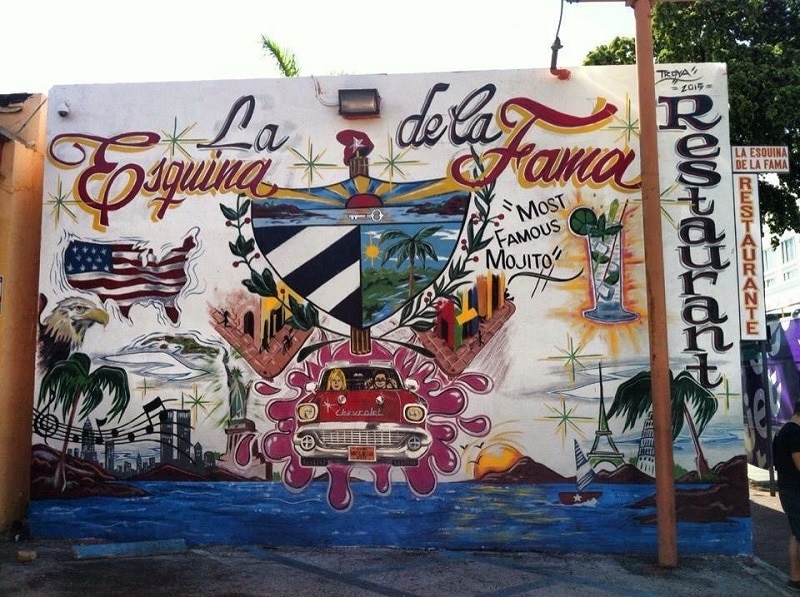 A trip to Miami just isn't complete if you don't get a feel for the city's Cuban influence. After decades' worth of Cuban citizens fleeing an oppressive regime in their home country and, often enough, winding up in Miami, this is one of the most authentic centers of foreign culture you'll find in an American city. Getting a look at the distinctly Cuban-style homes featuring front porches, rocking chairs, and residents smoking cigars is fascinating. And you'll want to try the food and cocktails at a real Cuban restaurant.
5. Go Clubbing
Even if clubbing isn't typically your thing, you'll want to check out some of Miami's renowned nightclubs. The city is pulsing with activity once the sun goes down, and there's enough variety in the establishments that you might find a place that really appeals to you. That might mean a massive dance floor with lasers darting off the walls, a bowling alley with a club twist, or a lounge surrounding a secluded pool. Whatever the case, it's a scene that everyone should experience at least once.