One of the ideal destinations to spend your holiday is in Gold Coast. This vibrant metropolitan region in Australia's east coast will certainly take your breath away. With its several glorious beaches, amazing theme parks, diverse culture, and tons of exciting outdoor activities, it is no surprise that a lot of people are choosing to spend their vacation here.
Once you visit Australia, you may consider exploring the Gold Coast as well. It is definitely a worthwhile place to visit with your family or friends. There are so many enjoyable things you can do in this city. Companies like DriveNow has car rental in Gold Coast airport that are available for travellers like you. You can also find other companies that will provide discounts if you book online. These cars will help you discover more about the impressive destinations in this part of Australia.
Here are some of the best places to visit when in Gold Coast:
Springbrook National Park
This 6,197-hectare protected national park is one of the most popular natural attractions in Gold Coast. Situated in the Gold Coast hinterland of Queensland, Springbrook National Park is a UNESCO World Heritage-listed as part of Gondwana Rainforests of Australia. You can do a lot of outdoor activities while you are here, such as walking, hiking, and swimming. More so, you will see spectacular waterfalls and astounding scenery along the way.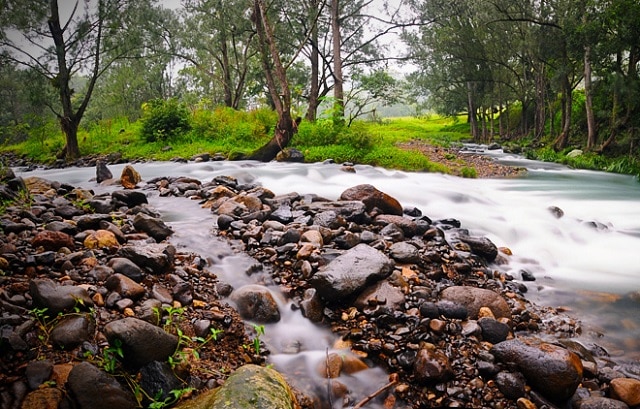 Sea World
A famous theme park in Gold Coast, Sea World is a perfect place to visit with your kids. Whether you are young or old enough for theme parks, you will still enjoy visiting this place and have a memorable experience. It has amazing oceanarium, theme park, as well as marine mammal park. A day here will surely be fun and memorable. Everyone is welcome to explore Sea World, even the young at hearts.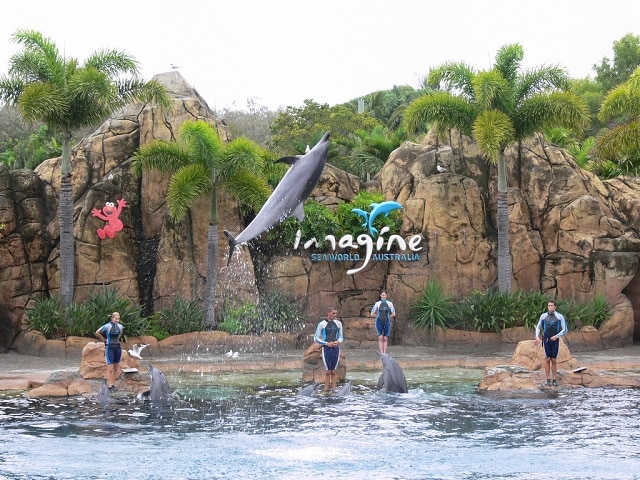 Currumbin Wildlife Sanctuary
Experience the unique native Australian wildlife at Currumbin Wildlife Sanctuary. It is a heritage-listed zoological garden, which is an ideal place to bond with your entire family. You can hang out with the kangaroos, cuddle koala bears, and be entertained with their wildlife shows as well as live productions. Definitely, all of your family members, especially the kids, will have a great time in this beautiful sanctuary.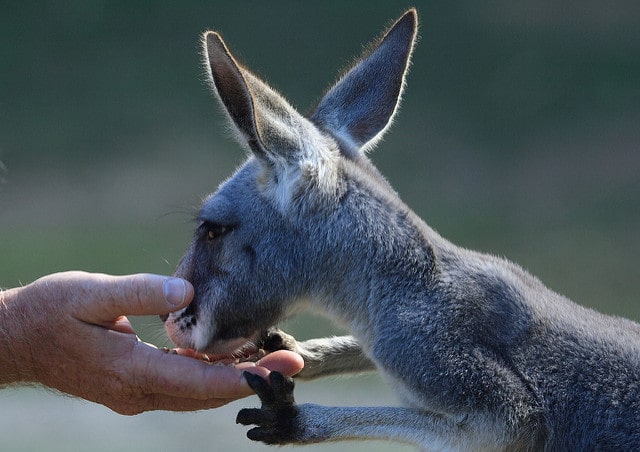 Gold Coast Beaches
One of the things that Gold Coast takes pride in is its long sandy beaches. In fact, the whole region is famous for its pristine beaches. There are many beaches which you can choose from to spend your vacation and not even a single of them will disappoint you. Some of the popular beaches include Surfers Paradise, Broadbeach, Palm Beach, Kirra, Burleigh Heads, and Main Beach. Your stay in one of these renowned beaches will give you a relaxing and fantastic experience.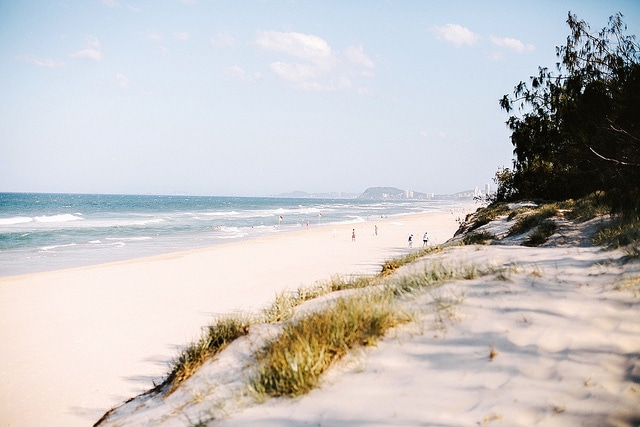 Gold Coast has a lot of great things to offer to visitors of all ages. The marvelous places mentioned above are just some of the best places to visit when you are in the region. If you want to have an unforgettable holiday with your loved ones, then spend it here and you will never regret a single thing.
Start planning your vacation now and discover the majestic views in Gold Coast.
You'll also want to see: A Luxurious Trip to the Gold Coast – What To Do – Top 5 Places to Visit in Australia
Photos: Michael Lynch, Flying Cloud, Michael Dawes, Fiona Harding.