The Coronavirus has gained immense notoriety during 2020, that it is simply astonishing. What seems to be even more shocking is how Covid-19 is now the household name in probably every single country of the world. This is possibly more fame than any famous singer or actor/actress might have received during their lifetime and posthumously combined, especially considering the short time it took to become so infamous. Now enough of all the fame talk, the virus has led to the death of thousands of people. In order to ensure safety, people now need to wear masks in public, sanitize their hands regularly and even get their temperatures checked before they enter a public restaurant. And let's not forget the travel bans.
It is true that during the first few months travel was impossible. But as the months go by, keeping safety measures in mind, travel is now possible. In today's article we are going to share with you a few of the safest places to travel to amid the pandemic. After all, how can we expect anyone to de-stress during such hard times at home?
Corfu, Greece
We are all well aware of the paradisiacal beauty of this ancient country. Greece is certainly a place to visit and a place where you can relax during these tough times. Despite the hundreds and thousands of tourists that visit this stunning European country each year, it is one of the least to be affected by the pandemic. You would also be shocked to know that Greece doesn't have a shortage of hospital beds; in fact, Greece has more hospital beds per capita than many other European nations. Just be sure to wear a mask while traveling around on this island.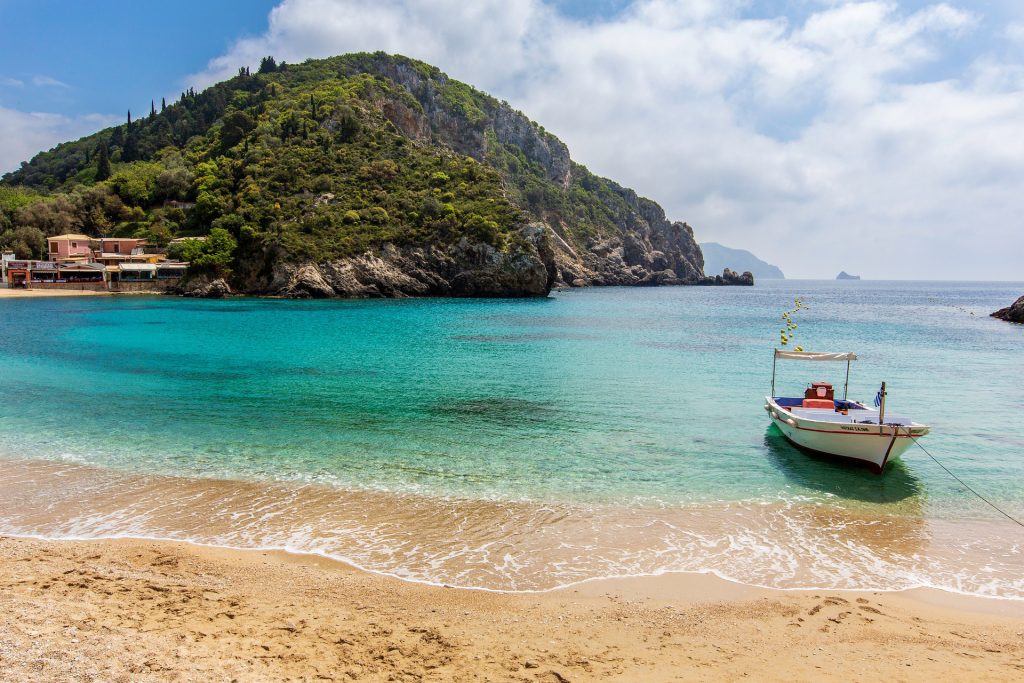 Bohinj, Slovenia
If you love nature, trekking, and outdoor sports then this is the best destination for you. Slovenia is a country we don't usually hear about so this is the perfect getaway for those who wish to hide away during the infectious pandemic. Slovenia is a gorgeous lush country that offers its tourists with nothing but nature and serenity. In fact, Bohinj is often called the green lung of Slovenia because it is replete with trees, hills, lakes and more. Moreover, it is one if the least affected by the Coronavirus so you can be sure that you're safe here.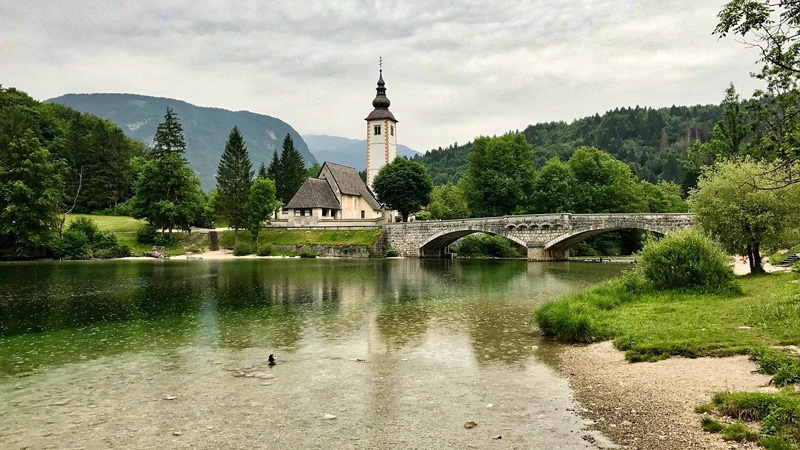 Wild Taiga, Finland
Finland is a beautiful country. Similar to Slovenia, it too is full of scenic beauty and has an abundance of natural sites to those nature-loving tourists. Wild Taiga has been awarded the EDEN title by the European Commission. If you love to traverse in nature, then don't wait to book a visit here. In Wild Taiga you can go on long walks, canoeing, bird watching and much more. You may even spot a bear in the wild and breathtaking flowers while traveling around. Be sure to keep your hands sanitized to ensure the safety for all.
Cheweng Noi, Thailand
The final country on our list is Thailand. Thailand is beautiful indeed. It is a busy nation and one that acted very swiftly to bring the virus at bay after over 3,000 reported cases. This city in particular is excellent for those that love boating. The open waters and fresh air are perfect for those that want to sail their worries and anxieties away. The food here is great and lovely for every tourist to enjoy. So, don't wait and travel here as soon as you can.