When you take a trip what you want is to have a good time and we assure you that with these essential gadgets you'll be able to enjoy travelling even more! Although it is true that you must make an investment if you do not have some or all of them, we are convinced that they will "save your life" and prevent you from having a bad time in many occasions.
1. An external battery and pendrive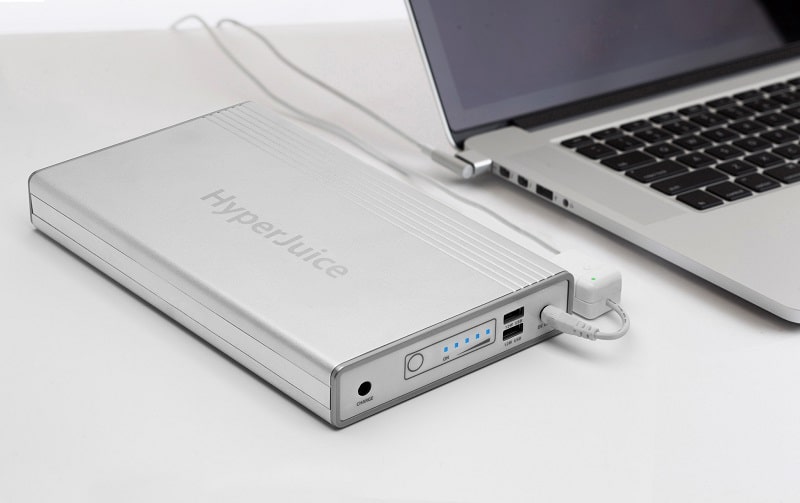 The more battery life and memory you have, the more actions you can perform and store. It is always important to take an external battery with you in order to not run out of battery with your camera, cell phone, laptop, book reader or any electronic device that you carry with you. In addition, you don't want to run out of storage space for your photos and videos in the middle of a trip so carrying with you a good USB flash drive will offer you a lot of room for creativity.
2. Lenses for the cell phone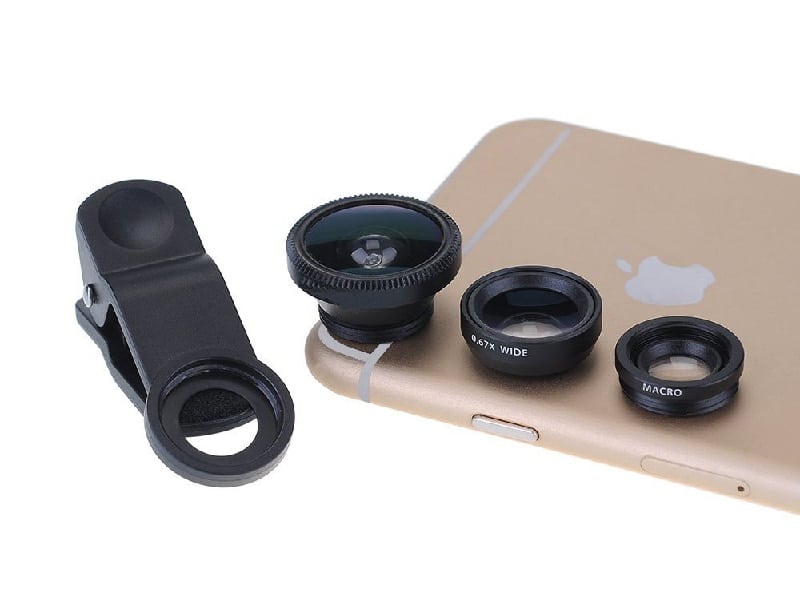 We know that what you need least is to clutter your luggage with gadgets. That's why we do not recommend taking a camera but a series of lenses so that your photos come out much better; there are options for a wide angle, a fish eye, a macro and a telephoto. You'll see the effects they give your images. Plus, unlike a selfie stick, if you can take them wherever you want.
3. Your cell phone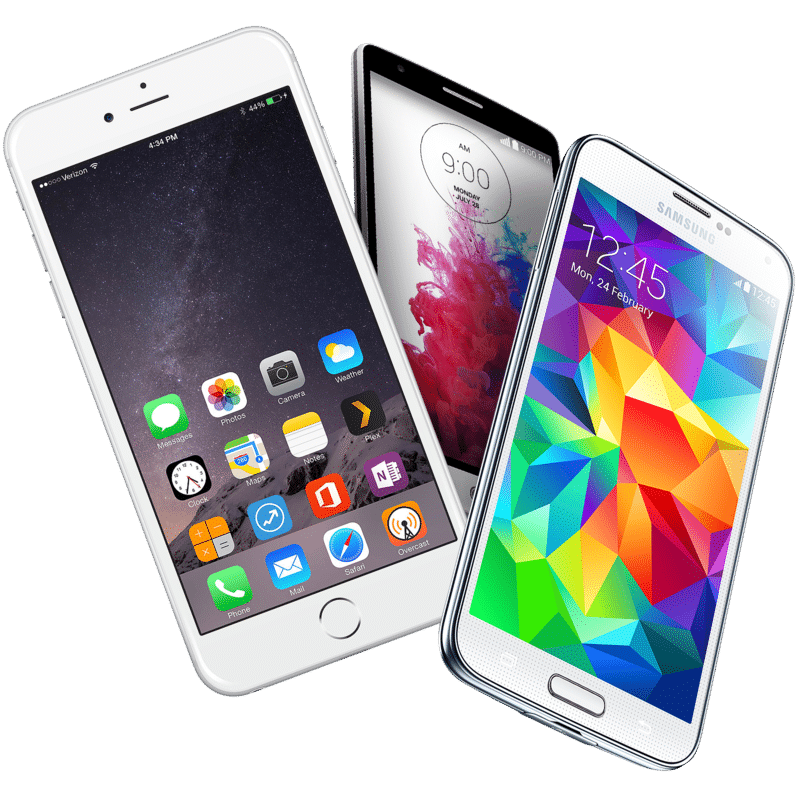 It seems very obvious, but not always given the necessary importance. It's not just about taking the smartphone but also about loading it up with all the necessary data and apps for the trip. For example, you can download maps of the cities you visit on Google Maps to use them without internet, discover new places with Foursquare, share your best photos on Instagram, take your boarding passes without printing, an e-book to read during flights, among many other things.
4. A plug adapter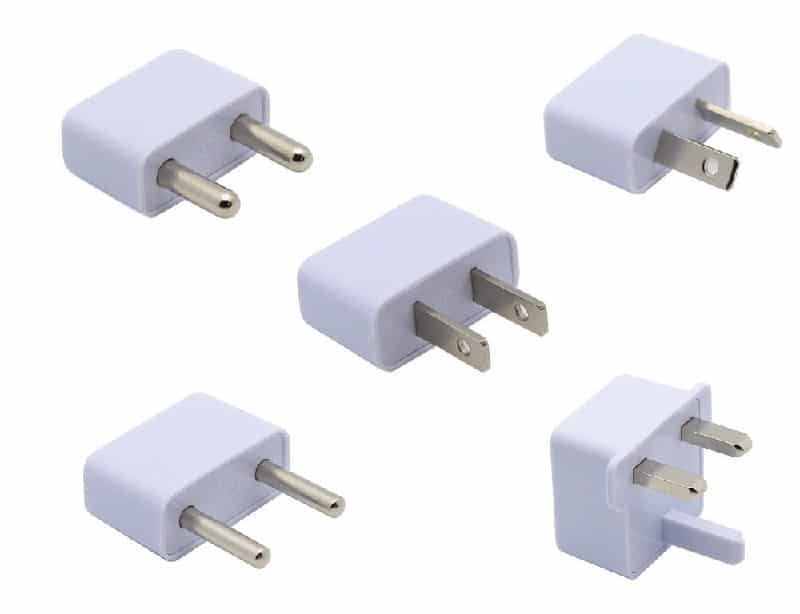 This is very useful if you are traveling to another continent. Remember that in some countries they do not use the same plug to connect your appliances to the electricity, so this will be vital to avoid being left without connecting all your gadgets.
5. A smart suitcase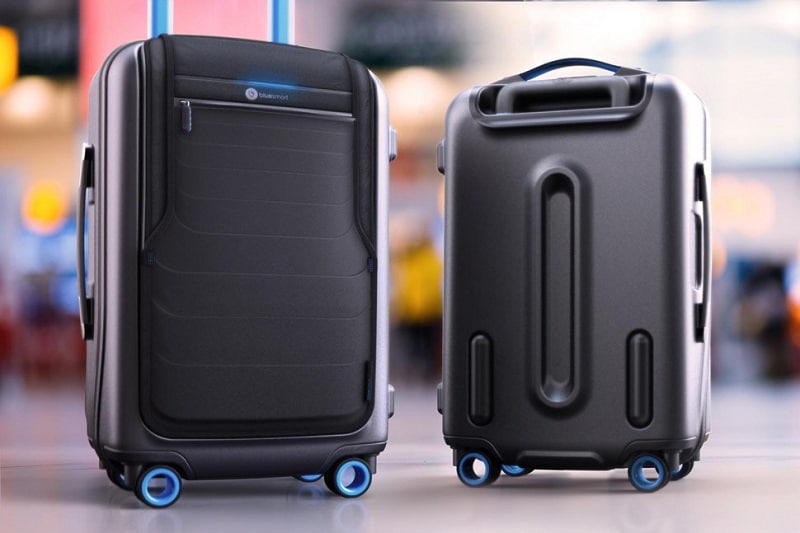 It serves to save your clothes, but also can do much more for you. Smart suitcases work with an app for the cell phone with which you can locate it at all times, you can turn on a blue light, it has a USB port for you to charge your cell phone and much more.