Everyone loves a beach holiday, and Europe has some fantastic seaside destinations. Here is our roundup of the best.
La Concha in San Sebastián in Spain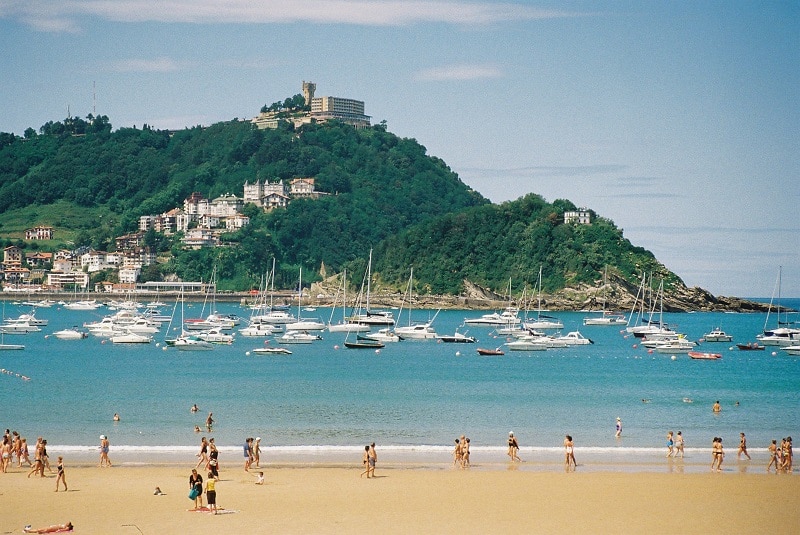 Source: Link
TripAdvisor readers recently voted La Concha beach their favourite, and it is not hard to see why. Set in a perfectly circular bay, it is beautiful to look at. It is on the Atlantic coast, so the sea gets quite cold in the winter, but it is still a popular destination even in December.
Playa La Caleta in Spain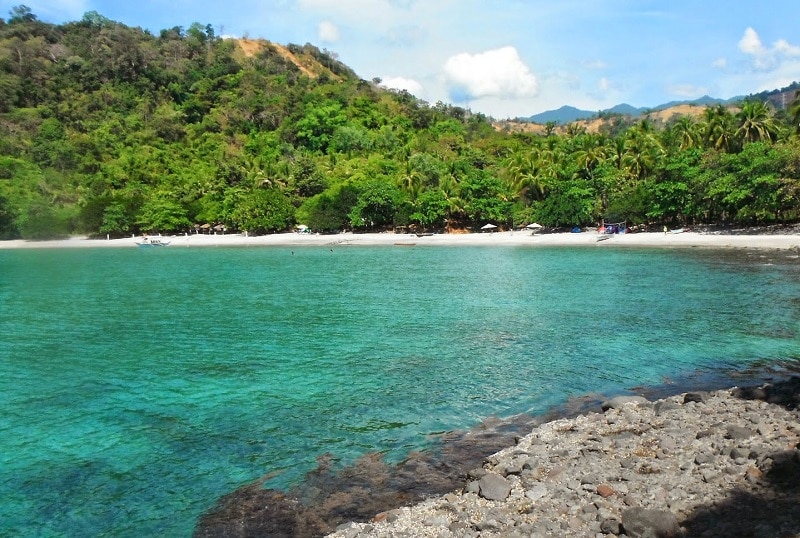 Source: Link
If you are looking for a beach that is bathed in the sun year round, La Caleta is a good choice. This part of Spain benefits from 300 days of sunshine, which means you stand a good chance of getting a tan.
Elafonissi Beach in West Crete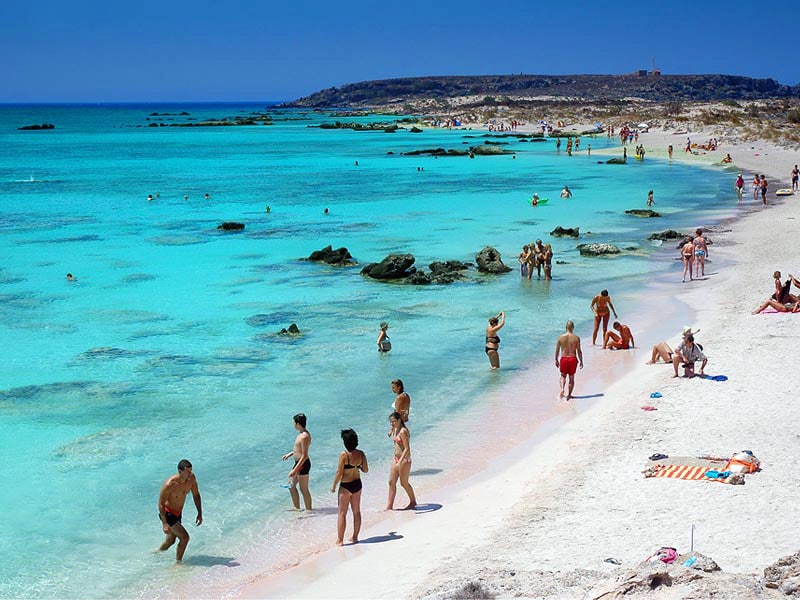 Source: Link
This beautiful beach is famed for its clear water. It is in a relatively remote location, so you need to walk to get there, but not far. The sand is almost pink, and the fact that it is actually located on an islet makes it a magical place. There is plenty of shallow water, so it is ideal for the kids to paddle.
Stiniva Beach on Vis Island in Croatia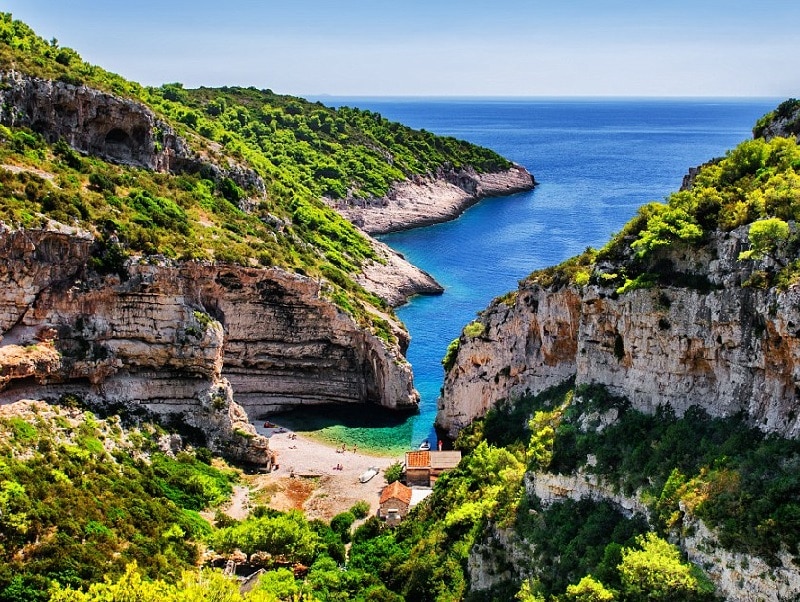 Source: Link
St. George's Bay is a stunning place. The backdrop of steep cliffs makes for some stunning holiday photos. There is plenty of natural shade, which is fortunate because this beach is a real suntrap. The waters are normally calm, but there is an undercurrent, which you need to be aware of.
Caneiros on the Algarve in Portugal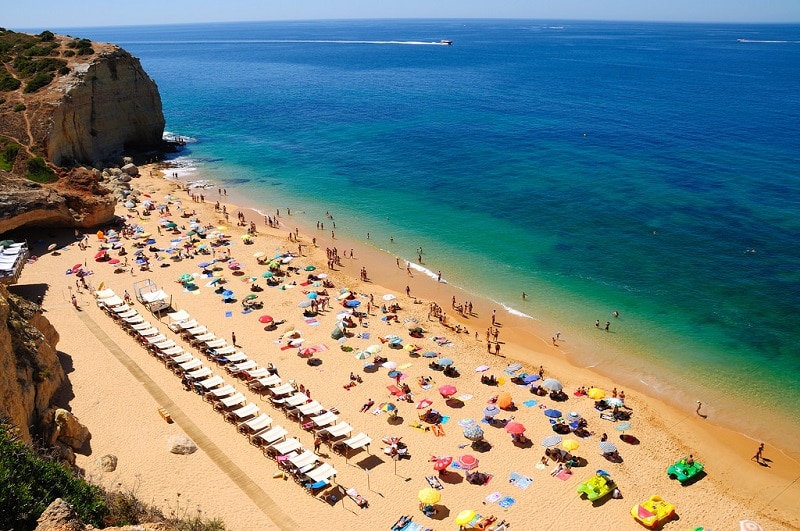 Source: Link
For families with kids who like to be active, Caneiros beach is ideal. There is plenty for children of every age group to enjoy. The nearby caves can be explored using the pedalos and kayaks that you can hire. For toddlers, the sand is perfect for building sandcastles.
Guincho Beach Cascais Portugal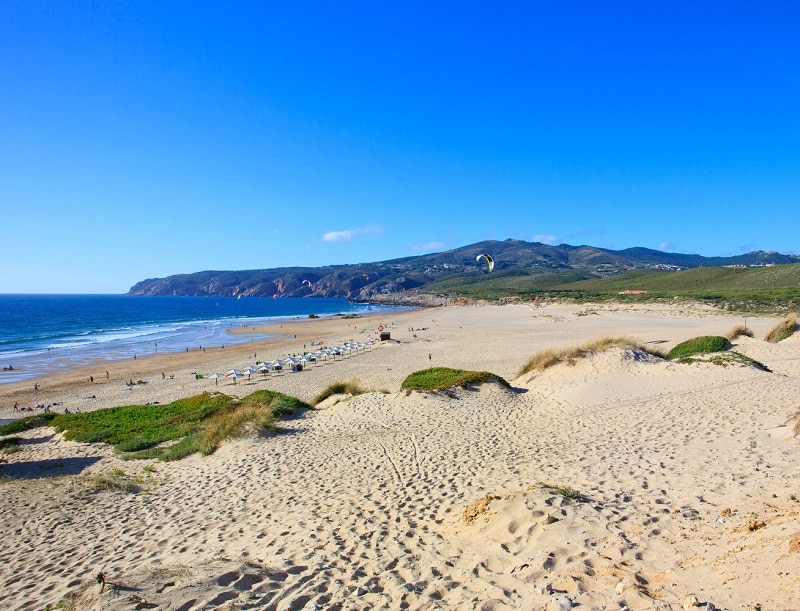 Source: Link
If you are looking for something a bit different, Guincho Beach is ideal. It was a filming location for the Bond movie On Her Majesty's Secret Service. This is a popular surfing beach. In the summer, there is a constant breeze, so it is great for those who want to get away from the searing heat, but there is not much shade, so you will need a good beach umbrella.
Be ready to enjoy the beach
Regardless of which of the above beaches you choose to visit, it is important to pack the right gear. Doing so will allow you to spend as much time as possible down by the sea enjoying yourself.
This year, there is some great beachwear available in the shops. It does not matter whether you are looking for culottes and a kimono or a sundress – there are plenty to choose from. This type of clothing is perfect for when the sun starts to go down, or for an evening walk along the beach.
If you want to go in the sea, invest in some good swimwear. For sunbathing, a bikini top and shorts is an option.
Always pack good quality sun cream, a hat and some sunglasses. The last thing you want is to ruin your vacation by getting sunburnt.