Many women travel the world alone each year. Staying safe and being comfortable are big factors when it comes to traveling solo. Whether you're traveling unaccompanied for the first time or you're a dab hand at it, here are some top apps and accessories to help make your trip easier and more enjoyable.
Weathering the Weather
Wherever in the world you're traveling, it pays to know how the weather's going to turn out. Try this app. It will tell you what the temperature is in Bombay, when it's next going to rain in Bangkok, how windy it is in London, and what the pollen count is in Sydney. You can take this app with you everywhere across the globe and it will always give you the current weather and an accurate 7-day forecast, so you'll always know what to expect and how to dress.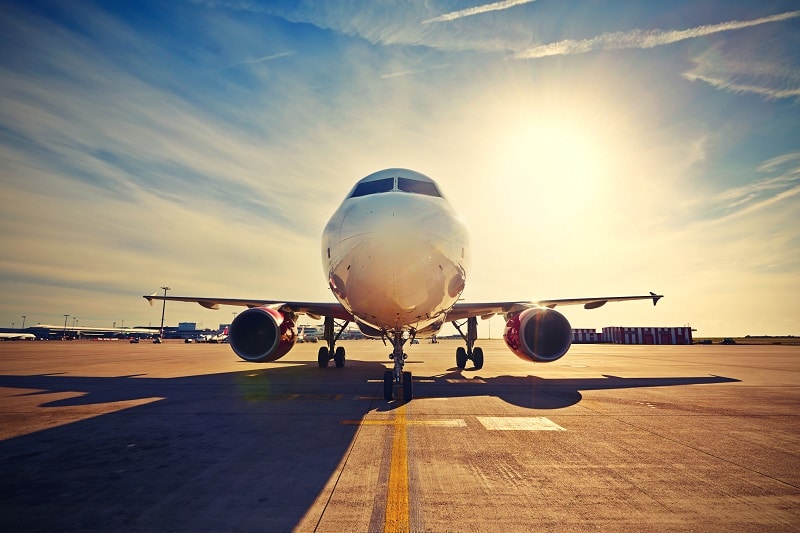 Hair Hacks
If you have long hair, you've probably always got at least one hair band around your wrist; it's just so convenient when you have to tie your hair back in a hurry. The problem is they don't really look like part of your outfit. Not to worry, the Duelette has come to your rescue. It's a bracelet that doubles as a hair band, so it looks just as good on your wrist as it does in your hair.
Minimal 'mergency
You have to pack and get to the airport in under an hour to get to your next assignment. Stop worrying about whether you might forget something essential and keep a Pinch Provisions Minimergency Kit in your overnight bag at all times. The inexpensive kit comes in a wide range of fashionable colors and designs and contains 17 beauty and essential care items including: clear nail polish, polish remover, stain remover, lip balm, a Band-Aid, mouthwash, and needle and thread.
Needy Necks
There are not many things worse than trying to sleep on a plane, especially if you don't have good neck support. That's why you need a high-quality inflatable neck pillow. It's easy to transport deflated and easy to inflate when you want to take a load off your neck.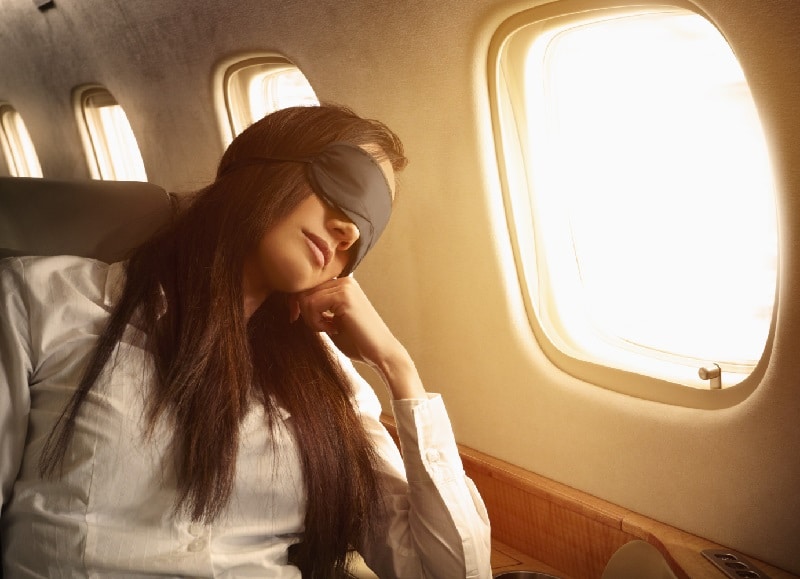 Fancy a Facial
Spending hours on a plane and switching between different weather conditions and humidity levels can do a number on your skin, but you don't always have the time to pop into the local spa, even if there is one. Now you can take the spa with you, with Nügg Beauty face mask pods. Each pack is an individual serving designed to revitalize, whatever your skin type. They are convenient for travel and take up little room.
Sometimes the little things mean so much. These simple conveniences can make traveling alone so much easier. Don't forget to add them to your list next time you're getting ready to take a trip, whether it's across the country or across the state. Bon voyage!