Advice you get from a fortune teller may be along the lines of "You should take a trip abroad by yourself and your dreams will be realized."
But, the suggestion may be valid as more and more travelers are enjoying traveling alone. What is driving so many travelers to try this fun and exciting way to travel for vacation? Lots of things!
Reasons to Travel Alone
Planning is Easier
When you travel without friends, family or a tour group it is easy to plan your trip – the only itinerary is the one you choose. There are no disagreements about where to site see, shop, or just enjoy a glass of wine in a sidewalk café. You go wherever you choose at the time you want.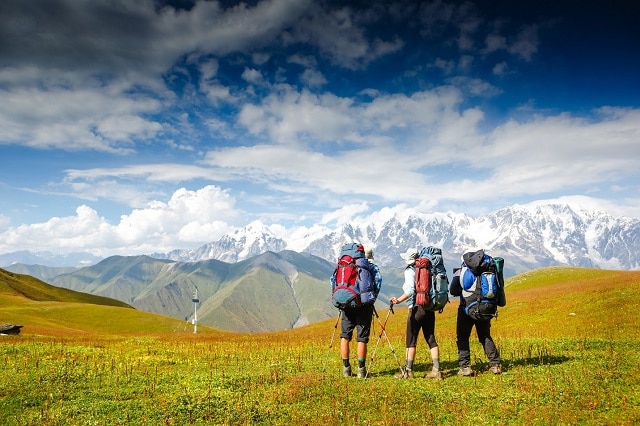 Get Some Me Time
Today, everyone complains about how connected we are. Travel by yourself and disconnect from everyone. Traveling alone gives you lots of "me time."  You do not need to go off the grid, as traveling by yourself gives you the chance to reflect on your life and enjoy your own company.
Find New Friends
If you want to, you can make new friends. Many fear that traveling by one's self makes for a lonely trip. Many are wrong. One idea is to find restaurants where you can dine at the bar. Bars are great vacation spots for making new friends who are fellow travelers or locals. Speaking the language of the place you vacation is also helpful in making friends abroad.
Along these lines, traveling alone leads to you becoming more assertive. If you want to meet new people and make new friends, you must take the initiative. If you are not politely assertive how will you meet people?
Smile a lot and people are easily won over. But, be discriminating when starting a new relationship that goes past conservation. Another great way to meet new people is staying at a hostel or other shared accommodations.
Boost Your Confidence
Traveling alone is great for your confidence. Experiencing unfamiliar things when you are by yourself lets you soak up the experience and feel triumphant when you taste a new dish, hike an unknown path or visit a new place. This adds to your self-confidence. Some travel industry veterans believe that traveling solo is a wonderful form of self-indulgence.
Stay within Your Spending Limits
Travel and money seem to create stress in people who travel. Traveling with others increases this stress as you may go to places to eat or to stay that are beyond your budget – but, your friend or travel group really want to go. Traveling alone you can buy some bread, cheese, and a beverage and eat in a park. It's your money, spend it as you like.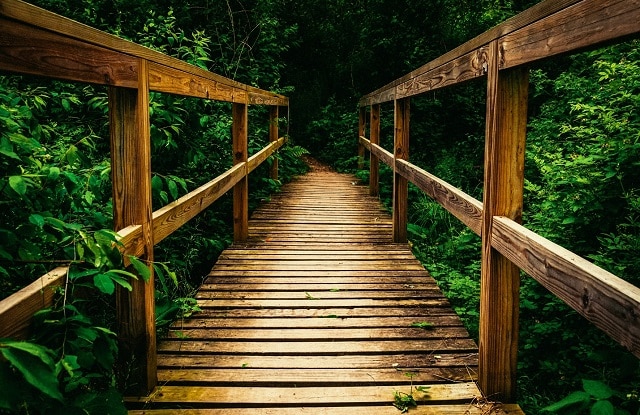 Ignite Your Creativity
Many find inspiration while traveling on their own. Artists sketch new surroundings, and writers blog or keep a journal.
Learn to Make Decisions
For certain, traveling alone teaches you to make decisions. After all, there is no one to seek counsel from as you are by yourself. If you make a bad decision, you own it. When you make a good decision, it is all yours too. Every decision you make, from where you eat to where you go and where you sleep is yours and yours alone.
Some Unasked for Advice
Health care abroad is not the same as health care at home. If you are seriously ill or injured buy medical evacuation insurance.
Be safe while you travel solo. Traveling alone is nowhere near as dangerous as the media would have you believe. Nevertheless, when you travel alone, follow a few rules such as,
Stay on well-traveled and well-lit streets after dark. Don't drink until you are wasted. Keep a business card from wherever you are staying so you know the address. Leave someone back home a copy of your basic itinerary and call them at pre-arranged times.
Most locals are friendly and helpful. They have no reason to want to "get you" so there is no need to be suspicious of everyone. Trust your hunches – they are usually right.