Send us your Travel Photos and we will edit them and send them back to you for FREE! And that's not all. We will also share the photos on our social pages giving the credit to you!
Trip & Travel Blog exists for one reason only! To inspire travelers and help them enjoy every single trip! We want to share knowledge! Share our own experiences through our own photos and articles and show everybody how amazingly perfect our planet is. Sharing knowledge means helping someone and making him happy! And we will never get tired of helping and making people happy!
How many times have you seen on the internet a photo of a beach or a selfie that looks out of this world and were wondering how do they do this. And why your own photos of the same place are not even close to this? Well probably because either those photos where taken from a professional photographer with a better camera or they where edited afterwards by a professional photo editor or maybe both. But there is no reason to worry anymore because we will make your photos look as good as those you see on the internet or even better! All you have to do is send us your travel photos at the email address you will find at the bottom of this article and after we edit them we will send them back to your email address and also post them on our social pages like Facebook, Instagram, Twitter, Tumblr and Flickr giving all the credit to you! We have more than 100.000 fans and your photos and you will get quite popular!
Important: Do not forget to check the instructions and requirements at the bottom of this article before you send us your travel photos! There you will also find the email address where you should send us your photos!
Here are some examples of what we can do to your photos:
Example 1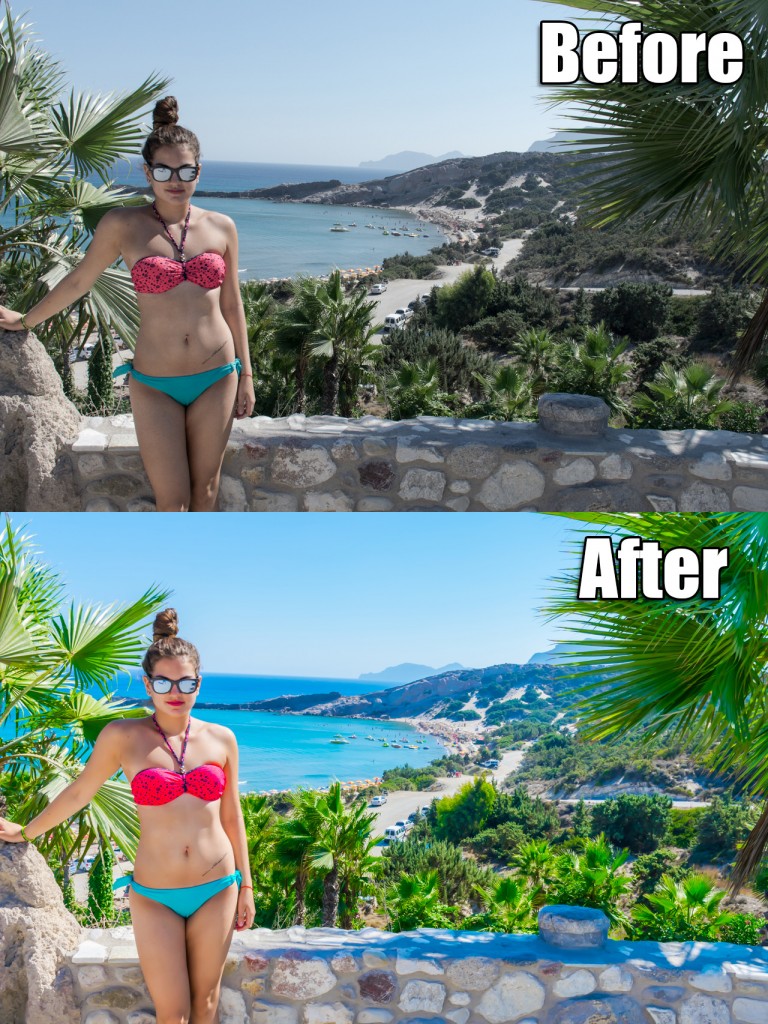 Example 2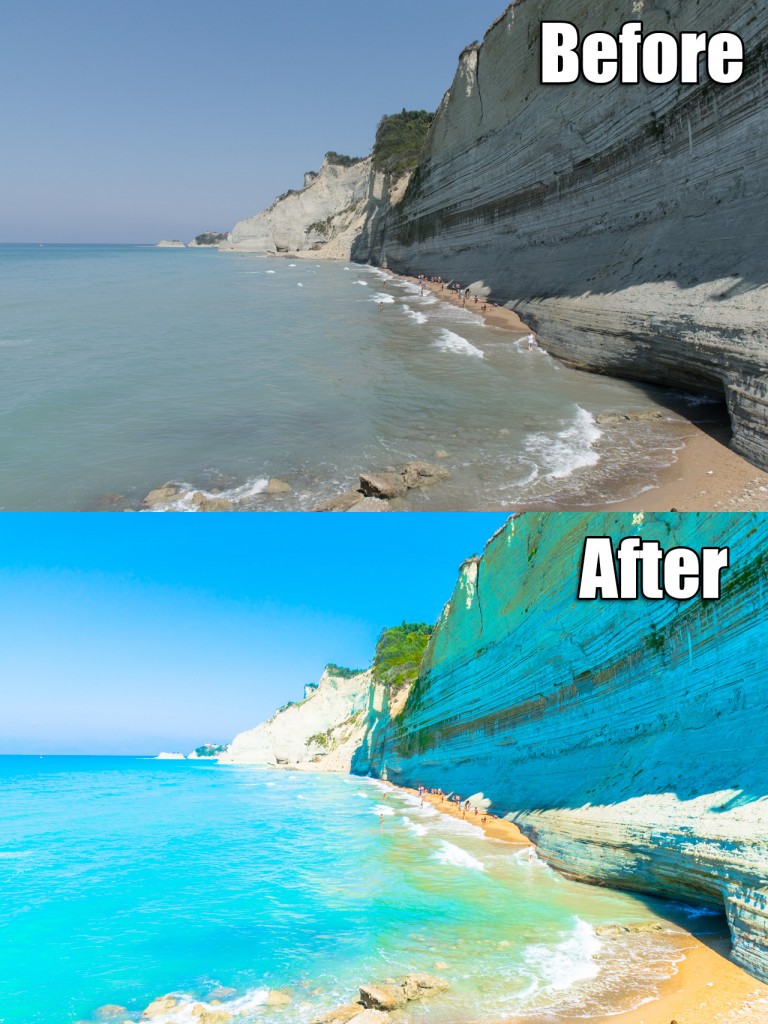 Example 3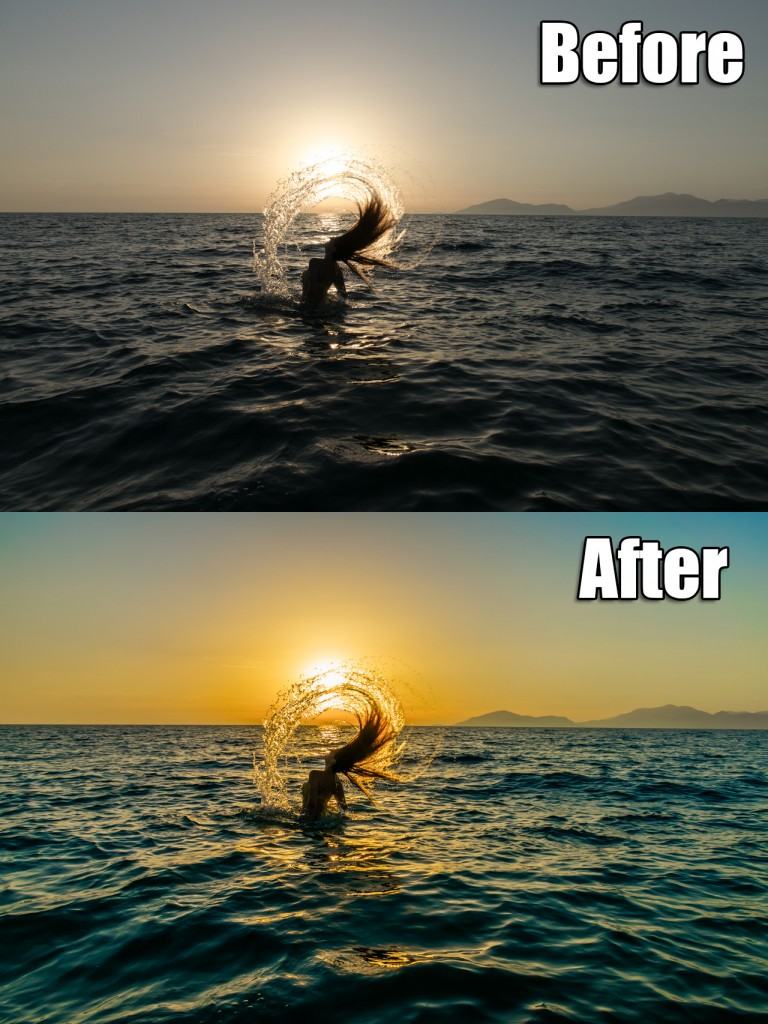 Example 4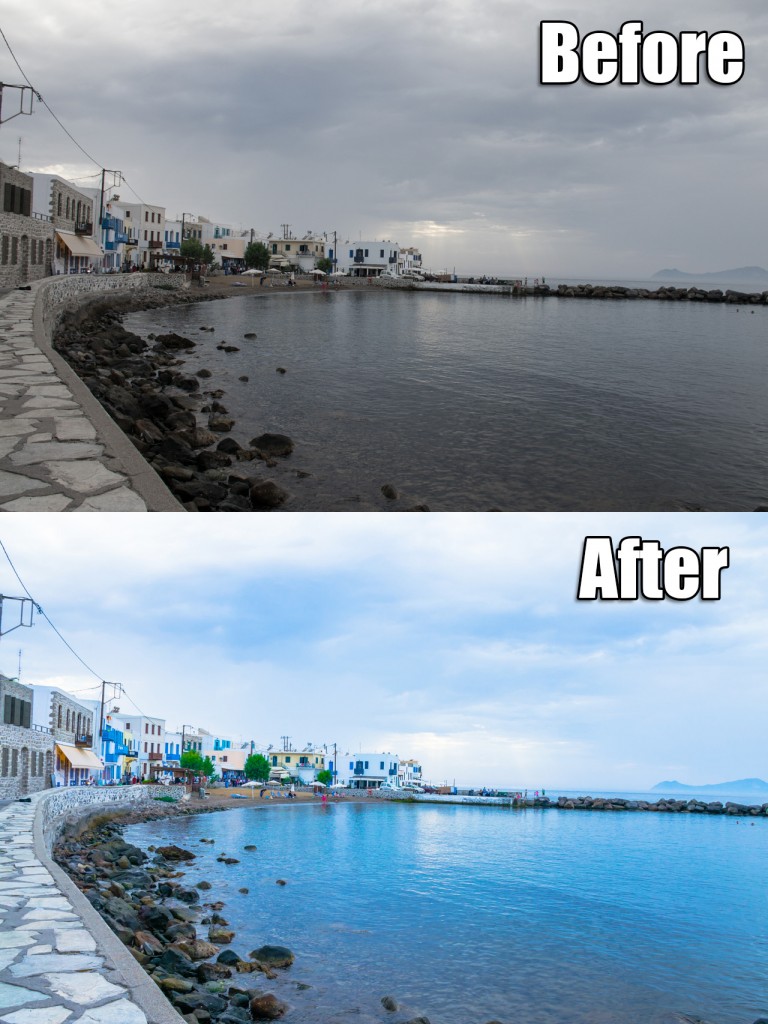 Example 5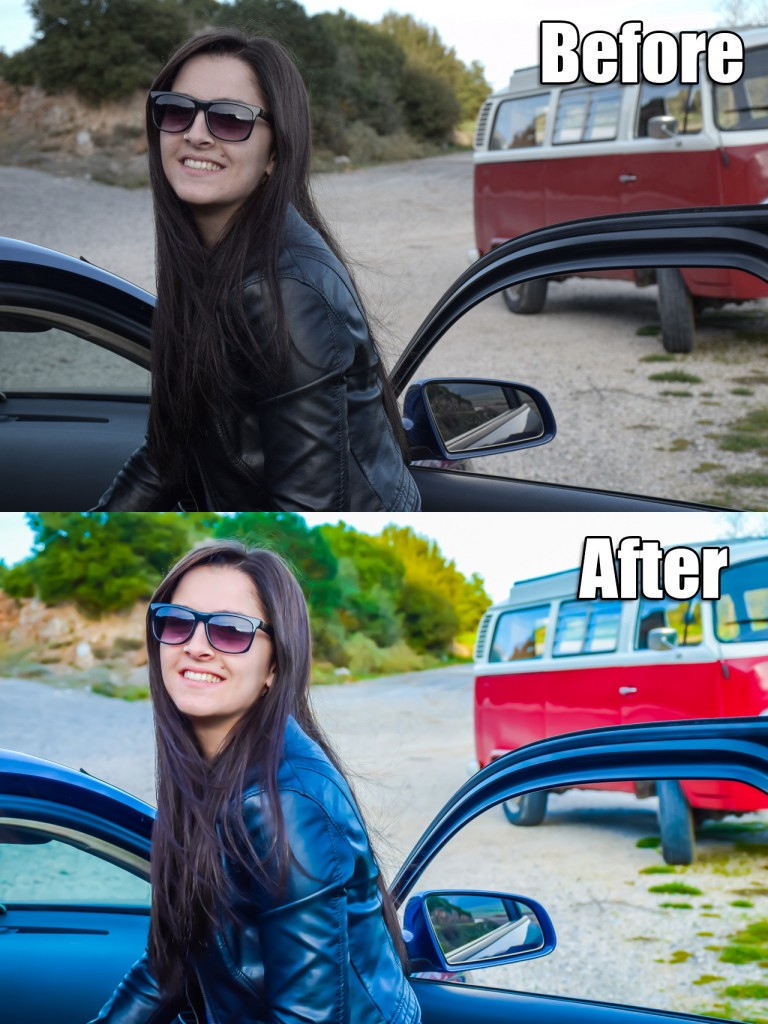 Example 6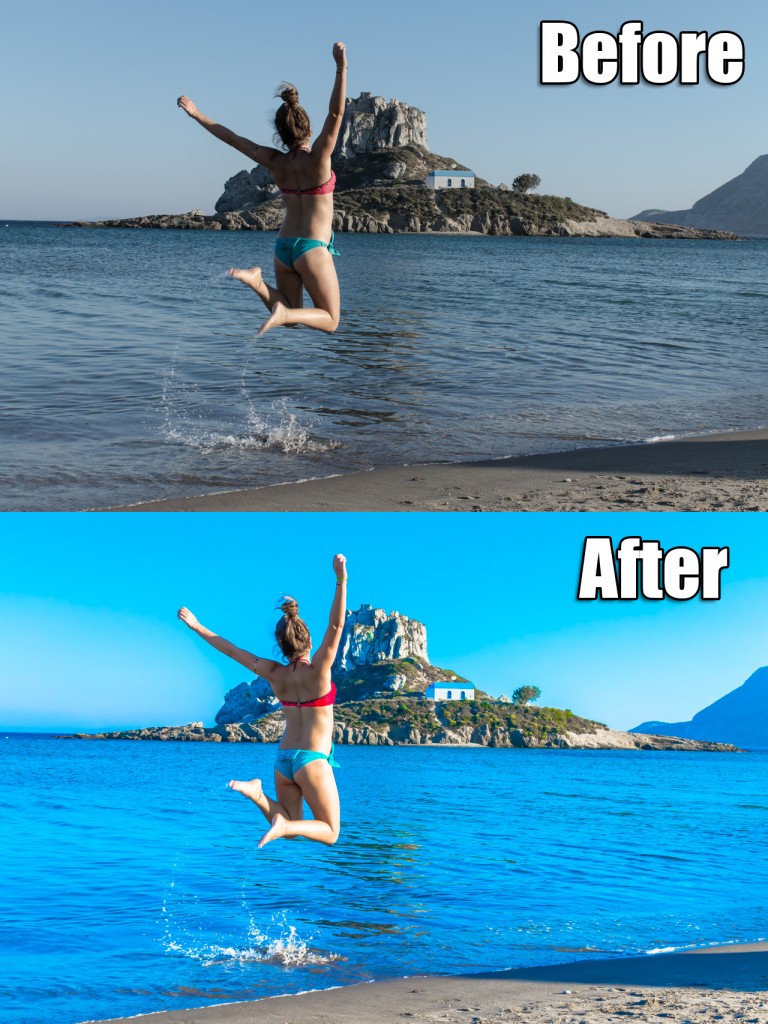 Example 7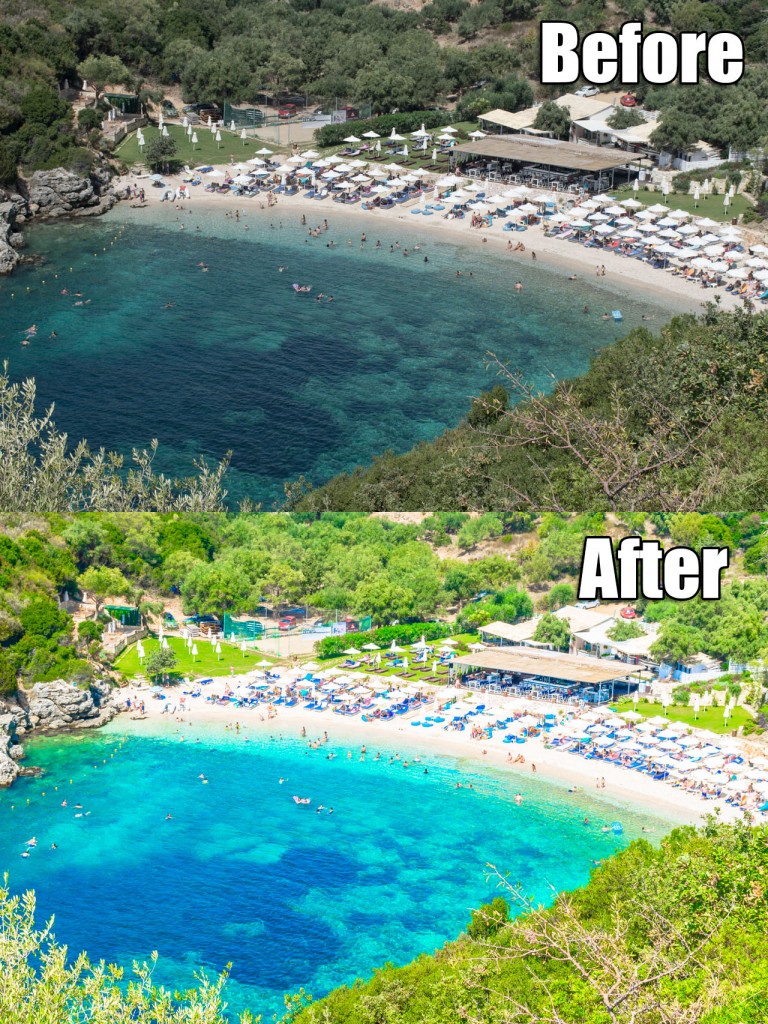 Example 8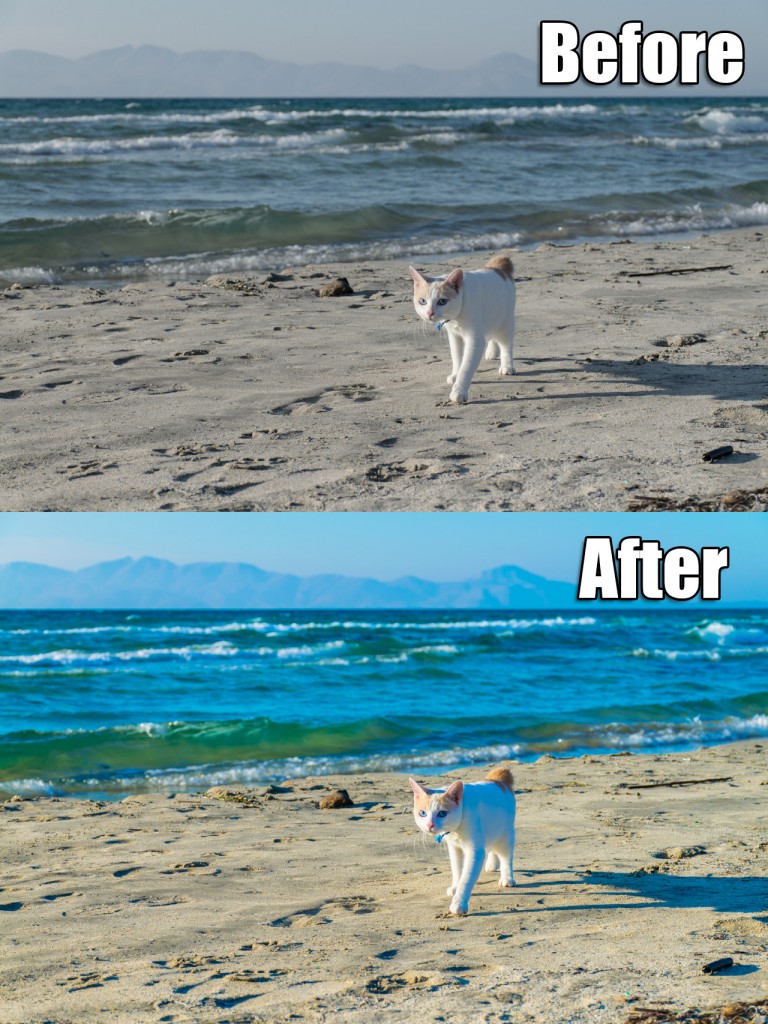 Example 9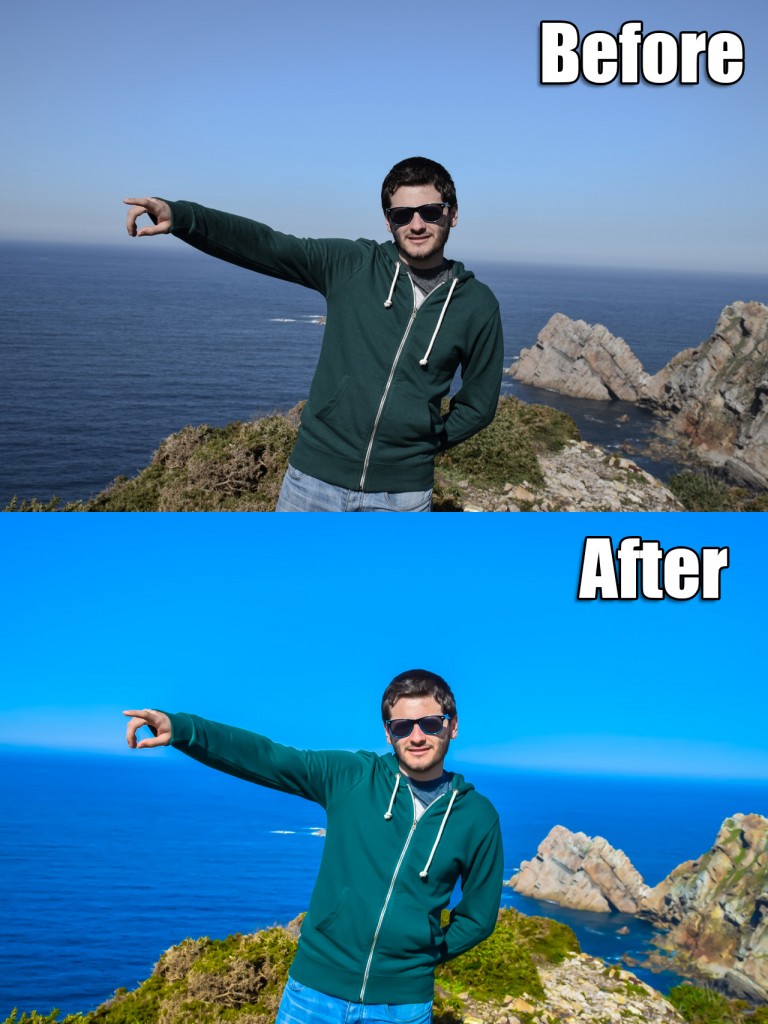 Example 10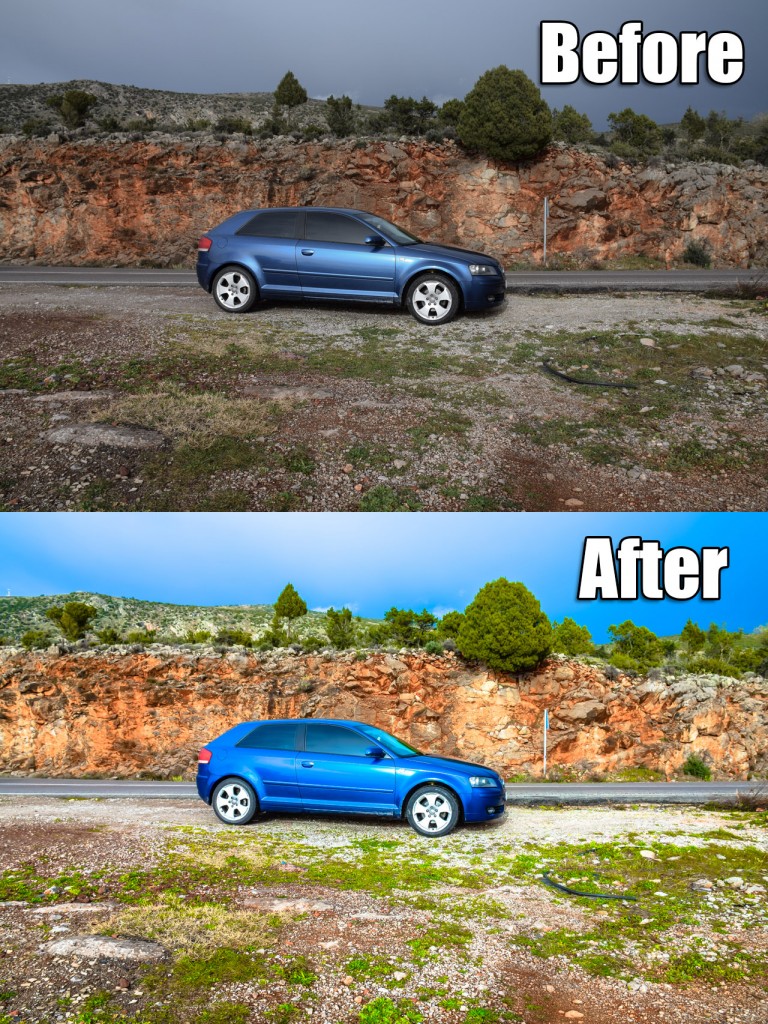 Example 11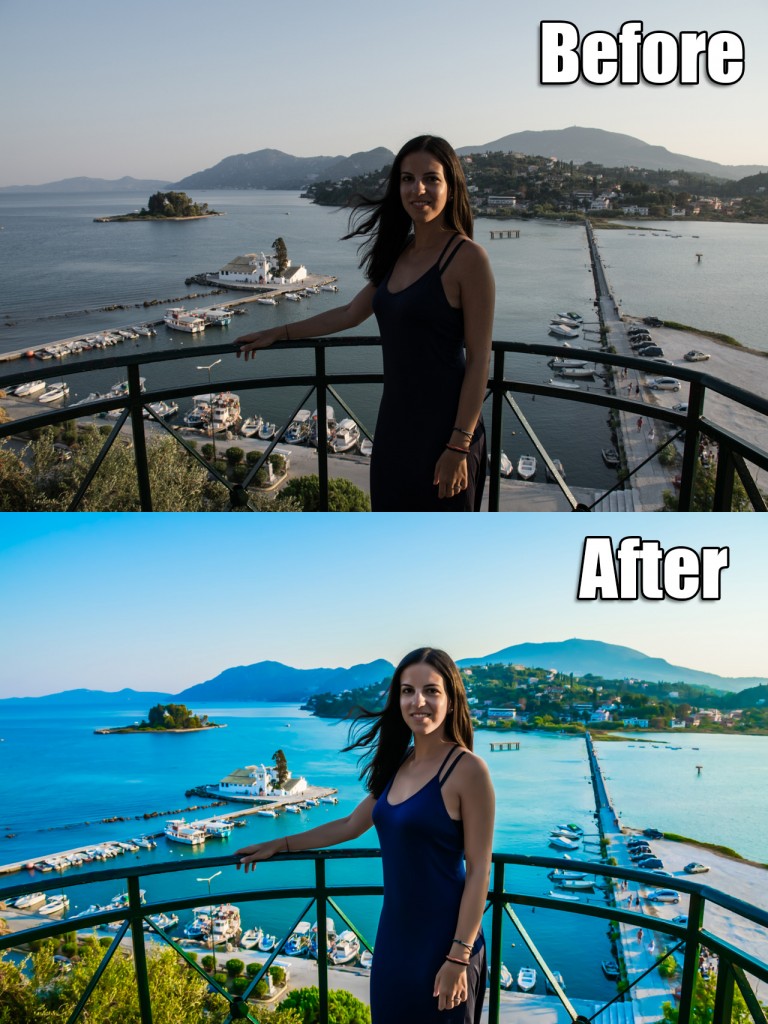 Requirements:
In order to edit your photos, share them on our social pages and send them back to you, here is what you have to do:
Like our facebook page: https://www.facebook.com/TripandTravelBlog  You can also follow us on our other social pages where your photo will be shared as well: Instagram, Twitter, Tumblr and Flickr
Share this post on your facebook: http://on.fb.me/1O67agN  We want to help everyone so by sharing this your friends and other people will know about our offer so they can send their photos too.
Subscribe to our Newsletter: http://eepurl.com/bpHy-9  Stay updated with our latest travel news and travel experiences.
How to send your photos:
It is very simple. After you have met all the requirements above, you can send your photo at this email address: [email protected]
Important: Read this before you send your photos!
Photos must be at least 640 pixel wide. The bigger the photo is the better results we have. Keep that in mind before sending your photos. Ideal size would be around 1000 px to 4000 px wide.
Photos must have good quality. Better quality equals to better results. We are not magicians and please do not expect any miracles to happen. If a photo is of a very bad quality then there is not much we can do to improve it. Of course we will do our best in any case but I cannot emphasize enough: Better Quality = Better Results
Photos must be travel related. Only travel photos will be accepted. You can be in the photo, you can be with your friends or family if you like but the photo will be accepted as long as the photo is travel related. Meaning that a nice travel background is quite obvious and not your face covering the most of the background. Selfies are accepted as well as long as they compile with the above rule.
One photo each time. Please try to send 1 or 3 photos maximum at a time. Please do not send 10+ photos at once. Keep in mind that we receive many many photos each day. That also means that your photo might take 2 days or even 2 weeks to be ready and posted depending on the photos that are in queue.
Help us make the world a little more perfect!
If you really like what we do then you can support us by making a small donation. Handling so many photos each day, editing each photo in a unique way and sharing on 5 social networks requires a lot of time and effort. A donation would be much appreciated so we can continue helping and inspiring travelers and sharing knowledge! Thank you so much for being part of our community and wish you travel more!