Located on the southeast of France, between the Alpes Maritimes and Alpes de Haute Provence, Mercantour National Park (Parc national du Mercantour) is an exceptional natural heritage due to its enormous biological wealth, the magnificent landscapes, wild nature as well as its cultural and historical wealth. It has managed to become a protected territory since 1979.
Mercantour National Park is part of the set of ten national parks that are located in France, and it covers twenty-eight municipalities, a total of 68,500 hectares in the central zone and 136,500 hectares in the peripheral zone. The highest point is Mount Gelas at 3,143 meters tall.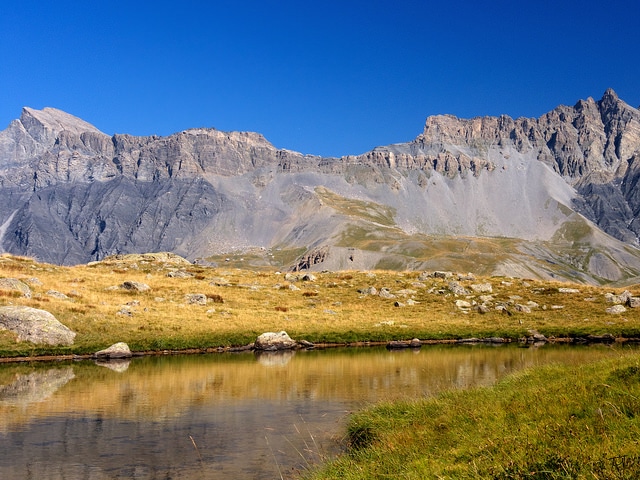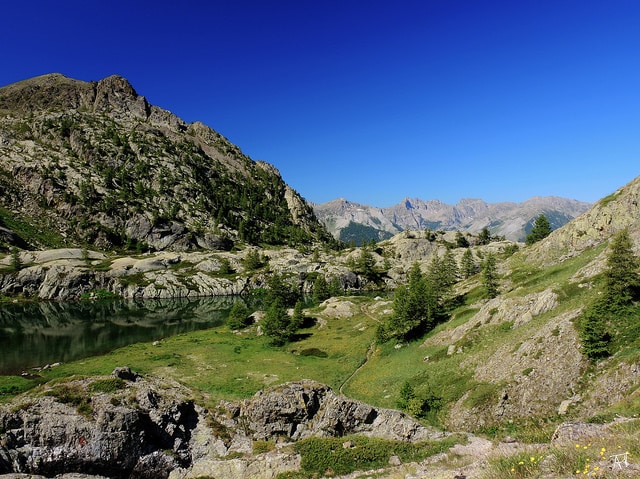 The park has peaks that are over three thousand meters, numerous glaciers and eight valleys that comprise it, in addition to its proximity to the sea and the Mediterranean climate. The alpine and continental influences give park with great character a territorial diversity that defines it as a unique natural area.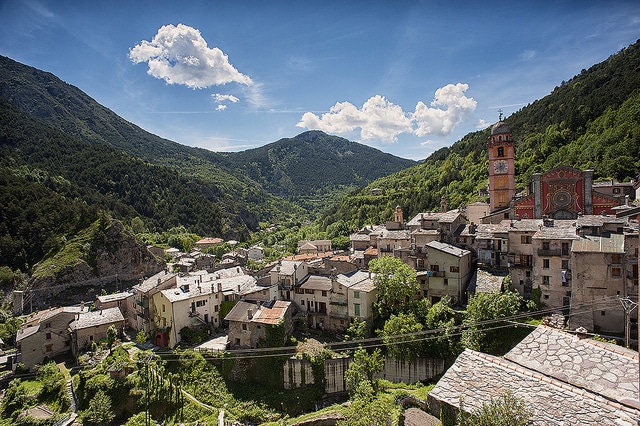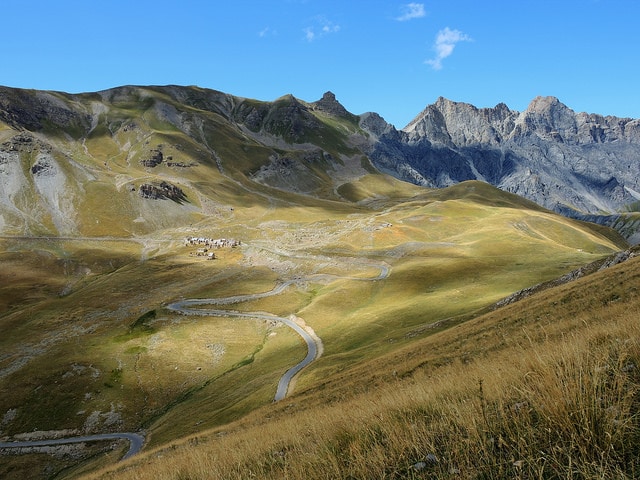 Mercantour National Park is a beautiful natural jewel with a spectacularly preserved nature that is located just an hour from the Côte d'Azur. In the heart of the park is the Valley of Wonders: an archaeological site with more than 30,000 rock carvings, which are testimony to the inhabitants of this region 2,500 years before our era. The Mercantour Park is a popular destination in the region that welcomes more than 800,000 visitors each year who enjoy the picturesque villages of the region and offers over 600 kilometers of trails ideal for trekking.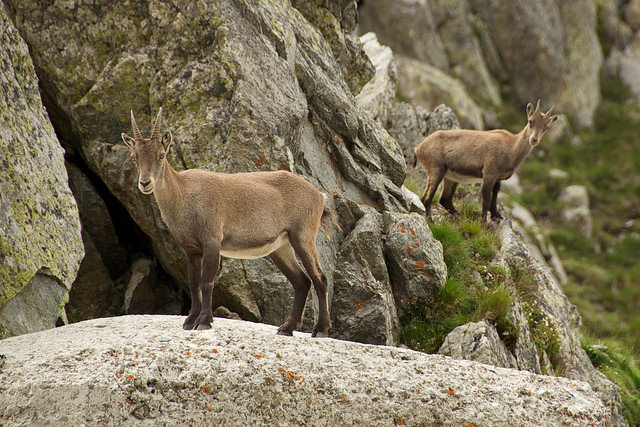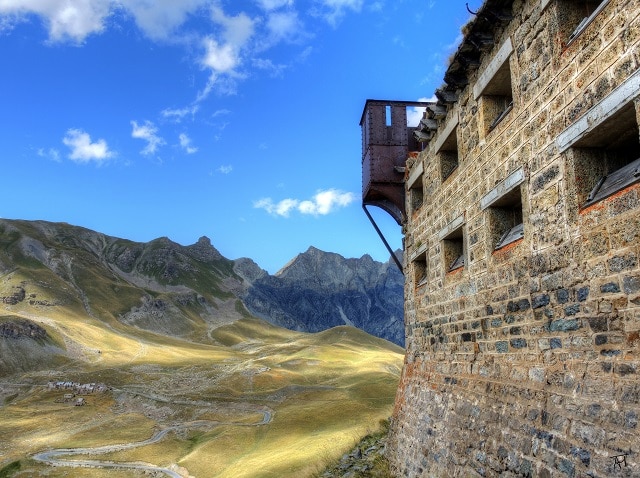 Photos: Anthony Turpaud, Tim Saxon, Inge Knudson.