From refreshing mojitos to rich expresso martinis, the bartenders in Brisbane are certainly shaking up the city's cocktail scene. If you're are looking for a night out in Brisvegas, we've located the best cocktail hotspots to unwind and enjoy a beverage or two.
1. Black Bird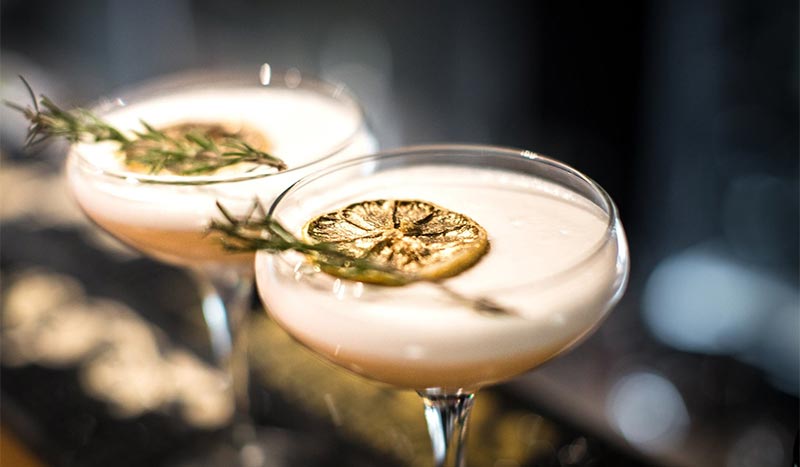 Want to step back in time and experience opulence at its best? Visit Black Bird and you'll feel as though you've entered the Great Gatsby era as you savour the flavours of 1920's inspired cocktails in their luxurious bar. If the 'Melon & Pear Spritz' or the 'Molls Martini' don't impress you, the 180-degree river views are sure to!
2. River Bar & Kitchen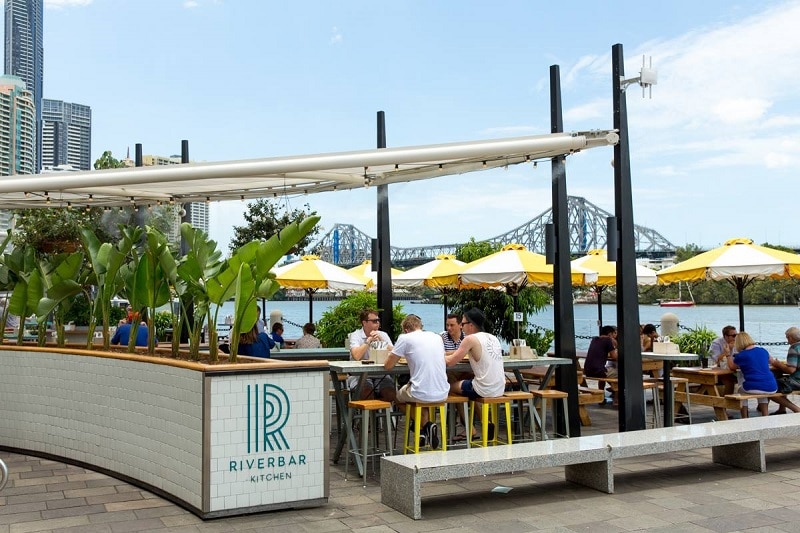 Starting early? The River Bar & Kitchen is the perfect place to kick off your night in Brisbane. We recommend trying the 'Riverside Sling' with it's refreshing notes of Plymouth gin, cherry liqueur, pineapple, lemon and bitter soda. Graze on a Mezze plate of dips and flat bread or share a pizza to ensure you don't get too tipsy, too early in the evening.
3. Cloudland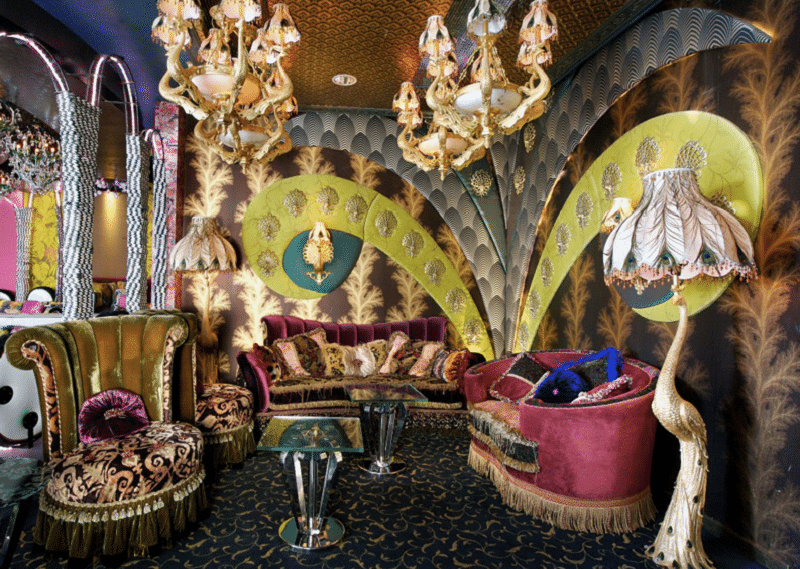 Mix with the rich and famous whilst enjoying a cocktail at the extravagant Cloudland. If you're with a crowd and want to impress your guests, book one of their intimate booths where you'll experience what it's like to be a true VIP. The cocktail menu features classics and speciality drinks with all the trimmings.
4. Emporium Cocktail Bar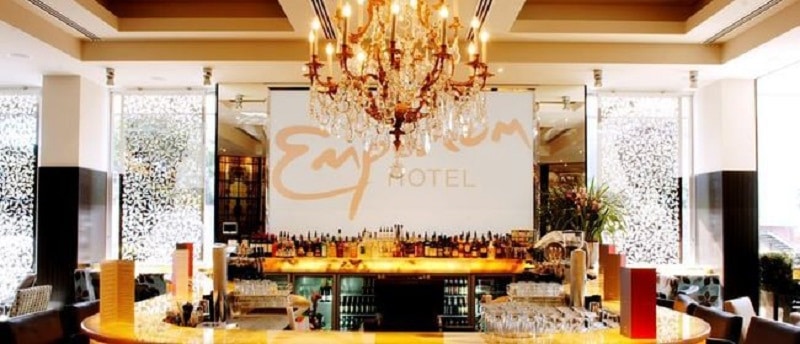 Brisbane's Emporium Hotel boasts of an award-winning cocktail menu and live entertainment that's sure to get you in the mood for a night out. The eclectic venue is ideal for a romantic experience to enjoy exotic flavours such as the 'Ginger Geisha', 'Shiso Good' or 'Enoki Gibson'.
5. WATT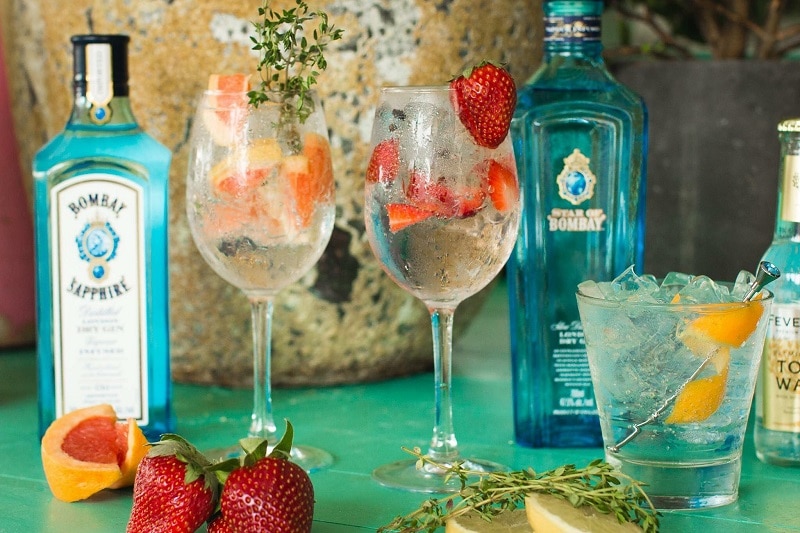 A premium waterfront location and chic fitout draws a stylish crowd to WATT Brisbane. The cocktail menu showcases plenty of edgy delights to savour such as 'Gin-a-licious' and 'Poison Apple'. If you're with a few friends, WATT's cocktail jugs are perfect for 2-3 people to share. And for when you get a little peckish, the bar menu features an array of tantalising plates. Try the Cuban Fish Tacos!
6. Elixir Rooftop Bar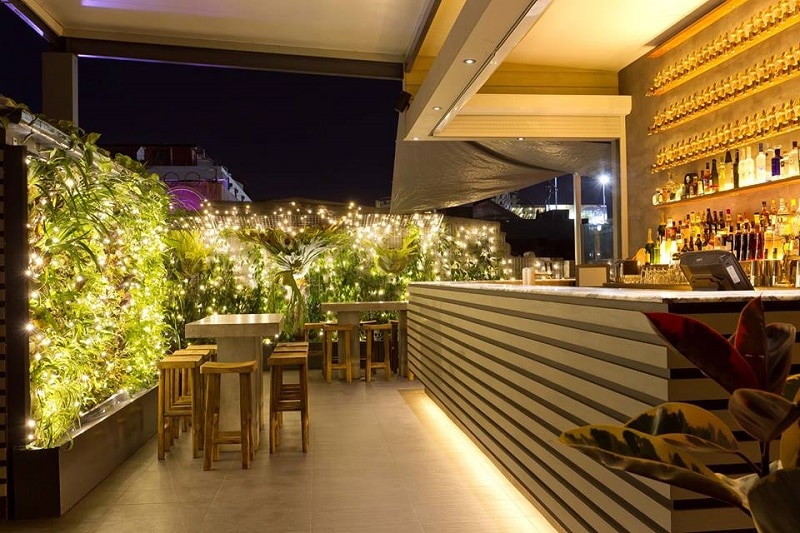 On a warm evening, Elixir Rooftop Bar is the place to be. Beyond the atmosphere and intimate space, the unique cocktail list which features classics and speciality creations blended by the Elixir 'alchemists' is the draw card. Head on a Sunday and you can also enjoy $5 sliders!
7. Cobbler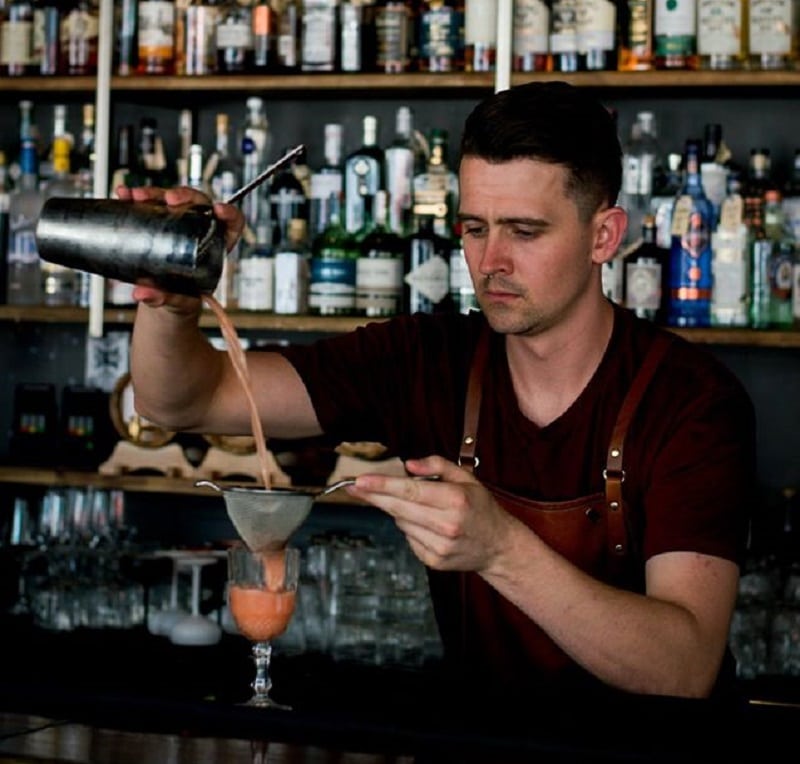 Located in the West End, Cobbler is one of Brisbane's most serious whiskey and cocktail bar. Here you'll find your traditional cocktails as well as those that are for the more adventurous drinkers. The rustic interior is moody and intimate, but it's the display of their 400 plus whisky bottle that's Cobbler's main attraction. They also offer regular tastings, like a Japanese Whiskey Tasting, however be sure to book early as these events sell out quick!
8. The Twig & Berry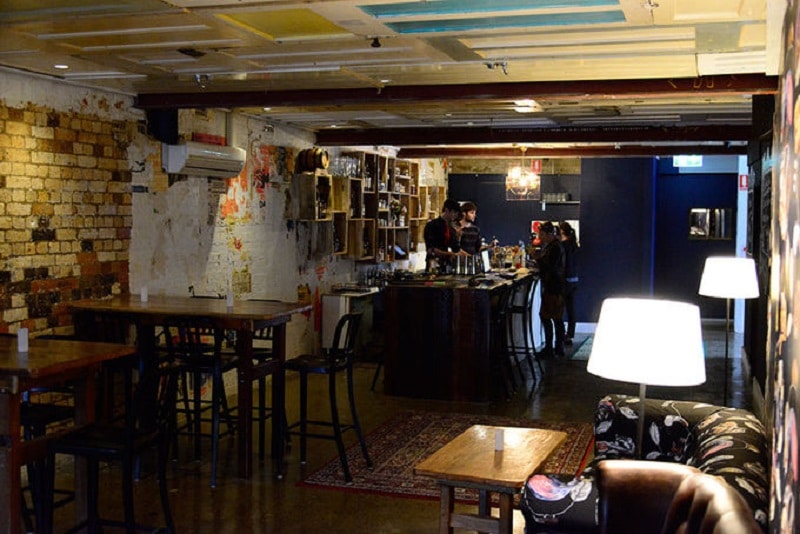 Looking for a boutique cocktail bar? Twig & Berry, located in a basement, may tick all your boxes. There's an outdoor courtyard if you're searching for some natural light and a delicious cocktail menu that will entice you to try them all. Lucky the bartenders have RSA QLD!
As you can see, Brisbane has plenty to choose from when it comes to cocktail bars and creative "mixologists"! You'll also find a great party atmosphere wherever you go!
The RSA qualification (SITHFAB201 – Provide Responsible Service of Alcohol) can be completed online or by correspondence by Express Online Training (Course RTO 40592).