As the sun is starting to shine again and you can finally put those winter jackets in the back of your closet, I bet once or twice you have wondered "Where should I go next Summer"? Picking amongst so many destinations available can be quite exhausting when you are just not sure where to go. So, we have put together a short list with some of our picks for best summer destinations in 2017.
1. Portugal
Recently voted one of the top destinations of the year, Portugal has so much to offer! Whether you are looking for a vacation by the beach, a cultural experience, or to broaden your gastronomy horizons, Portugal is the destination where you will not have to compromise any of those. Ow, and the best part? You can visit this country on a tight budget and still have the time of your life!
2. Cyprus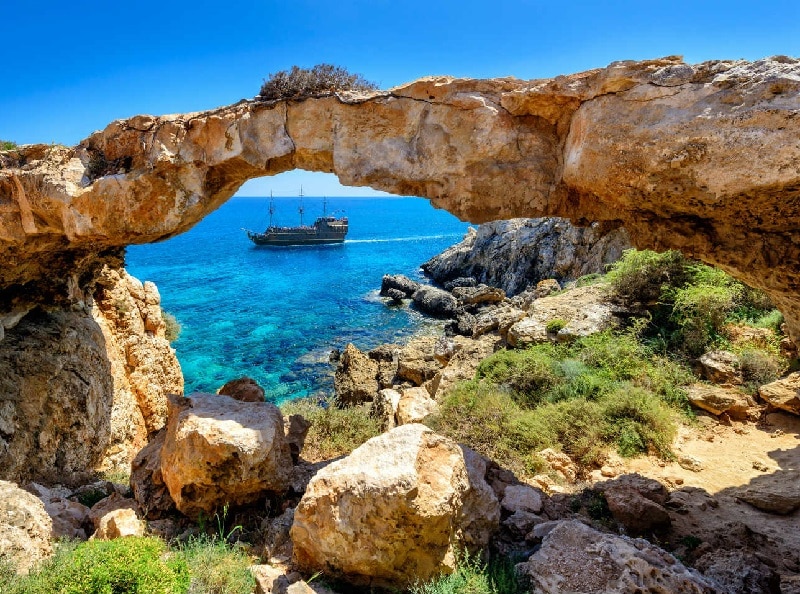 Source: Link
Increasingly popular amongst British university students, Cyprus is the place to be this Summer! It doesn't matter if you are looking for a good party or a day of fun by the beach, Cyprus is as versatile as it is beautiful. Just make sure to pack all the sunscreen you can carry and get ready for the trip of a lifetime!
3. Amsterdam
Located in the Netherlands, Amsterdam is one of Europe's most liberal capital cities. You can enjoy a calm boat trip on the canal in the morning and an afternoon spent visiting some of the best galleries and museums in the world. Looking for something a bit more exciting? The city's nightlife is quite well known around the world and you're sure to have a night you won't soon forget.
4. Ireland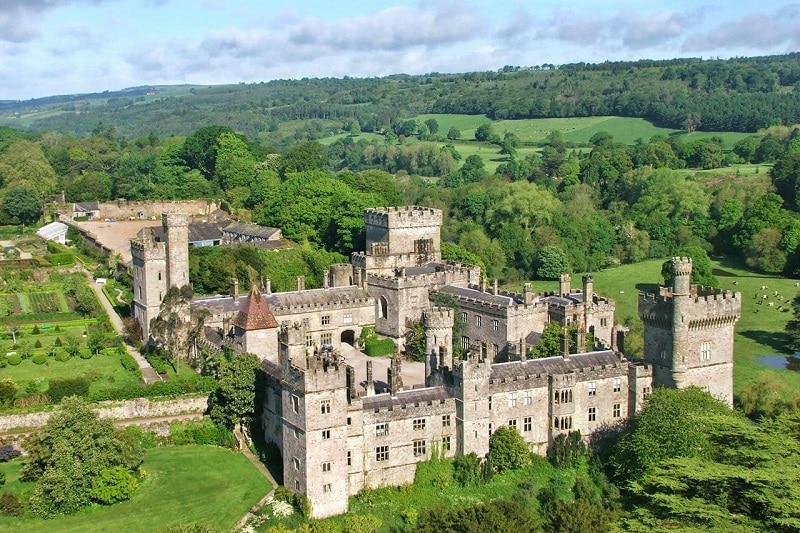 Source: Link
Trying to escape the tourists? Instead of a beach destination, why not visit Ireland? Culturally rich, yet visually striking, Ireland is the ideal destination for those looking for a calm vacation in one of Europe's thriving countries. Although the days can be spent lazily strolling around Dublin, the nightlife has so much to offer you will not want to go back to the hotel. It's time to break your Guinness piggy bank and pack up!
5. Sweden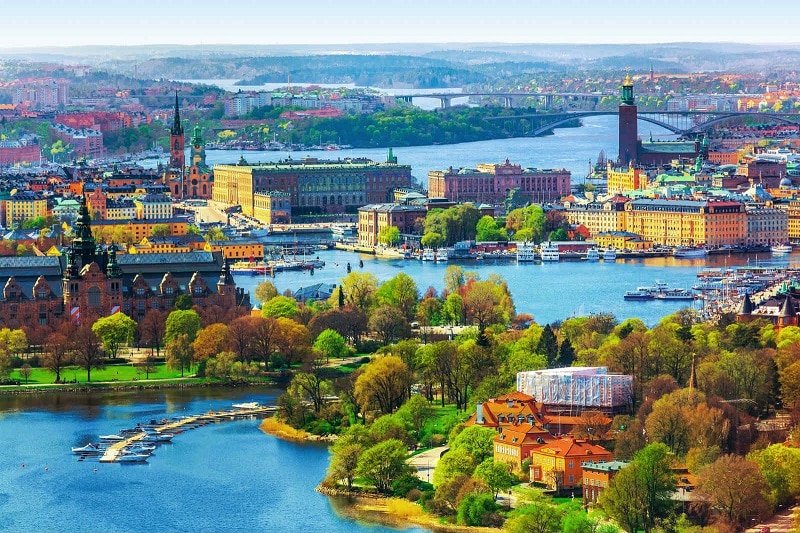 Source: Link
Another unusual yet amazing Summer destination is Sweden! During the Summer, you may choose to go on a calm yet sunny trip to the Fjords. And Sweden's best secret? Along the coast there are several hidden beaches, perfect for a relaxing vacation by the sea. Just a tip: it's probably best not to go for a swim in the freezing waters, but rather enjoy a hike in one of the country's many beautiful natural parks.
6. Dubai
If you have some money to spend and want to have all the best life has to offer, Dubai should be a safe choice. Here you may find some of the most luxurious hotels, attractions, and malls. Scared of the desert's heat? No need to worry as there are several beaches and water parks that offer exciting fun activities for the whole family.
7. India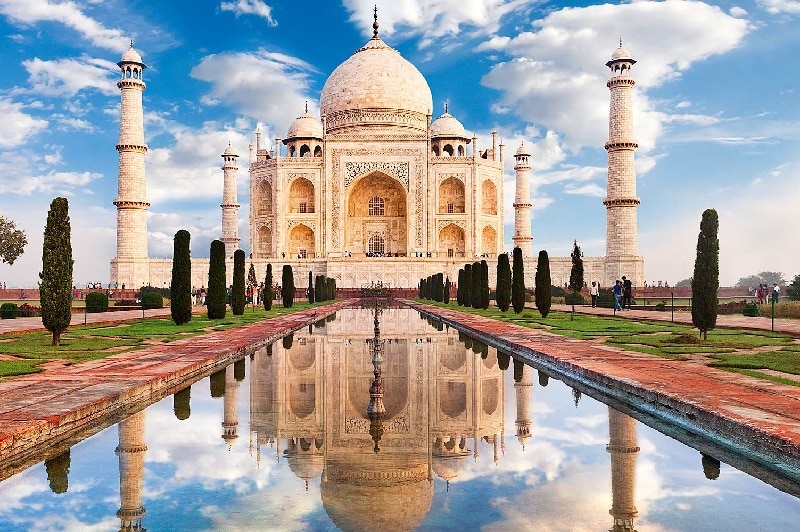 Source: Link
If you have a lot of free time and a desire to explore, backpacking through India is a dream come true for most adventurers. With a broad train network and cheap hostels in every major city, India is a world of its own, where you can not only get to know a new country, but also experience a unique culture.
8. New Zealand
This small country is the ideal destination for those looking for a vacation away from everyone. With a beautiful landscape and a lot to explore, New Zealand has many tourist attractions to visit, especially if you love hiking or cycling. Not that much into physical activity? No problem at all, as the country also has a large number of museums, libraries and an exciting new wave of young thinkers and entrepreneurs.
9. Brazil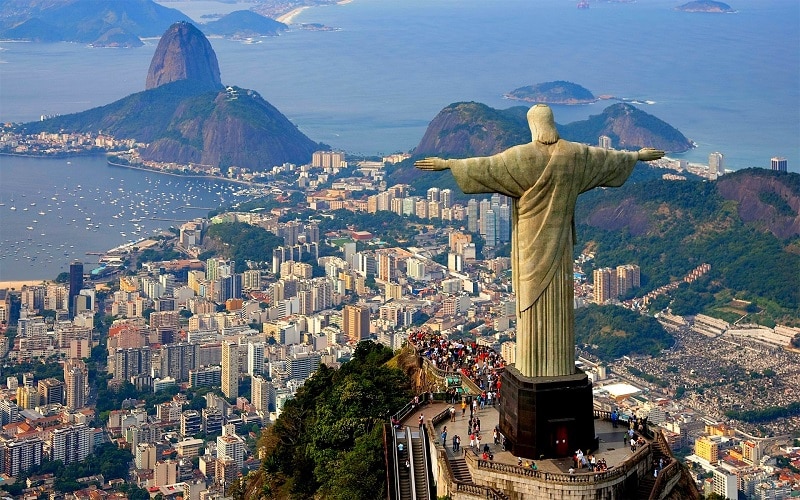 Source: Link
Want to visit a typical yet refreshingly upbeat beach destination? Brazil is no stranger to tourists although a trip to the Amazonian jungle is a true delight for all animal and botanical lovers. If adventure is what you are looking for, a visit to Rio de Janeiro is guaranteed to leave a smile on your face.
10. Bahamas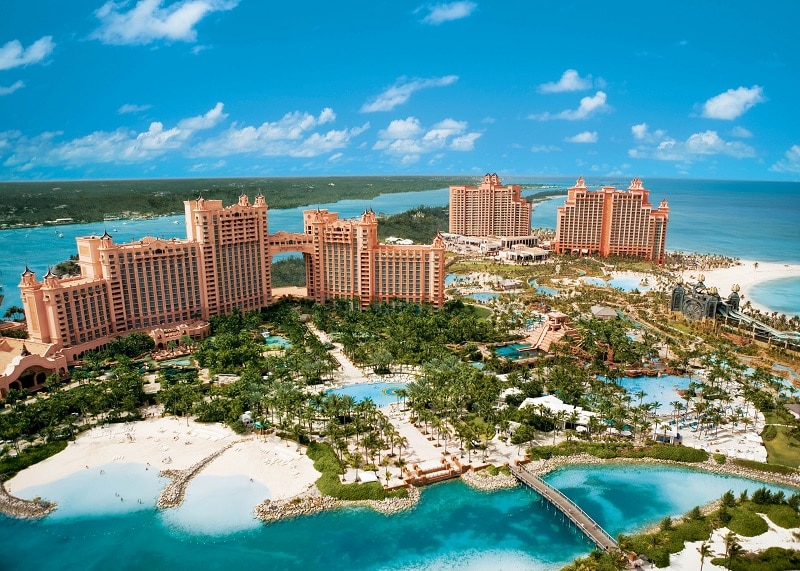 Source: Link
Our final destination is the Bahamas. This sandy Paradise is perfect for those looking to relax after a stressful winter. Grab a drink, hit the beach and let all your worries fly away. There are also a lot of water sports and activities available in case you get tired of napping under the sun.
And those are our tips! Whether you are looking for an adventure-filled vacation or just want to relax by the beach, you are guaranteed to have the summer of your life in any of these top summer destinations.