You don't have to be rich to enjoy the luxury of travelling with a yacht. It's becoming much more affordable to rent one, and the costs are far less when you're able to split the cost. Once you've acquired one and you've figured out how to moor your superyacht, the world is yours to explore. There are no barriers to where you can go when you have the ability to sail the sea.
There are so many new experiences you can have when travelling by a yacht, and it's a gorgeous way to travel between countries that are close together. Check out these incredible countries where you can drop in your yacht and stay awhile.
Italy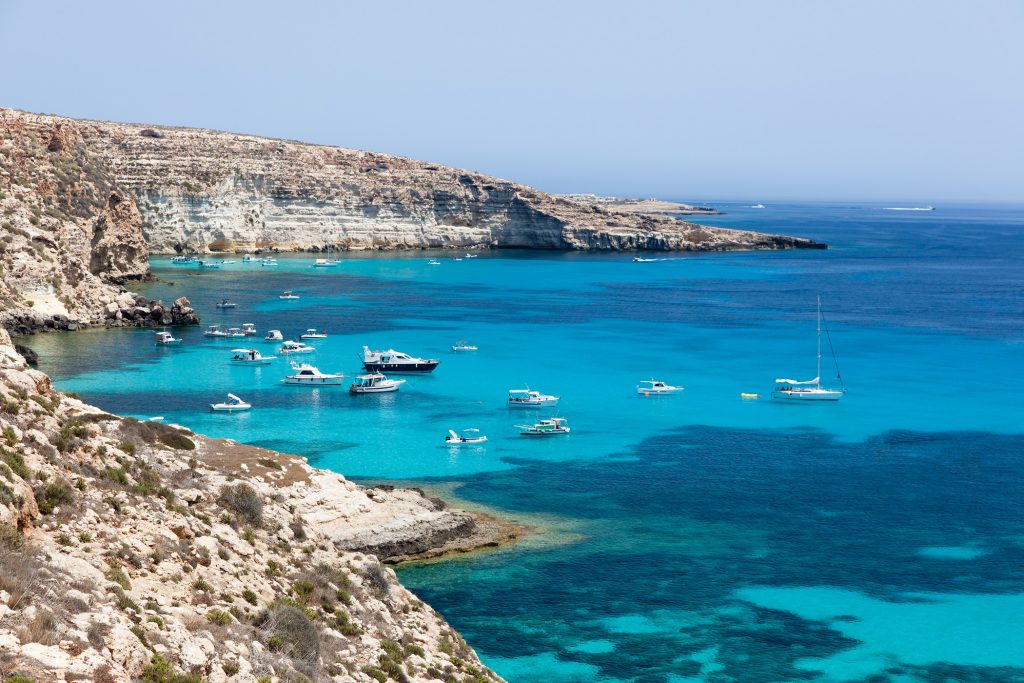 There are so many breathtaking places in Italy to dock a boat that it's truly hard to choose just one. Luckily if you have a boat you can stop in at them all. From Capri, Cinque Terre, Portofino, Sardinia and Sicily you have so many equally stunning places to park for a bit. You can enjoy epic landscapes, intimate beaches, exceptional food and wine, and an abundance of culture.
Spain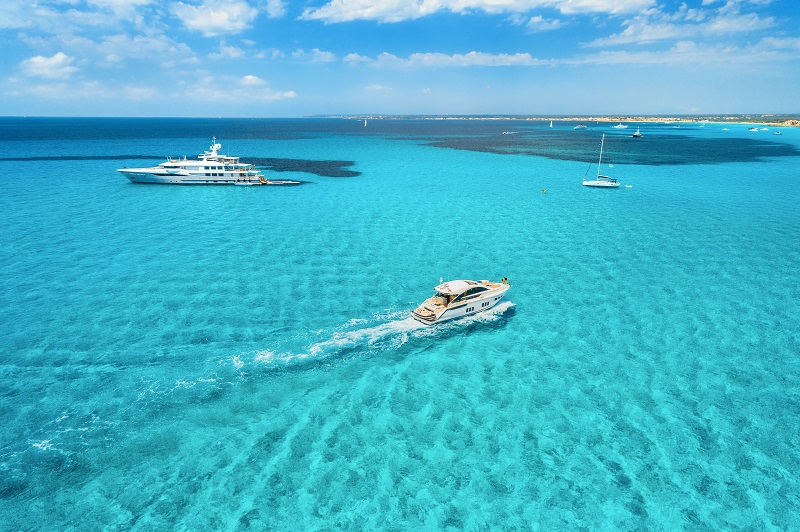 This gorgeous country is definitely considered one of the top luxurious yachting destinations. From the Canary Islands to the Balearic sea, there are so many islands to explore and unique harbours and inlets full of vibrant towns. Ibiza is known for the parties, Gran Canaria for its nature and people head to Menorca for rest and relaxation. Many people think Tenerife is great for families and Majorca for couples, while they head to Lanzarote for the sports.
Croatia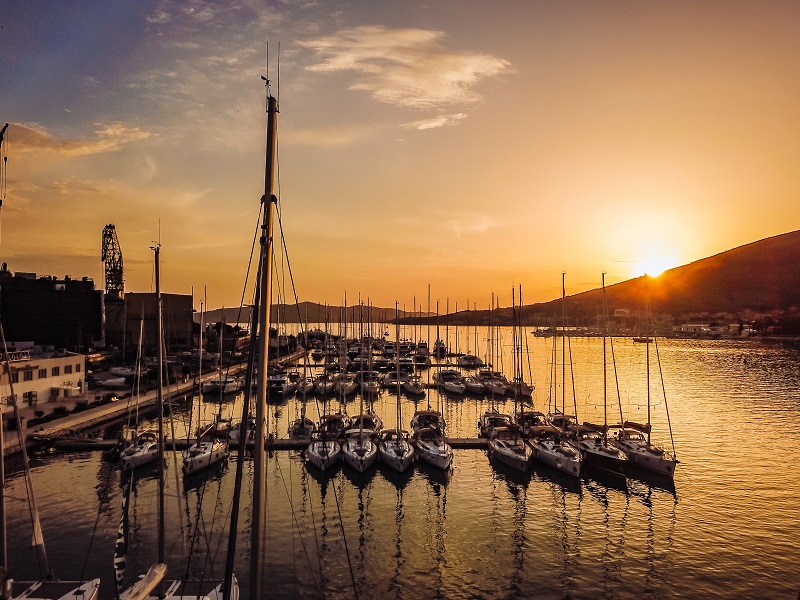 There are many reasons why you need to try a yacht cruise in Croatia, but perhaps the best one is that it has more than a thousand islands to explore. Croatia has about 1244 islands, and only 48 of them are inhabited, which means you could have an island all to yourself. Imagine spending a whole summer exploring a different island every day. The mainland coastline is 1700km of towns and cities, mountains and beaches, and there is so much to experience here.
Mexico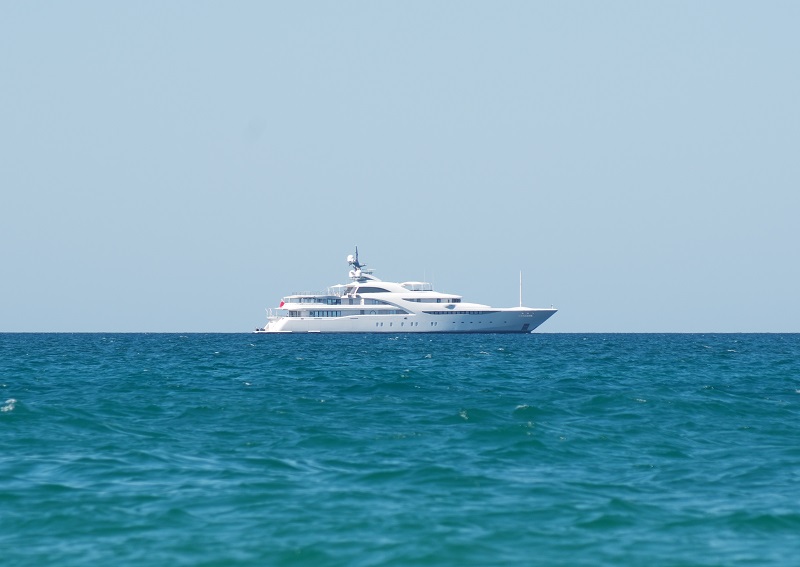 Famous for white-sand beaches, crystal turquoise waters and a sizzling nightlife, Mexico is a must-visit, especially on a yacht. The Baja Peninsula, Sea of Cortez and The Mexican Riviera are all incredible and will take you on adventures that will show you ancient ruins, isolated beaches, colonial towns, desert landscapes and even snow capped volcanoes.
Jamaica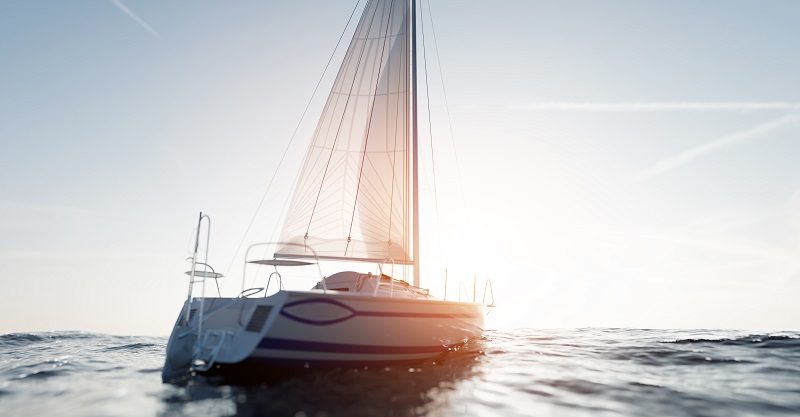 You can sail the island of Jamaica from Montego Bay to Kingston and Ocho Rios and enjoy the stunning views of this limestone island and its inviting culture. The unique topography allows the hills to almost touch the white-sand beaches that lead into the beautiful clear blue ocean. This country is known for its lovely hospitality and relaxing vibes.
These are only some of the incredible countries that welcome and enjoy the yacht community and lifestyle. The cultures of these countries are ones that should be explored and enjoyed for the richness they bring to the world. If you have the chance to sail a yacht around to any of these places don't pass it up. It will be an unforgettable memory to cherish for your lifetime.