Looking for a perfect and luxurious vacation spot for when you need some quality time with your loved ones? We got you covered. The destinations in this list are sure to please, no matter what type of traveller you are. Whether you're looking for adventure or relaxation, some family bonding on a cruise or want to enjoy some winter activities; these top six places are worth exploring. So grab your travel bag, pack up the car, and get ready for one fantastic family vacation!
Bahamas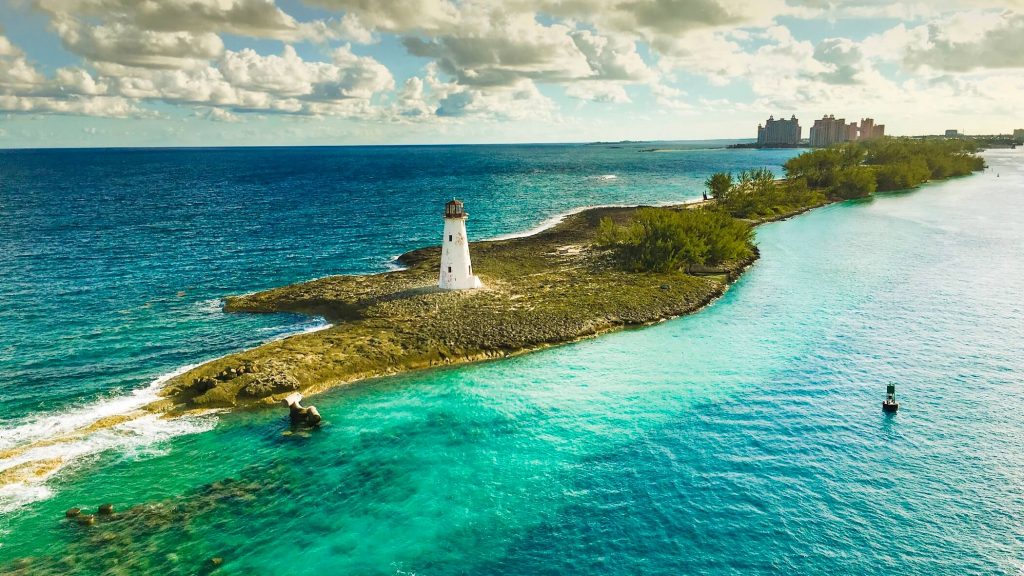 If you want a destination that is not only exotic but also offers the opportunity for relaxation, we recommend you consider the Bahamas. This island has a lot to offer to families ranging from amusement parks, water parks, snorkelling adventures and more.
While Nassau/Paradise Island, Atlantis and Baha Mar are popular choices for families, you will be thrilled to know what other islands have to offer. Besides, there are few places in the Caribbean for the ideal family vacations compared to the Nassau Bahamas.
In addition, there are endless options for excellent lodging, exciting attractions, and family-friendly activities. Your family's Bahamas vacation will offer unforgettable memories as well as a variety of once in a lifetime opportunities with something for everyone. Moreover, Atlantis in the Bahamas is by far the largest and the most popular, with magnificent buildings and excellent amenities that will leave your entire family spoilt for choice.
Besides, Atlantis Resort is the best place to be if you want to swim with dolphins at Dolphin Cay, do visit the fantastic Aquaventure water park with your kids, or relax on the private beach.
Ecuador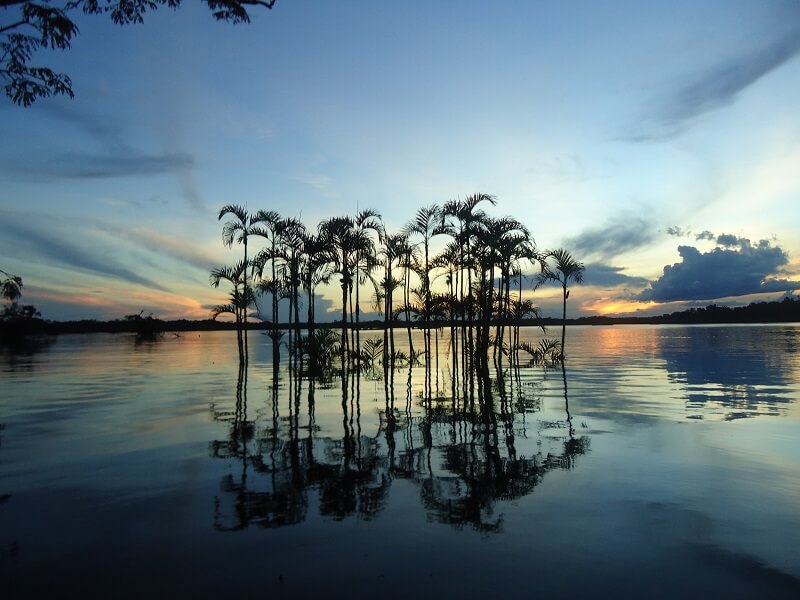 Ecuador is a country that has a lot going for it when it comes to being an affordable, family-friendly destination. In addition, its natural beauty and rich culture have made the country one of the most visited in South America. You'll find everything from high altitude mountain ranges to the extensive coastline with pristine beaches.
Moreover, there are also plenty of opportunities for outdoor adventures like hiking, biking or kayaking, as well as visits to some of the world's best wildlife preserves and national parks along with museums that showcase Ecuadorian art and history.
Furthermore, even if you are touring the Galapagos Islands as part of your trip, taking a luxury Amazon river cruise with a cruise provider like, Rainforest Cruises, is highly recommended. Although it will be an entirely different experience, you can take a trip to your atmospheric jungle lodge in a dug-out-canoe, encased by the sounds of the rainforest.
Iceland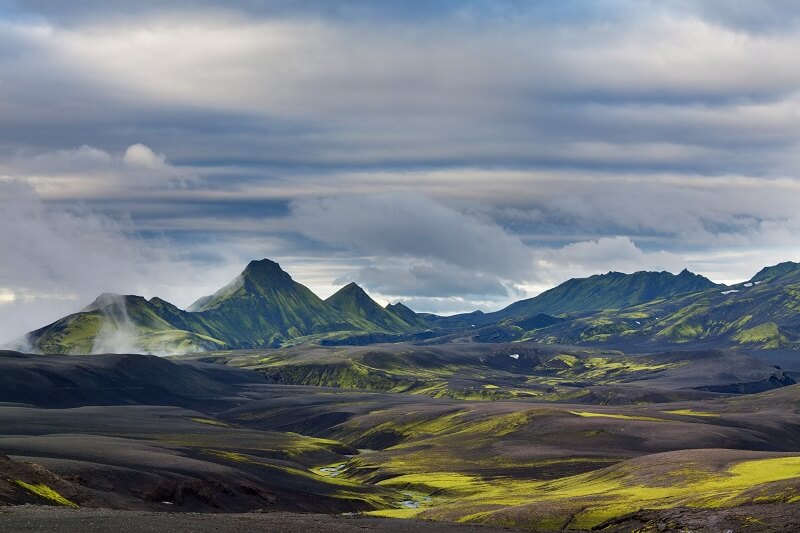 Iceland as a travel destination stands out as one of the most family-friendly luxury places to visit. It is a breathtakingly beautiful place with towering waterfalls, a deep belief in fairytale creatures, broad landscapes to explore, and colourful skies. It is a country that attracts people of all age groups.
There are many activities to choose from, including whale watching tours, horseback riding, birdwatching, or even just relaxing at a spa on the beach. Furthermore, hiking in Iceland is the best way to explore its stunning landscape, and it is entirely free. Anyone who visits Iceland doesn't wish to return without gazing at the Aurora Borealis Northern Lights. Many people recommend driving out into the wild late-night, equipped with blankets with a flask of hot chocolate while taking a tour.
Kenya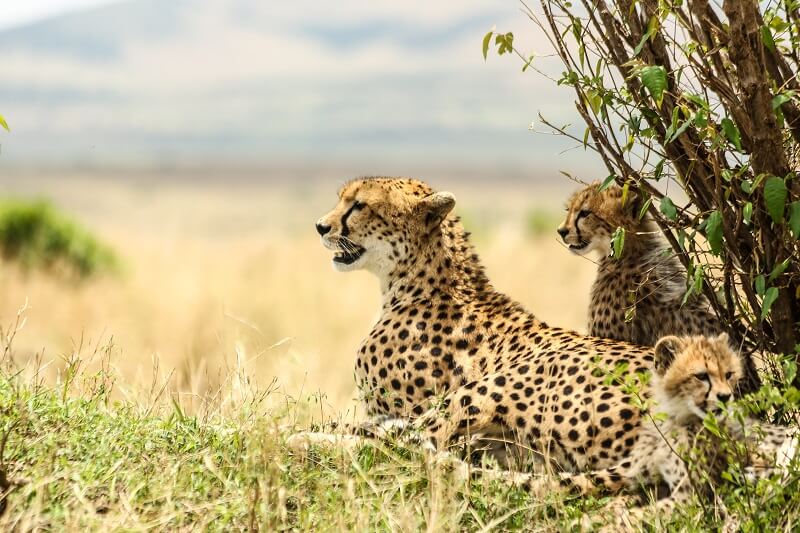 Travelling to Kenya with children is not as difficult as it may appear. Kenya is the birthplace of the classic safari experience. On the Masai Mara's vast plains, you can discover Africa's majestic big game, proud tribespeople, blaze red sunsets, and the giant Acacia trees that you must have seen in the movies and pictures. Moreover, taking a safari in Kenya is an experience of a lifetime, and you will forever cherish your decision of visiting the place.
Furthermore, the David Sheldrick Elephant Orphanage is an exciting and moving start to luxury Kenyan safari with a focus on experiencing the big five. Here, each day, an enormously successful orphanage for baby elephants aged 0 to 5 opens its door for the public for one hour of feeding and playtime.
You can visit the giraffe centre and museum for just a few dollars, where you can learn about the endangered Rothschild Giraffe and even feed it. Besides, sleeping under the canvas while on incredible safari tours in Kenya is no doubt an ultimate luxury. To say the least, falling asleep to the sounds of African shrubs all around you and waking up to fresh, hot coffee and cake will be an unforgettable experience.
Borneo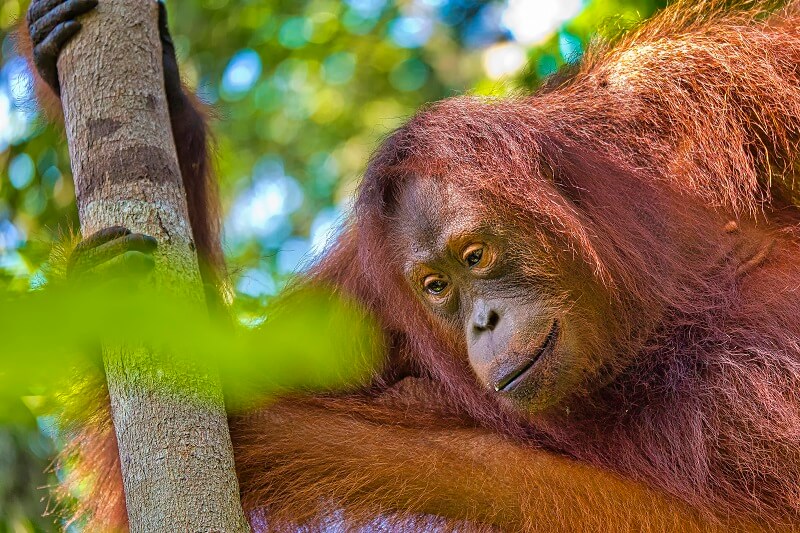 Borneo is a gigantic, magical island in the far reaches of South-East Asia that offers incredible wildlife, lush rainforest scenery, tropical weather, picturesque beaches, and a very warm welcome from the locals, especially kids. On your visit, take your family on a nature excursion. You can relish the treehouse right in the jungle's canopy as tall as the trees while enjoying astonishing sea views, stunning sunsets with no television or internet.
All you can do is strive for the sounds of the jungle and the sea and admire the beautiful, simple things in life like spending quality time with family. Furthermore, Borneo includes two white water experiences, one gentle enough for children over the age of four and one a little more exhilarating.
You can also combine this with a ride on an old steam train, both options offer lovely views, and it's great fun to learn something new with a family. Besides, don't miss trying body surfing at specific locations for an ecstatic experience.
Scotland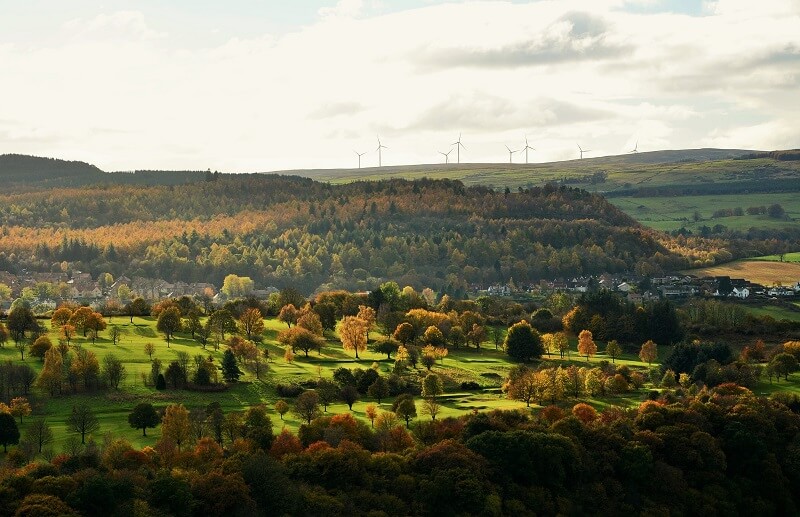 Your family vacation in Scotland will be something to remember; after all, it is a country that tries to put tons of adventure, history, wildlife, and scenery into each and every square mile. Besides, there are various destinations to explore, countless attractions, and exciting activities for all ages. Furthermore, Scotland's castles are fantastic places to imagine yourself living in a storybook.
In addition, Stirling Castle has decorated characters who bring history to life, and kids can dress up in traditional clothing while trying out Renaissance-era instruments in the palace vaults. Besides, plan a family day trip to Tantallon Castle in East Lothian or Dunnottar Castle in Aberdeenshire for mesmerising coastal ruins. Finally, don't miss exploring Scotland's many great attractions where you can discover captivating sea creatures for some fishy fun with the family.