Las Vegas remains to be the uncontested casino and party capital of the world. Enshrouded with neon, color and people from all around the globe, there's no wonder why the city sees hundreds of thousands of tourists every year.
Of course, there was initial trepidation when the internet and technology continued to develop beyond everyone's wildest expectations as it now forms an integral part of our lives, whether this is for personal or professional reasons, and gambling is no exception to this.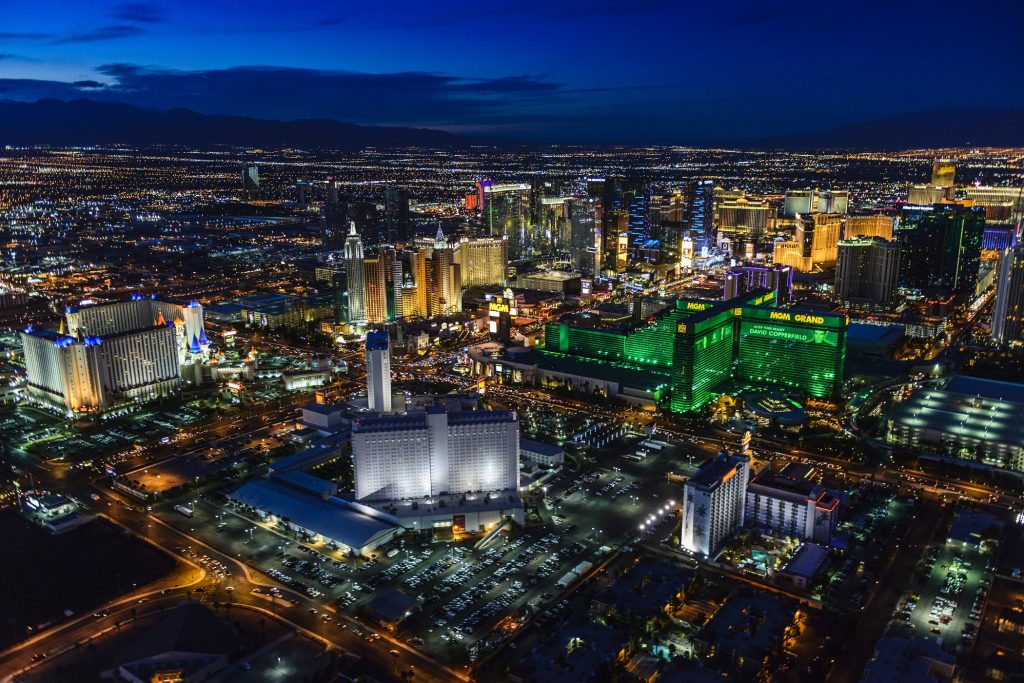 There are hundreds of mobile and online apps available to people so that they can experience the glitz of Vegas in their own homes. Baron Mag recently did an interesting article on how to get involved with online casinos. That being said, though the convenience of the internet is alluring, nothing will ever truly compare to the real thing. As such, the popularity of Las Vegas prevails.
Whilst Vegas is incredibly popular for its vast range of casinos; it actually has much more to offer tourists than just a deal of the cards, a spin of the roulette wheel, and a turn on the slots. With a wide variety of scenery, food, and music, Las Vegas, despite what it is famous for, has something for everyone. Some of these hidden gems include the following:
Ghost Donkey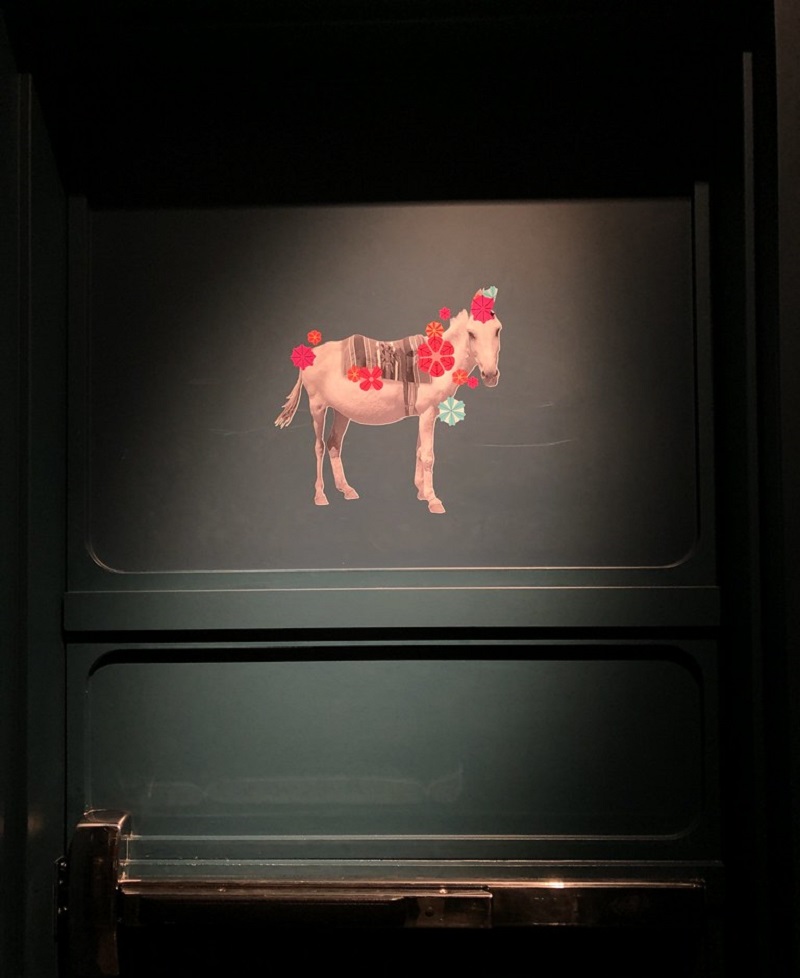 Are you a fan of the finest tequila and mezcal? If so, Ghost Donkey is the place for you. This tucked away speakeasy is located on the Block 16 Food Hall at the Cosmopolitan behind a green door with a pink donkey on it. Order yourself a drink, sit back, and soak in the sweet sounds of reggaeton, cumbia, and other Latin music.
Seven Magic Mountains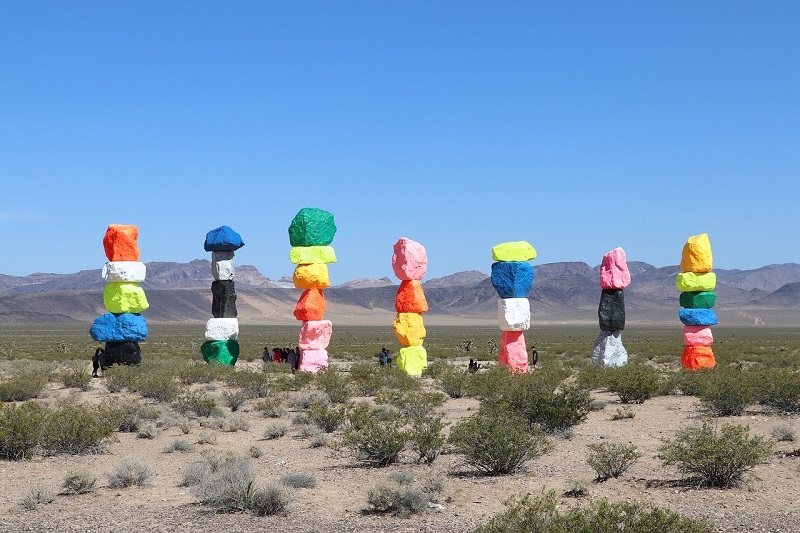 What could epitomize a neon-coated hyperactive city in the middle of the desert more than multicolored rocks layered on top of one another? This beautiful art installation became so popular upon its release that its run has been extended until the end of 2021. With near-perfect ratings on TripAdvisor, this landmark features boulders stacked on top of one another, each painted in fluorescent colors and towering to above 30 feet tall.
Secret Pizza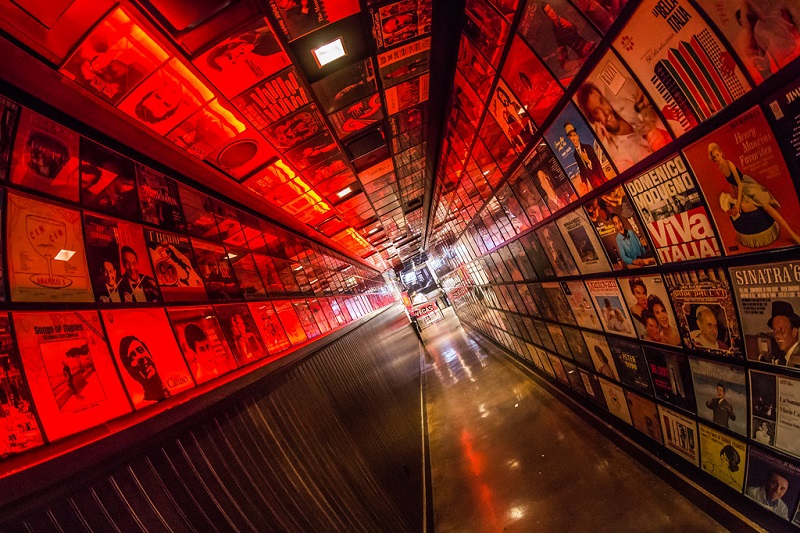 New York is frequently quoted as having some of the best Pizza in America, and if you're craving a slice of big apple, there's no better place to head in Vegas than Secret Pizza. Down a narrow hallway in the Cosmopolitan, this eatery's walls are covered with Frank Sinatra album covers. It also contains pinball machines that you can play whilst you wait.
The Chandelier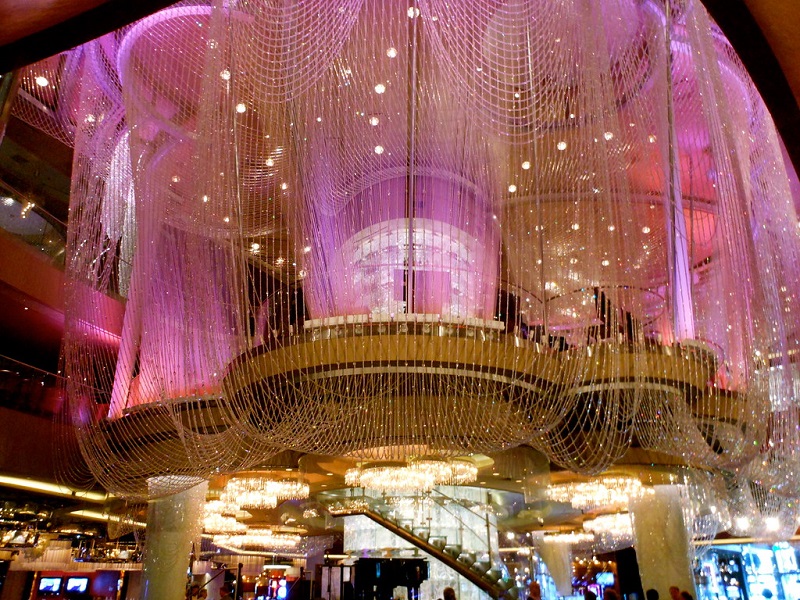 This is one of the most popular cocktail bars in Las Vegas, and for a good reason. Also situated in the Cosmopolitan, this bar has great drinks, an exciting buzz, and all the diamonds you would expect in a Vegas cocktail bar.
The Underground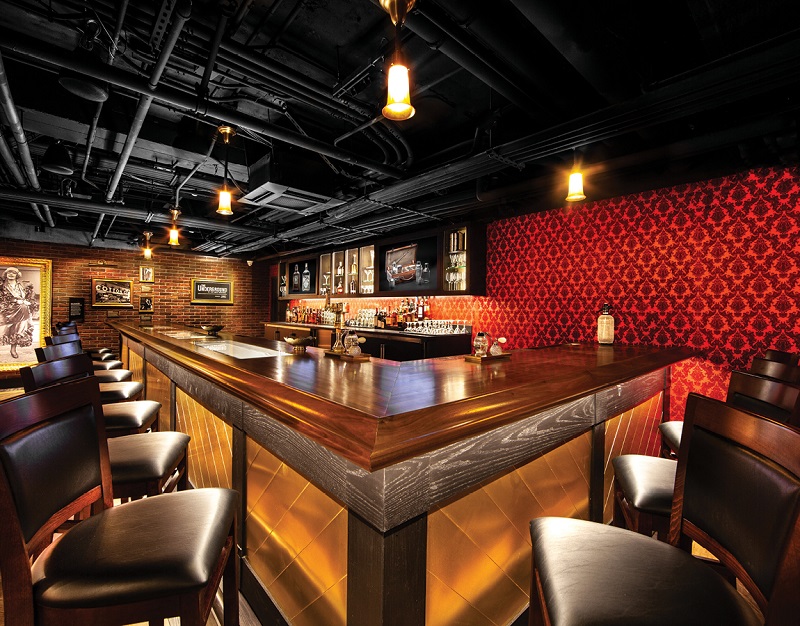 This museum teaches all about the history of the mob with engaging exhibitions and props. Then, as if that wasn't enough, you can also head to the basement, ring a bell, provide a password and enjoy a drink in a genuine prohibition-era speakeasy.