If you are planning to study abroad, there are a few things you need to keep in mind, over and above your travel itinerary and accommodation. Since you are going to a completely new place, it is always better to be prepared for life's eventualities, such as medical expenses and hospitalization. Not taking these unforeseen expenses into account can cost you heavily in finances and healthcare access. This is where student travel insurance comes in.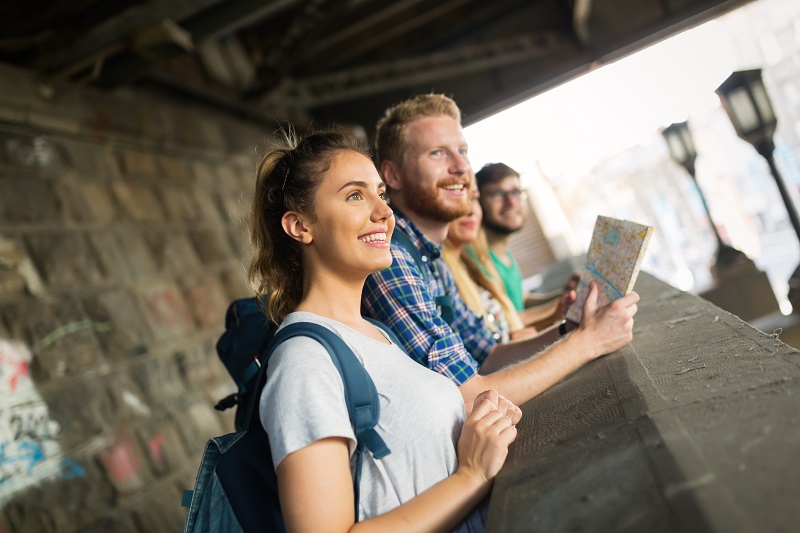 What is Student Travel Insurance?
Student travel insurance is a policy designed for students who study overseas. It is meant to provide financial protection to them against unforeseen circumstances through their study period. Usually, these policies will cover the student's travel as well as their health insurance.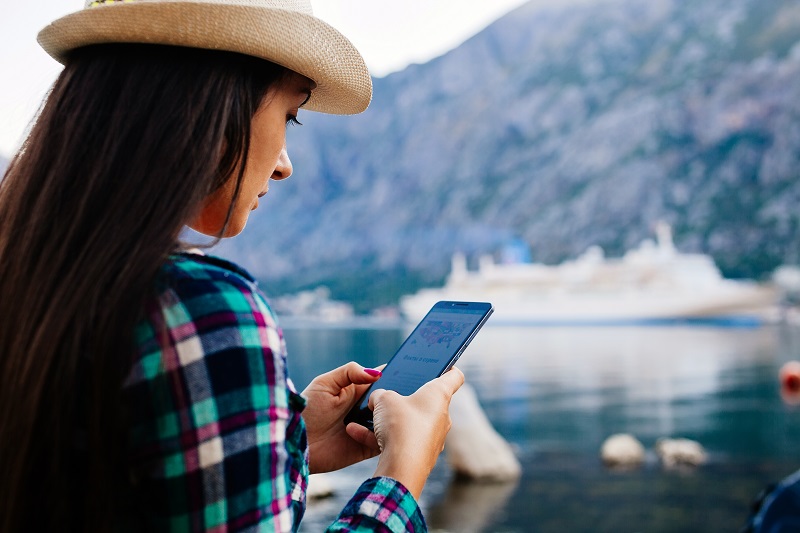 Benefits of Student Travel Insurance
You must consider investing in student travel insurance because these policies offer expansive coverage that pays for expenses, such as hospitalization, family visit, accident to sponsor, loss of baggage, etc. You are also entitled to compensation in case of study interruption.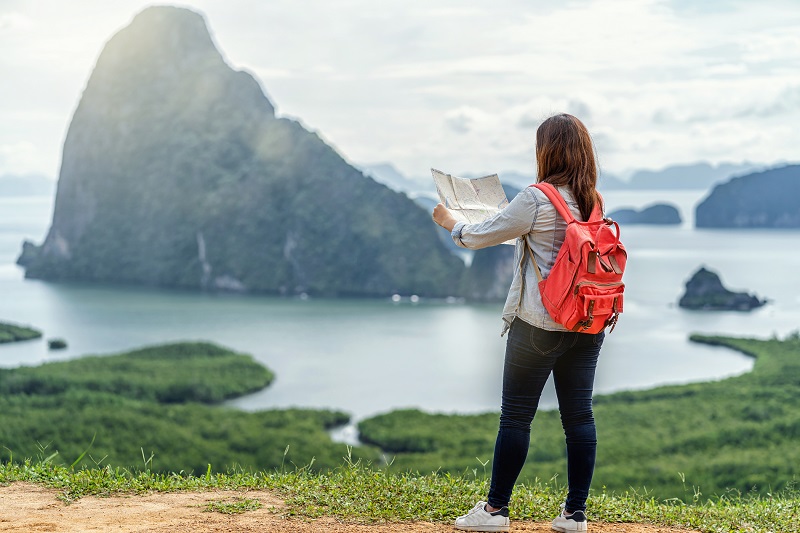 Student Travel Insurance – Inclusions
It covers expenses that are related to the medical evacuation of the policyholder to India.
All the medical expenses arising out of medical emergency abroad, such as illness, death, or sudden accident, are borne by the insurance provider.
In case of the untimely passing of the policyholder, the insurance company will bear the transport costs of bringing their mortal remains back home for cremation or burial.
The insurance provider covers all the expenses arising out of accidental injury during a trip overseas.
Some insurance companies also cover dental expenses and related costs as part of the student travel insurance.
The policyholder is eligible for compensation in permanent disability or death caused due to accident.
Any loss of baggage or passport may attract serious expenses. Your insurance provider bears all these expenses.
In case of the policyholder's hospitalization for more than seven days, a visiting family member's return airfare is reimbursed.
In case of study interruption due to a medical emergency, the policyholder's semester fee is reimbursed by the insurer.
If the policyholder is arrested for a bailable offence, the bail amount is paid to the law authorities by the insurer.
Sponsor protection is another benefit of student travel insurance. If something happens to the sponsor paying the student's fees, their tuition fee will be reimbursed.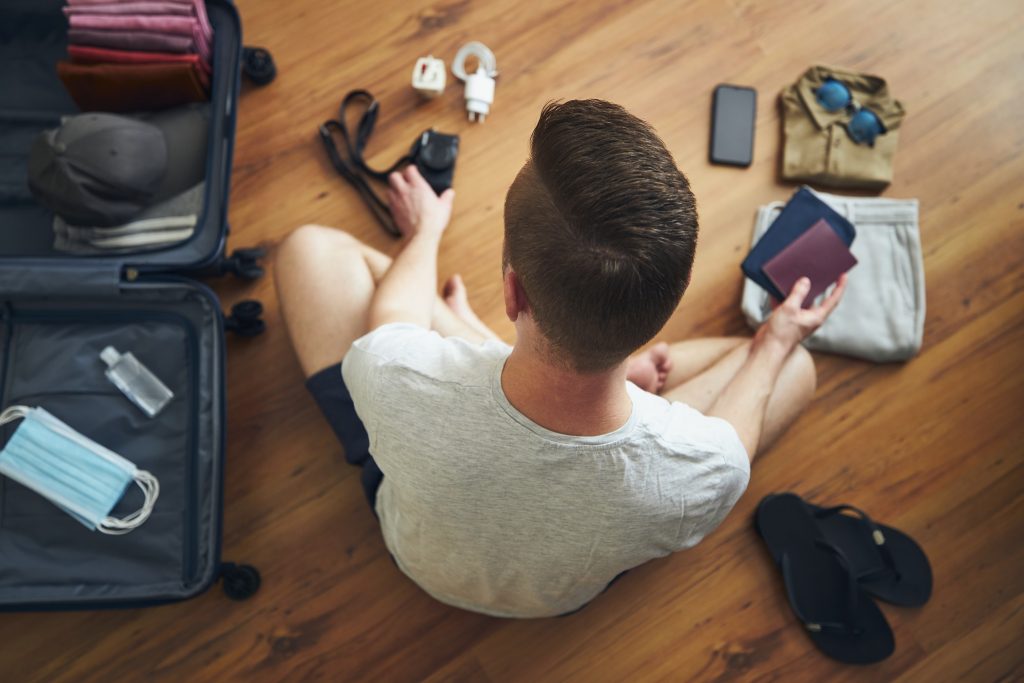 Exclusions
Here are some of the exclusions applicable on student travel insurance policies:
Any complication arising due to pre-existing medical condition
If the policyholder is traveling against their physician's advice or are on the waiting list for a certain treatment or they are traveling abroad for a medical treatment or have a terminal illness. In that case, their expenses will not be borne by the insurer.
Any harm caused due to suicide attempt or self-inflicted injury or illness.
Stress, anxiety, or mental disorders are not covered by student travel insurance
Participation in adventure activities, such as parachuting, skydiving, scuba diving, bungee jumping, mountain climbing, caving, etc.
Many such exclusions mentioned in the policy document that the policyholder should read carefully before investing.
Student travel insurance is planned so that you get the most benefits for your stay abroad. For instance, insurers like Care Health Insurance offer schemes like up-gradation to business class for a comfortable trip. So read up on the policy inclusions and choose the one that gives you the most perks at the lowest premium.