The wait is over – families eager to book a staycation in the city, board a plane to a sunny beach, or use a yacht rental company to book a boat are now all possible. And so, naturally, everyone is keen to begin making plans to secure their break and start collecting their holiday essentials.
But before presenting the top family destinations to visit for this summer. Being mindful of the current travel restrictions is incredibly important.
As such, aspiring travellers can visit their government's website for further information on the current travel rules. In addition, there's a brief overview of the current regulations for brits for UK-based families in the last section of this post.
With the important bits covered, finally, here are the destinations families are hoping countries will, if they haven't already, relax their travel restrictions this summer.
Mykonos, Greece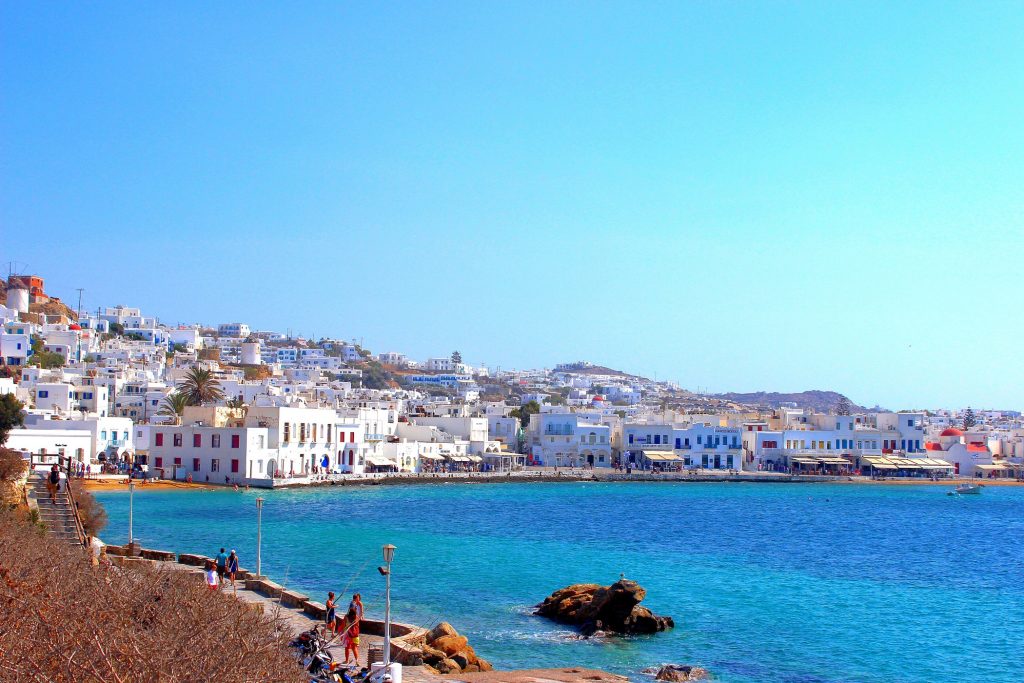 Mykonos presents a blend of activities, beaches, and sights to suit all age ranges, making it the perfect spot for families to plan a vacation this summer.
For a quiet, pristine beach where the kids can run, play and splash in the sea, St Stefanos is an ideal setting for picnics, shallow-water snorkelling, and sandcastle making.
Moreover, Mykonos is renowned for its iconic party atmosphere, cosy bars, and vibrant clubs, making it the perfect place for young adults in the family to explore.
Another exciting aspect of Mykonos is the opportunity for travellers to island-hop by booking via yacht rental platforms online.
This idea is great for families who prefer to be on the go or adore the idea of a life at sea. As such, a Yacht charter Mykonos adventure is a must. With a range of boats to choose from, families can find one that suits their needs, and if needed, hire a skipper too.
Jurassic Coast, Dorset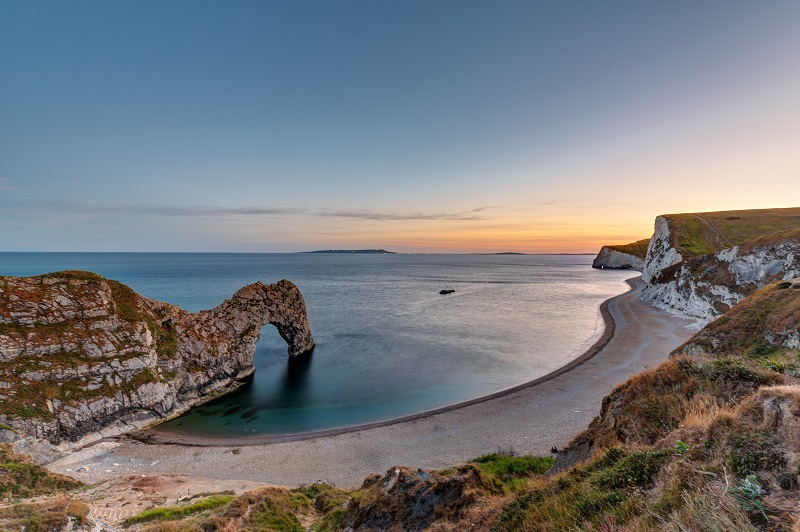 For UK families intent on exploring beautiful and exciting sites right on their doorstep. The Jurassic Coast is one place families need to visit at least one point in their lives.
The legendary coast is applauded for its stunning coastline, famous beaches, award-winning restaurants, and bustling towns. Plus – Dorset reportedly has at least 364 hours more sunshine than the UK average!
But, most notably of all, its fascinating geology is what sets it apart from other destinations. The coast exposes 185 million years of the earth's history, including rocks from the Jurassic and Triassic periods. Thus, making it a must-visit location for history buffs and fans of dinosaurs.
In addition, it's an excellent destination for walkers, with over 4,700 walking trails to choose from, giving you and the family plenty of opportunities to get outdoors.
Moreover, popular activities on the Jurassic Coast include paddle boarding, fishing excursions, kayaking, and more. Providing families numerous fun-filled activities that are sure to tire the younger family members out by the end of the day.
Madeira, Portugal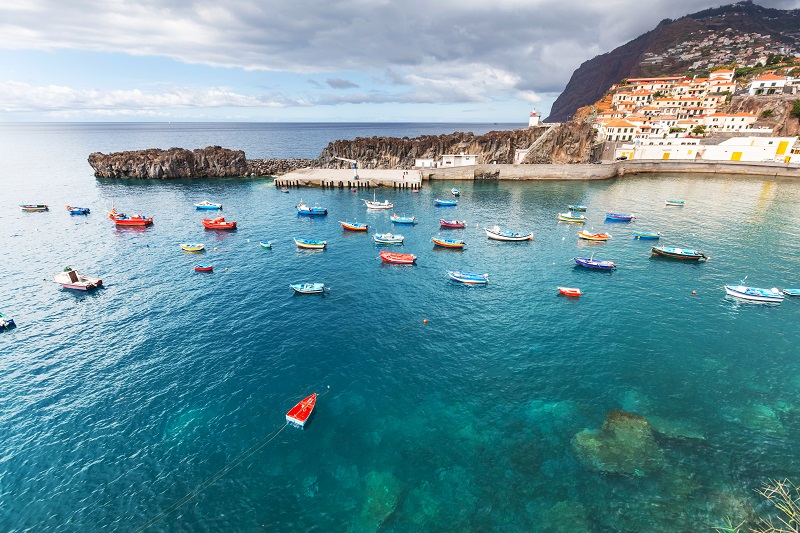 Beautiful landscapes and delicious food are just some of what awaits families on this compact subtropical island.
In Madeira, families can take a stroll to the island's capital, Funchal, where along the promenade to the Old town, there's plenty of bars for you to order and sip a cool beverage.
Once in the old town of Funchal, visitors can tour the Mercado dos Lavradores (fruit and veg market) and the Christiano Ronaldo museum. Or take the Funchal cable car for a panoramic gondola ride across the city up to the suburbs of Monte.
For beach lovers, families most appreciate the man-made beaches of Calheta just 45 mins from Funchal by car. These beaches created in sheltered coves make the sand and sea a fun and safe place to be.
Isles of Scilly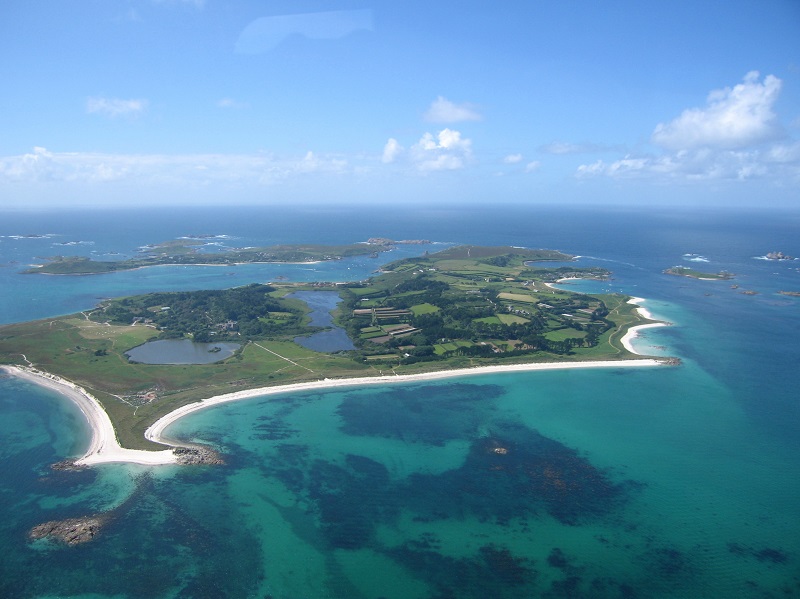 You've likely heard of the isle of white, but what about the isles of Scilly?
These islands are less than 30 miles from Cornwall's coast and transport Brits to a paradise where bright white sandy beaches are bordered with lush, light blue waters.
Beyond the beautiful beaches, the Isles of Scilly also plays host to one of Britain's most impressive attractions – Tresco Abbey Garden.
The gardens are aflush plants from countries worldwide, making it a hot spot for nature lovers and those who enjoy horticulture.
Disneyland, France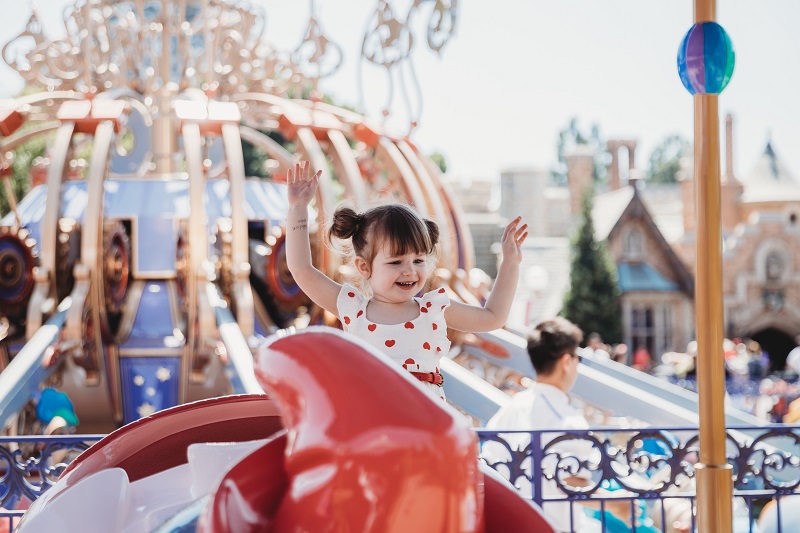 Just a short flight from the UK, Disneyland is often viewed as a kid's destination where little ones run wild and free exploring the sights and rides on offer.
But anyone who has been to Disneyland will tell you it's so much more and just as exciting for adults!
From impressive firework displays to an array of Disney characters sure to inspire nostalgia in any millennial parents and a plethora of rides that are just as fun for adults as they are for kids. If it isn't already, Disney land should be at the top of your to-do list this summer.
Most of us are anticipating that the destinations above will maintain or relax their travel restrictions. So that hopeful families can travel and make memories somewhere different this summer.
With travel restrictions in mind, here are a few things you should know and keep a watch over when booking your stay away.
The UK government unveiled the destinations where it's giving people the okay to travel on 17th May 2021.
Each country is divided into a green, amber, and red category, with travel rules and restrictions for each.
For example, the green group of holiday destinations, including Portugal, Australia, Gibraltar, and a few others, has fewer rules and restrictions. However, passengers will still need to take a covid test before and during their stay away.
It's worth noting, the rules increase for the destinations in the amber category, and the government forbids anyone to travel to countries in the red category.
Furthermore, countries are not fixed in each category. The government can adjust the lists at any time.
Getting clued up on the ins and outs of Britain's travel rules and the country you and your family are planning on visiting. Is essential to ensure a smooth and enjoyable trip away.