Rental prices in Cotswold won't bother you if you want to experience a luxurious stay. Luxury Cotswold cottages have different varieties to choose from depending on your needs.
Many of these cottages are scattered in the area, so the only challenge here now is to choose what's best for us. Below are five of the luxurious cottages in Cotswold that you might want to check out.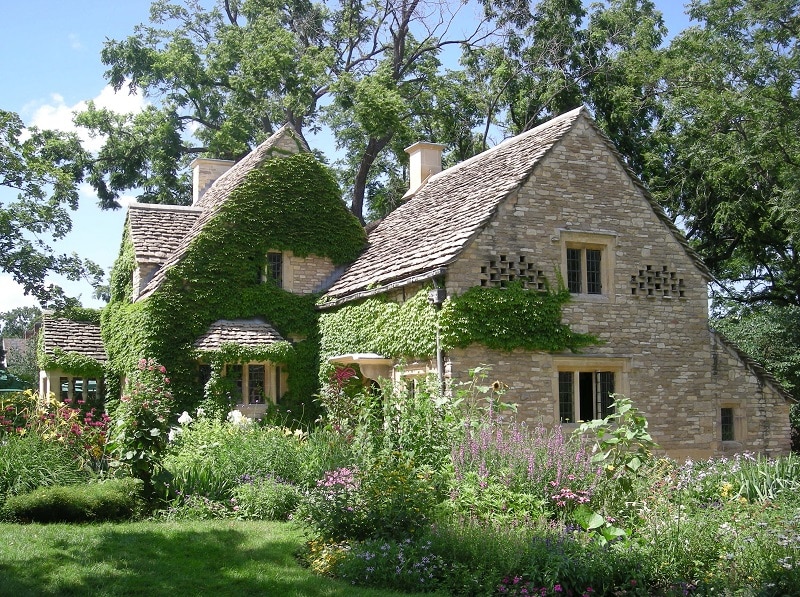 It's not the usual island you would picture out. Filly Island is just a very small triangular island between a millstream and the River Churn. The place is perfect for romantic vacations, and two well-trained dogs are also welcomed here. It has a double bedroom and a roll-top bath.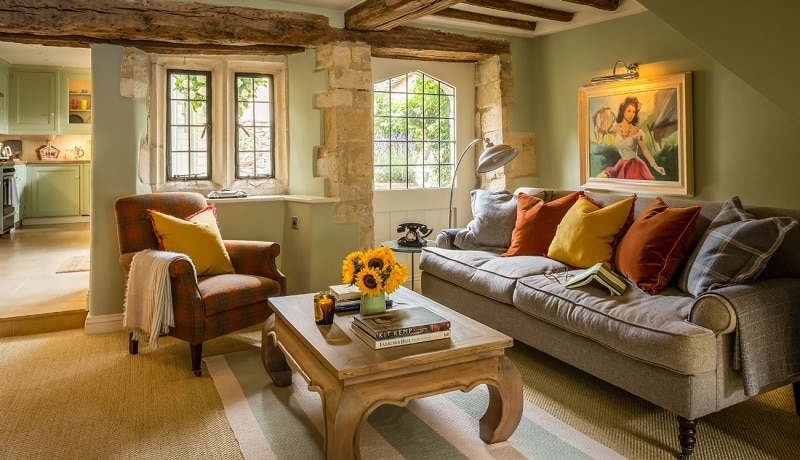 The place is also excellent for a couples' vacation; however, unlike Filly Island, Little Scarlet does not allow pets. But it has a double bedroom and a huge bathroom. The interiors of the cottage are designed based on the 1940s' or 1950s' art. So if you feel like you want this, then staying here will be magnificent.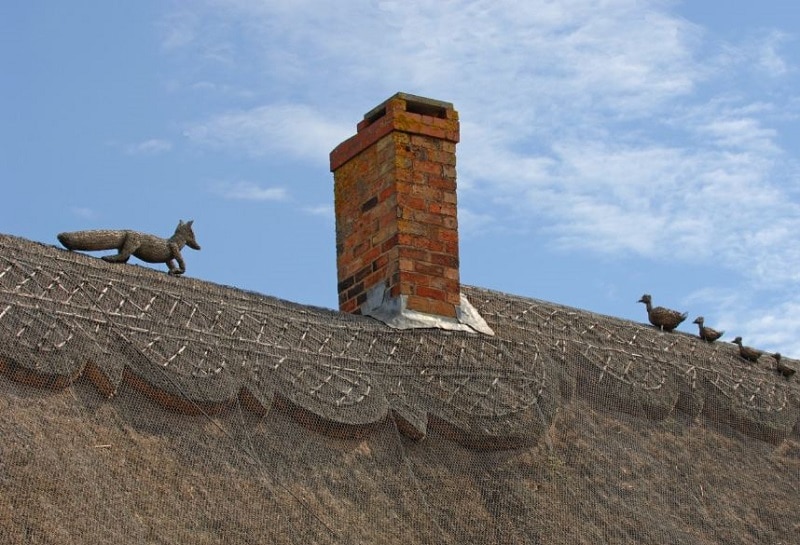 Unlike the other two cottages that would only welcome two guests, Old Fox Cottage accepts more than two people. A family can stay here and enjoy too. There are a king-sized bedroom and a sunny twin bedroom plus a huge bathroom for the family. Crooked walls and wooden beams primarily compose the interiors of the cottage.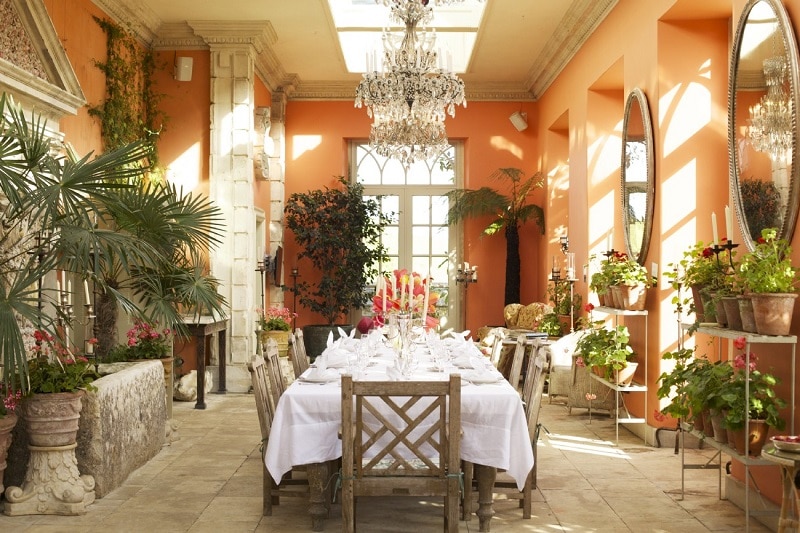 Valentina's Lost Orangery
Valentina's Lost Orangery as one of the luxury Cotswold cottages is situated within a 500-acre land, which includes well-maintained gardens, a woodland, a valley and a lake. The house is overlooking its gardens and the lake. It is also perfect for group vacations where there are two double bedrooms and two bathrooms. Two dogs are accepted here.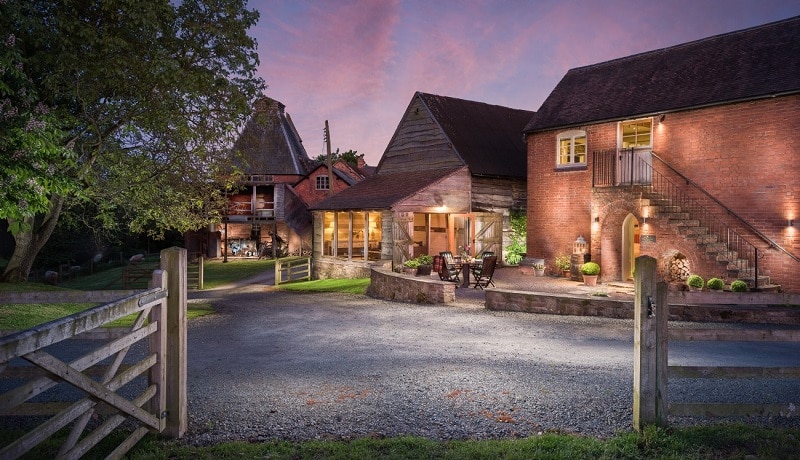 The cottage was used to be a grain barn but was developed into a vacation home later on. The place is surrounded by rolling meadows, hop yards and apple orchards. And if you want to experience a farm-like vacation, then this one is wonderful. There are two bedrooms in the house, one king sized, and a family bathroom.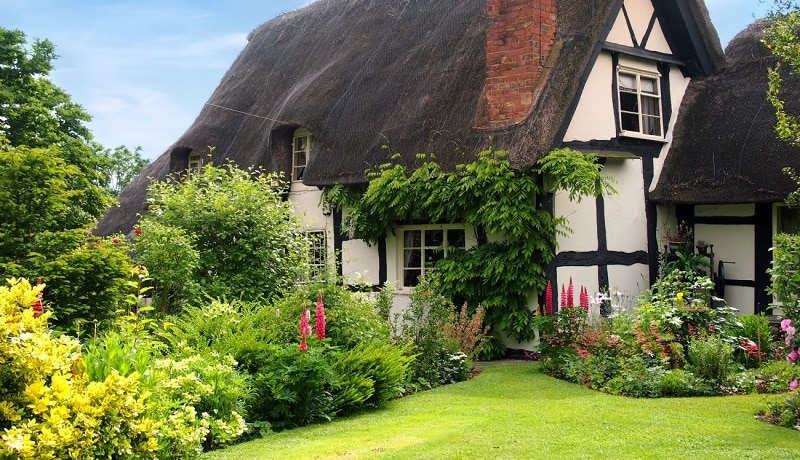 Other things you might want to do
Now that you have a list of the possible places you will rent when you are in Cotswolds, there may be other things that you want to do or explore too aside from the fabulous and relaxing luxury Cotswold cottages.
Picnics and other outdoor activities
Cotswold is a rural area, so countryside activities might be exciting to do. You can go out and have some picnics by the river with your loved ones. You can also simply stroll in the villages and see what they have.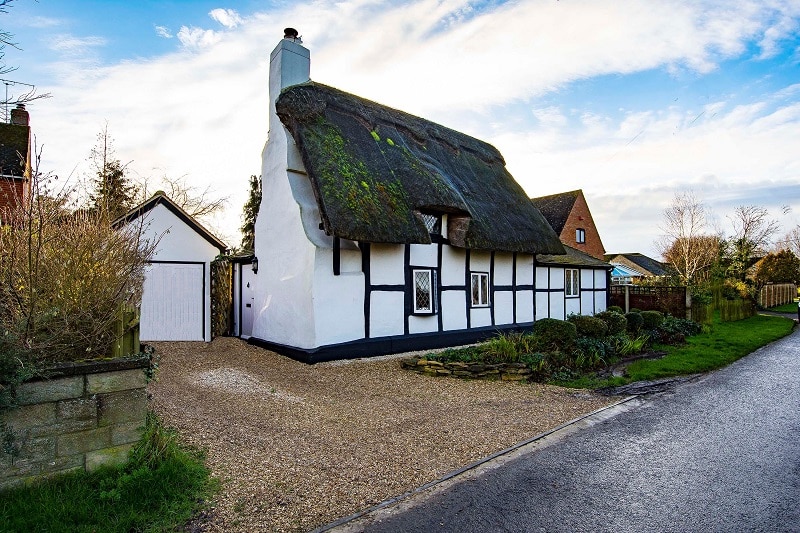 If you are interested in historical stories, then Stow-on-the-Wold might be just for you. It is the highest town in the area and is known for being the last battlefield of the English Civil War in the year 1646. Different cafes are available in the town too.
So are you now ready to take on the Cotswold adventure? Ready or not, as long as where you're staying is convenient and feels like home, then you're good to go. Luxury Cotswold cottages will surely make your trip unforgettable.