Britain boasts mile after mile of spectacular coastline, and no matter where you are in the UK, you're never more than a couple hours from your nearest beach. If you've not properly checked out your local beaches, you're missing out!
Everyone enjoys a day out at the beach. Paddling, hiking, fishing, relaxing and generally lazing around in beautiful settings. That makes it absolutely ideal for a spa break.
Spa breaks are all about beautifying, relaxing and getting away from it all. Where's better for that than a gorgeous coastal town and beach?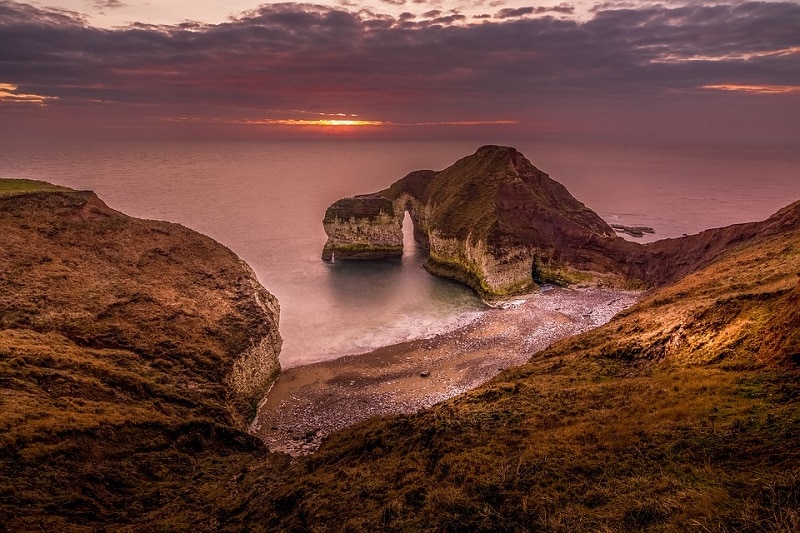 The Seaside is So Relaxing
When you think back to childhood trips to the seaside, what do you think about? For me it was all about getting to check out somewhere new, explore and have fun. There's no reason why you can't revisit all those positive sensations as an adult, although maybe with a little more focus on relaxation, which beaches have shown to be perfect for.
The crashing surf forms the perfect white noise to sleep, meditate, receive messages and relax to. White noise has been shown to aid relaxation hugely, and finding a spa location close to the beach can let you take advantage of this natural sedative. Even without that, the beach, dunes and coastal town simply forms a pristine and bucolic backdrop to a much needed spa break.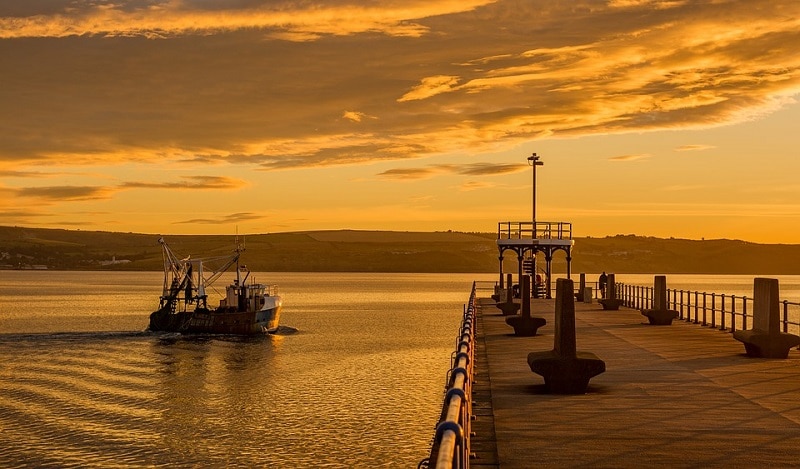 Tons of Amazing Spa Hotels Around
No matter which stretch of the English coast you find yourself fancying, there's bound to be a great local spa hotel or centre around. From Blackpool to Swansea, the UK's coastline has plenty of spa options.
Plenty of Other Stuff to Do
Maybe you're not entirely satisfied by simple relaxation and beautification, that's okay! When compared with going to a spa location in the middle of nowhere, coastal spa breaks have something of an edge. Provided you're near to a seaside town, there's always going to be absolutely tons to do.
First off, you've got the beaches, with all the classic beach stuff. I'm talking sitting, relaxed, basking in the sun and reading. Or paddling and swimming. Or even finding a beachside bar and enjoying a cocktail or two. For the sportier among us, there's walks, fishing, surfing, as well as other water sports.
Local coastal towns typically have loads you can do as a tourist. Bars, restaurants, pubs, cafes, cinemas, live music and events are all common. If you ever get bored of your spa, just head out! Plenty of coastal locations have everything you could ever need.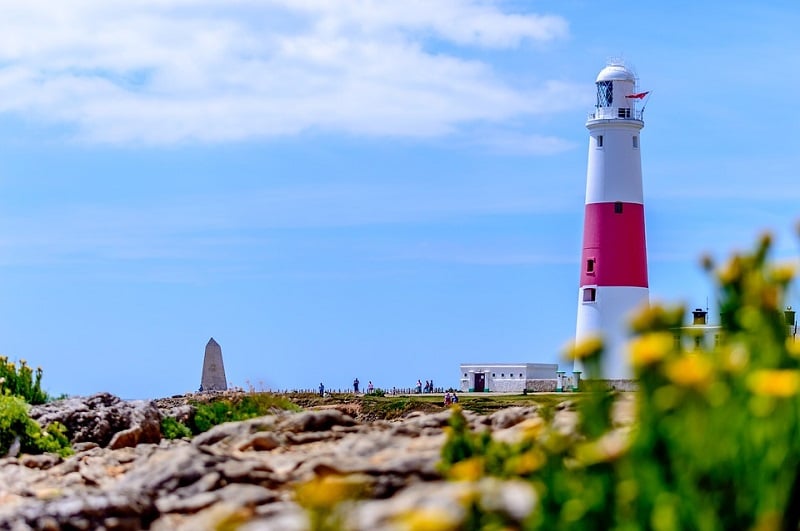 Still Gorgeous, No Matter the Weather
You might be thinking 'who wants to go to the beach in bad weather?' That's fair, but let me tell you who wants to go to the beach in the rain, wind and snow. You do. Spectacular beaches have an earthy, primal, and ethereal beauty, all year round. There's no weather that stops the seaside being a gorgeous and restorative place, provided you bring your coat!
Always Nearby
One of the great things about the UK is that no matter where you are, you're never more than a one or two hour car drive from the coast, so get exploring, and start planning your coastal spa break today!