Everyone knows London is the most popular city of the United Kingdom. It is very beautiful but sometimes you want to try something different, thus today we're discovering what other popular destinations there are for a great summer vacation in the UK!
If you live in London it's probably high time to take the backpack and leave your beloved capital behind, at least for a weekend, or for a Bank Holiday. Luckily, there are some great cheap flight options throughout the UK making this trip much more plausible for everyone. Here are 5 holiday destinations in UK for this summer:
1. Cornwall and the Isles of Scilly
Cornwall will probably make you fall in love with it at first sight. In Cornwall you will find a relaxed pace of life, nice and easygoing people, clean air, stunning scenery and lots of activities for everyone in addition to gorgeous walks in nature. Rent a car and drive slowly in order to savor it. The region is small and you can cross it by car, from Plymouth to Land's End, in less than 2-3 hours. If you have more than 3 days, do not miss the opportunity to visit the Isles of Scilly. They're pretty wild and far away from the traditional tourist routes. They are known for their white beaches, generous nature and an overall sense of calm and relaxation.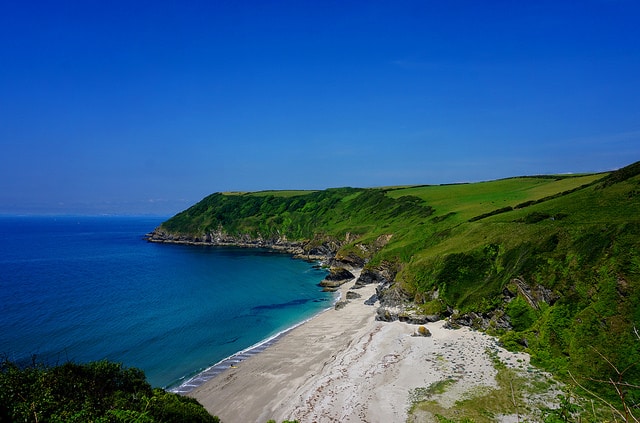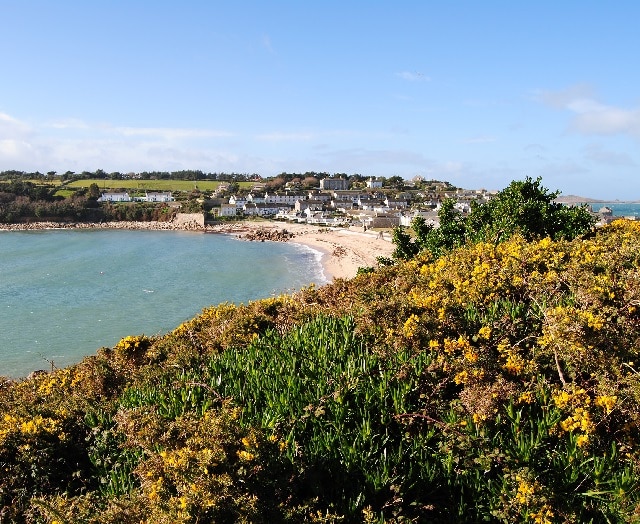 2. South Wales
Wales is a marvel and currently one of the best kept secrets of the United Kingdom.  The south coast, focusing on Pembrokeshire and the Gower Peninsula are a must see. The latter houses the famous Rhossili beach that appears often in the lists of travel magazine for the best beaches in the world. Pembrokshire will remind you of Cornwall if you've been there. There are a lot of castles to see, incredible coastal walks, scenic railways, medieval villages and much more.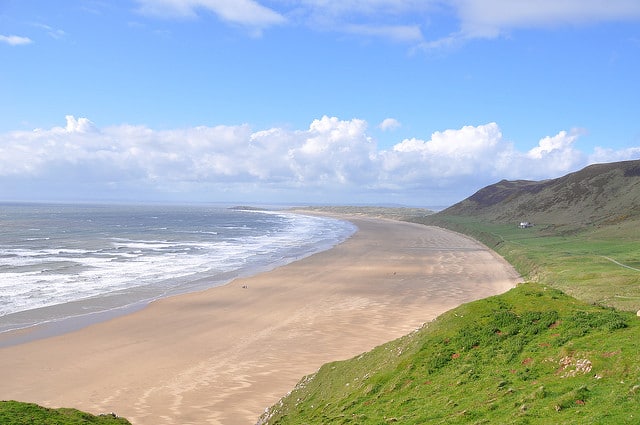 3. Devon & Dorset Jurassic Coast
The Jurassic Coast is a UNESCO World Heritage site and one of the major natural sites of Britain. It's a coastline that stretches for over 95 miles from East Devon to Dorset. Here you'll have to deal with 185 million years of history of our dear old Earth. Let me explain: here you can see a significant chunk of the planet's geological history, with special reference to the Mesozoic, and it is no coincidence that there have been numerous international studies in the area. The cities with direct access to the coast are numerous. The major nearby centers are Poole and Bournemouth. During your stay in the Jurassic Coast you will have to see some museums dedicated to the fossils found in the area. It will be a unique travel experience.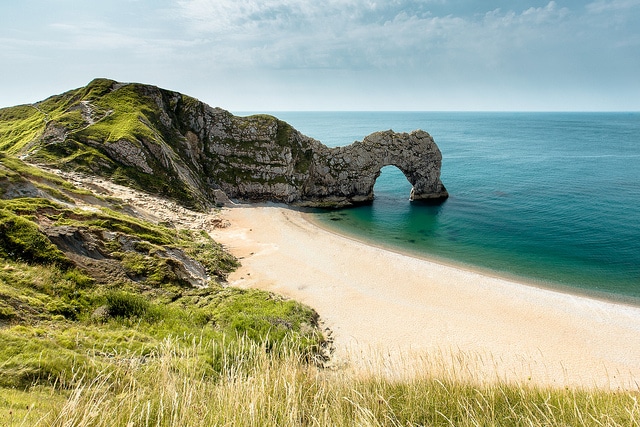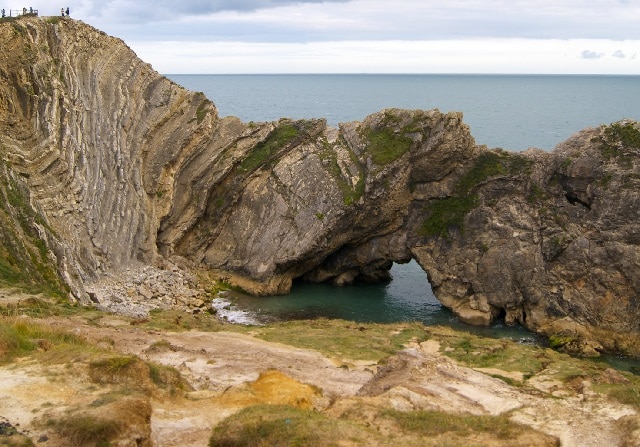 4. Isle of Wight
The Isle of Wight is yet another wonder of the UK that is often overlooked. It is a beautiful and lively island that is relatively small so it can be seen effortlessly in a matter of a weekend, and the activities it offers are many and very diverse. Here you can visit art galleries and theme parks, go to the beach, find that Wight is also known as "the island of the Dinosaurs" because of the large amount of fossils found here over the centuries, and then even go horseback riding, fishing, sailing on a boat around the island and much more.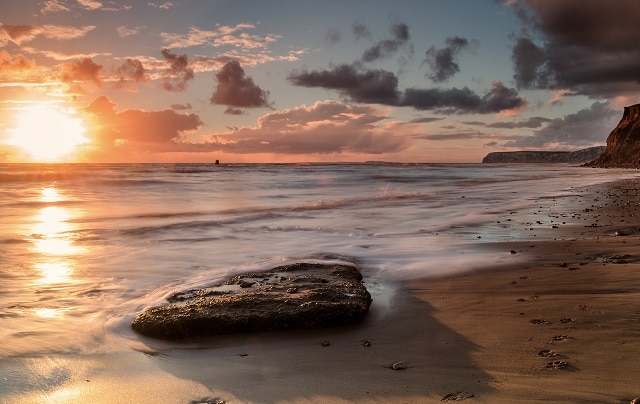 5. Kent
Kent is a multifaceted region able to surprise even the most seasoned of travelers. Some of the most famous and important attractions of the whole country can in fact be found here: Canterbury and its cathedral, the mythical Cliffs of Dover and Leeds Castle to name a few. The island Sheppey is also an ideal destination for a relaxing day away from the usual routes.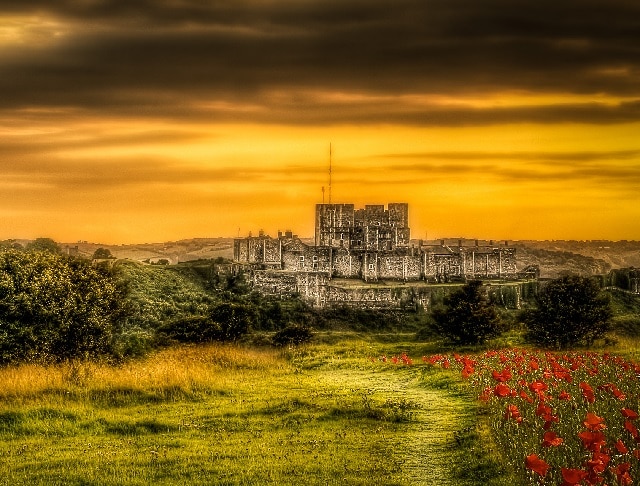 You'll also want to see: Cosy cottages to visit in the United Kingdom – Enjoy your beach holidays in Brighton | England
Photos: Paul, Barnyz, Michael Gwyther, Mark Towning, Phil Dolby, Strep72, Richard Clark.